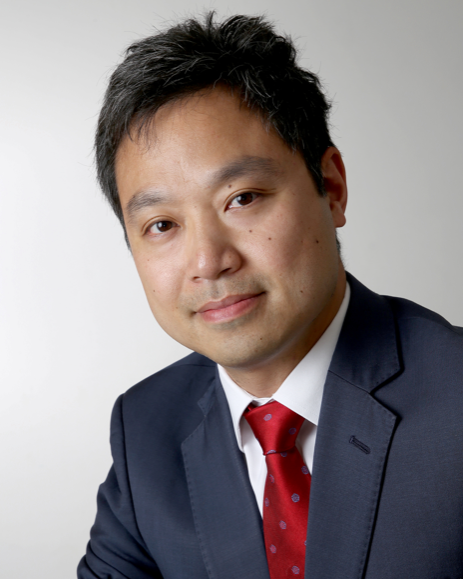 MB BChir, MA(Cantab), FRCS(Urol), PhD, Consultant Urological Surgeon
Mr Yamamoto is a Consultant Urological Surgeon at Maidstone and Tunbridge Wells NHS Trust who specialises in diagnosis and treatment of prostate cancer.  He also sees patients with general urological conditions such as treatment of urinary symptoms.
Mr Yamamoto gained his primary medical qualification at Cambridge University, after which he went on to gain his PhD with UCL under scholarship with the British Urological Foundation. He then undertook his specialist urological training under the South Thames Rotation, allowing him to train at world renowned London hospitals such as The Royal Marsden Hospital, and Guy's Hospital. During this time, Mr Yamamoto was also made Academic Clinical Lecturer at KCL. Since being appointed consultant in 2016, he has since become the urology cancer lead and manages the urgent referral pathway for suspected prostate cancer.
He is a pioneer of transperineal prostate biopsies performed under local anaesthetic and one of the first in the UK to adopt the new approach into routine practice in 2017.  He has personally performed more than 1000 transperineal prostate biopsies and trains other urologists at national courses. He is research active and reviews regularly for peer-reviewed journals including the British Journal of Urology International and Journal of Clinical Urology
Consultant Urological Surgeon at Maidstone and Tunbridge Wells NHS Trust
Prostate cancer – MRI-guided local anaesthetic transperineal biopsies, robotic-assisted radical prostatectomy
Bladder Cancer
Male bladder outflow obstruction
Holmium laser enucleation of prostate (HoLEP)
General urology
British Association of Urological Surgeons
European Association of Urology
General Medical Council
British Medical Association
Maidstone and Tunbridge Hospital Staff Star Awards 2019
Maidstone and Tunbridge Hospital Quality Improvement Awards 2018
Royal Society of Medicine Secretary's Prize 2015
Royal Society of Medicine Short Papers Prize 2014
The Urology Foundation Research Scholarship 2014/2015
British Urological Foundation Fellowship Award 2010