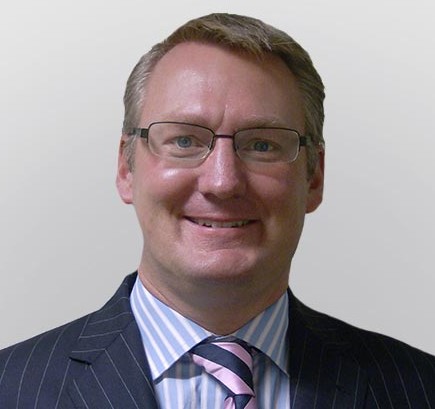 BSc MB ChB, MRCOG DFFP, Consultant Gynaecological Surgeon
Expert in
Benign gynaecology and gynaecological oncology
Mr Gardner brings over twenty-five years of experience to his practise and is a former Clinical Director. Mr Gardner has expertise in both benign gynaecology and gynaecological oncology. He is subspecialist trained in gynaecological oncology as well as having advanced skills in both minimal access laparoscopic surgery and hysteroscopic surgery and colposcopy. Mr Gardner has also expertise in complex benign and gynaecological cancer surgeries and surgery in patients with medical co-morbidities.
Mr Gardner specialises in providing patient focused care for their gynaecological condition. He is a recognised international speaker in gynaecology being invited to speak in Europe, Scandinavia, the Middle East, America, South Africa and Australia. He is also an internationally recognised expert in awake patient procedures such as hysteroscopic myomectomy and polypectomy and endometrial ablation.
Mr Gardner has won prizes for his work at National and International Meetings including British Gynaecological Cancer Society Scientific Meeting, The North American Menopause Society Meeting, and The Royal College of Obstetricians and Gynaecologists World Congress Meeting.
His research interests include screening patients for cancer and improving patient's outcomes from operative procedures with first author publications in journals such as The Lancet, The British Journal of Cancer, Gynaecological Oncology and Climateric.
Colposcopy
Menstrual Dysfunction
Hysteroscopy
Hysteroscopic Resection of Polyps and Fibroids
Endometrial Ablation
Screening for Gynaecological Cancer
Menopause and Treatment of Vulvovaginal Atrophy with Mona Lisa Touch
Minimal Access Laparoscopic Surgery including Endometriosis
Complex Gynaecological Cancer Surgery