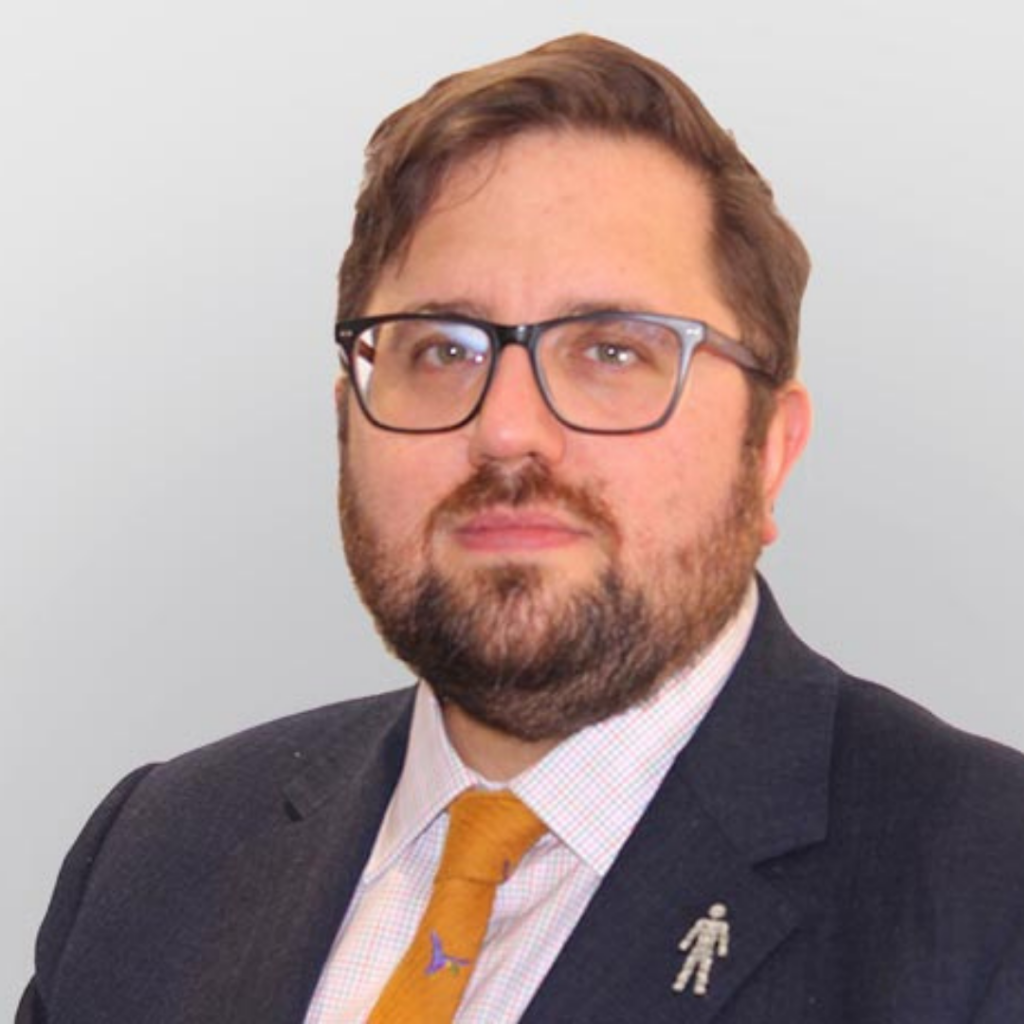 MBBS, MSc, FRCS (Urol.), Consultant Urological Surgeon
Expert in
Prostate and kidney cancer
Mr Chedgy has been a consultant urological surgeon at UHS NHS Foundation Trust since 2018. Although his main specialty focus is in the treatment of urological cancers he also enjoys general urology including the management of both male and female lower urinary tract symptoms, urinary tract infections, as well as the management of common penoscrotal conditions such as hydrocoele.
Mr Chedgy has a subspecialist interest in Uro-Oncology. In particular he has expertise in the management of prostate and kidney cancer. He is robotically trained and currently performs robotic radical prostatectomy and expect to offer robotic partial nephrectomy in the near future. He also performs laparoscopic nephrectomy and partial nephrectomy using both the transperitoneal and retroperitoneal approaches.
He graduated from Guy's, King's and St Thomas' School of Medicine at King's College London in 2006. His basic and higher surgical training was undertaken in Wessex. He completed a two-year Uro-Oncology Fellowship at the University of British Columbia, Vancouver. The first year was dedicated to both clinical and basic science research in prostate and bladder cancer, resulting in a number of publications. The second, clinical, year was dedicated to the treatment of all urological cancers in a high volume centre.
Outside of direct clinical care, he has a specialist interest in Health Care Management. In particular, he has a passion for quality improvement to improve outcomes for his patients.
Current position(s)
Consultant Urological Surgeon, UHS NHS Foundation Trust 
Universities
Guy's, King's and St Thomas' School of Medicine at King's College London (2006)
Interests
Robotic prostatectomy
Bladder investigations
Urodynamics
Prostate surgery
Benign prostate diseases
Bladder cancer
Bladder/ kidney stone disease
Erectile dysfunction
Female urology
Genitourinary medicine
BAUS Member - British Association of Urological Surgeons
EAU Member - European Association of Urology
Winner - CUA-AUA International Fellows Program, Canada
Distinction in MSc healthcare management
Third prize in Malcolm Coptcoat Spring Short Papers meeting, RSM, London
Biallelic tumour suppressor loss and DNA repair defects in de novo small-cell prostate carcinoma (Aug 2018)
Case - Uretero-internal iliac artery fistula presenting with multiple negative angiographic studies (Feb 2018)
Using the neoadjuvant chemotherapy paradigm to develop precision therapy for muscle-invasive bladder cancer (June 2016)
Pioglitazone: No Longer a Worry for Bladder Cancer? (May 2016)
Osteosclerotic prostatic metastasis (July 2010)