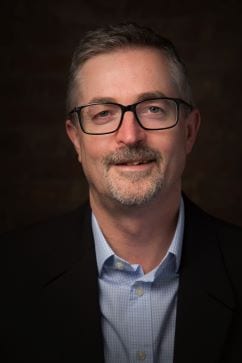 MD, FRCP Medical oncologist
Expert in
Upper gastrointestinal (GI) and colorectal cancer
Special clinical interests in tolerated treatments, clinical trials and chemotherapy prior to surgery/ablation/nanoknife.
Dr Hill is the Senior Consultant Medical Oncologist at Kent Oncology Centre and an Honorary Senior Lecturer at the University of Kent. He specialises in the treatment of upper gastrointestinal (GI) (oesophagus, stomach and pancreas) and colorectal cancer.
Dr Hill completed his clinical training at the Royal Marsden Hospital where he was appointed as a consultant in 1998, jointly with the Kent Oncology Centre.
Dr Hill is a founding Trustee of a local cancer research charity, Kent Cancer Trust.
Current position(s)
Clinical Lead of the Kent, Surrey & Sussex Cancer Research Network, Kent Oncology Centre, Maidstone and Tunbridge Wells NHS Trust
Past position(s)
Consultant at Royal Marsden Hospital
Expertise
Upper gastrointestinal (oesophagus, stomach and pancreas) cancers
Colorectal cancer
Past position(s)
Consultant at Royal Marsden Hospital
Fellow of the Royal College of Physicians (FRCP)
Member of the Association of Cancer Physicians (ACP)
Member of the European Society for Medical Oncology (ESMO)
Member of the American Society of Clinical Oncology (ASCO)