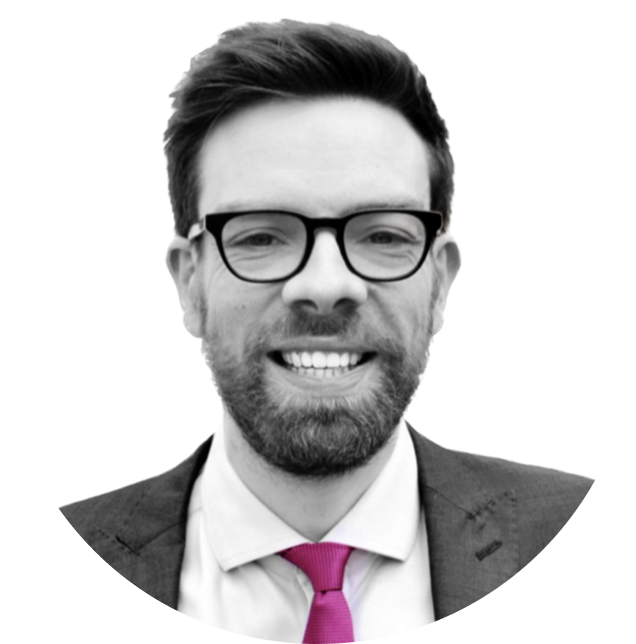 FRCR MRCP MRCGP Consultant Oncologist
Expert in
Kidney, bladder, head and neck, prostate and skin cancers
Dr Will Ince has a busy NHS practice where he looks after patients with urological (prostate and kidney), head and neck and skin cancers using the full breadth of non-surgical oncology treatments, with a particular interest in immunotherapy.
Dr Ince has a wide research portfolio and is a Principal Investigator for multiple national and international clinical trials. He publishes regularly and has presented research at national and international conferences. He chairs a National Cancer Research Institute (head and neck) working group defining strategic priorities for research and has co-authored national guidance in urological malignancies. He works closely with charities and patient advocacy groups and has co-authored leaflets for Prostate Cancer UK and Kidney Cancer UK.
Dr Ince trained in London, Cambridge and Norwich, winning both undergraduate and postgraduate prizes, including the prestigious Royal College Gold Medal for the highest mark in the fellowship examination. Prior to training as an oncologist, he was a GP for several years where he held managerial and educational responsibilities; he finds the ability to see things from the primary, secondary and tertiary care sectors invaluable to be able to offer his patients a holistic service.

NHS Hospital/current post(s)
Addenbrooke's Hospital, Cambridge
All phase industry and investigator initiated clinical trials in renal, prostate and recurrent/metastatic head and neck cancer
Personalised radiotherapy in localised/locally advanced head and neck cancer
Particular interest in metastatic salivary gland cancer; lead of an NCRI working group developing strategic priorities for this area of research
Working with multidisciplinary clinical colleagues and Cambridge University groups to facilitate impoved access to tumour sequencing and identify novel targets/biomarkers relevant to clinical practice
Fellow Royal College of Radiologists
European Society of Medical Oncology
European Society for Radiotherapy and Oncology
British Uro-Oncology group