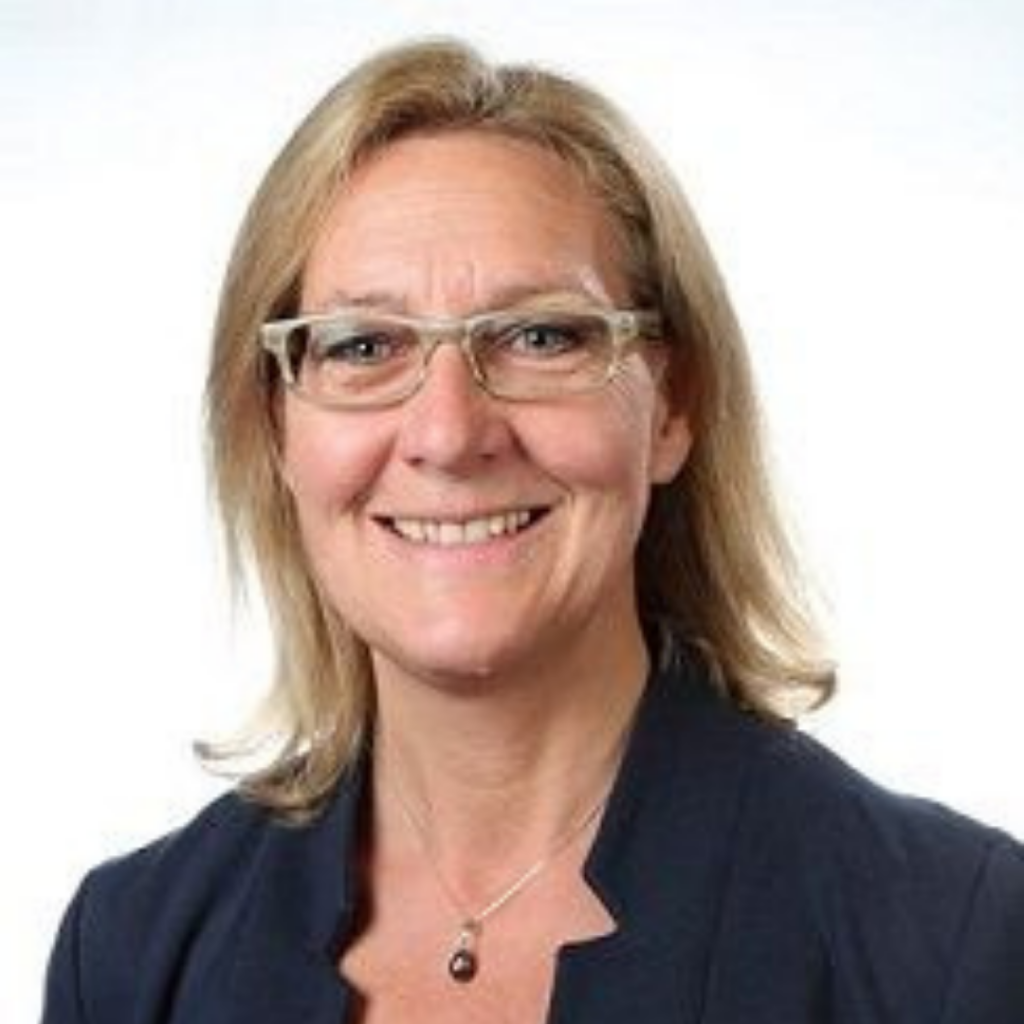 MBBS, MRCP, FRCR, Clinical Oncologist
Expert in
Clinical Oncology
Dr. Stephanie Gibbs graduated from the Royal Free Hospital Medical School in 1986. She trained in Oncology at the Middlesex Hospital, Mount Vernon Hospital, The Royal London Hospital, and St Bartholomew's Hospital. She took up a consultant post at BHR Hospitals NHS Trust in 1998 & worked there for over 21 years.
She specialises in the treatment of urological and breast cancers using radiotherapy and drug therapies including hormone treatments, chemotherapy, targeted therapies, and radioisotope treatment. She is trained in the use of advanced radiotherapy techniques including IMRT, IGRT, the use of SpaceOAR Hydrogel for prostate radiotherapy, and SABR.
Dr. Stephanie Gibbs' hobbies are keeping fit, theatre, and dance.
Bladder cancer
Prostate cancer
Urological oncology
Breast cancer
Royal College of Radiologists