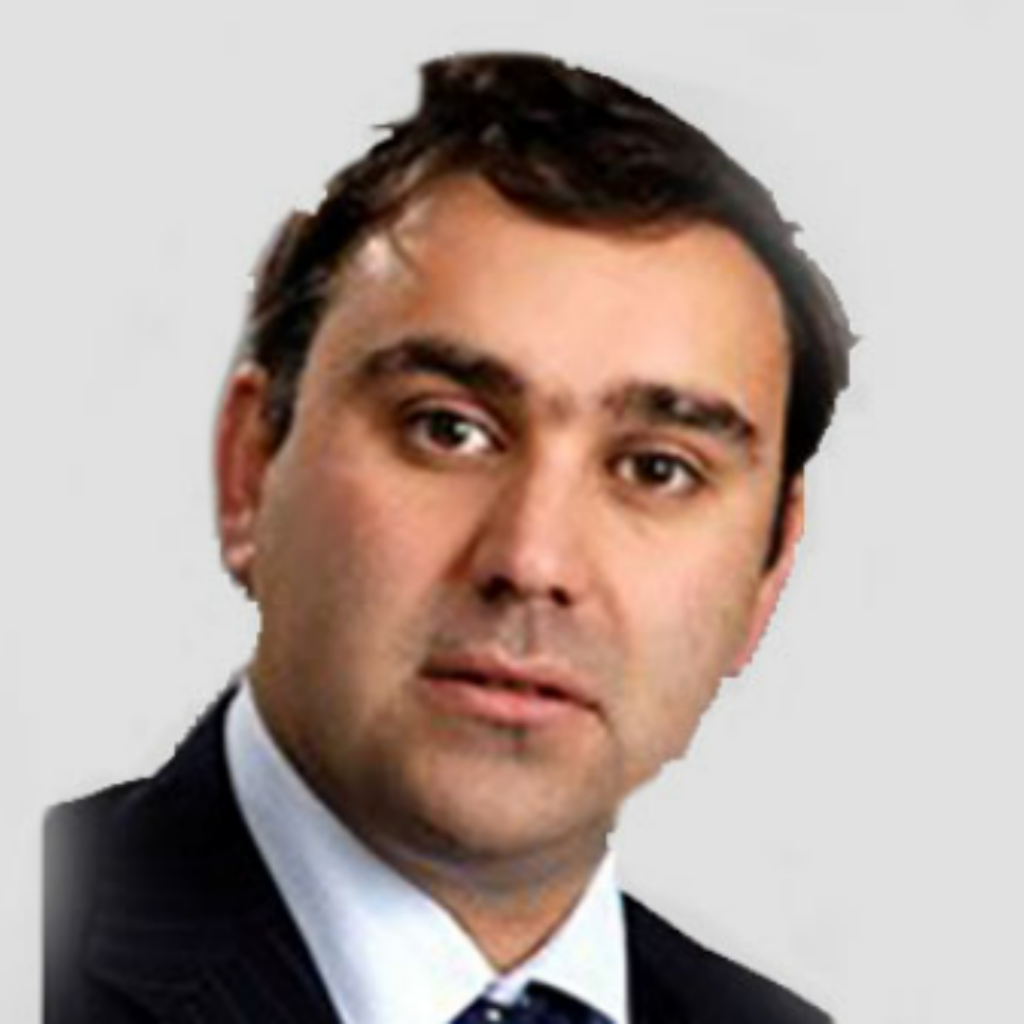 MBBS, MRCP, FRCR, Clinical Oncologist
Expert in
Clinical Oncologist
Dr. Raj is a consultant clinical oncologist with experience in treating early-stage and advanced breast cancer using chemotherapy, radiotherapy, and endocrine and biological agents. He is also involved in the development of new treatments like intensity-modulated radiotherapy (a very precise form of radiotherapy), image-guided radiotherapy, and intraoperative radiotherapy (radiotherapy given during surgery).
Dr. Raj is interested in the use of genomics (the study of genes and their functions) and predictive testing in early-stage breast cancer. He is a postgraduate college tutor for the Royal College of Radiology.
Dr. Raj is the principal investigator in over 15 breast trials with National Cancer Research Institute.
Breast oncology
Systemic treatments with chemotherapy, hormones and antibody treatment
Radiotherapy – IMRT and IGRT
Treating early-stage breast cancer
Advanced breast cancer
Chemotherapy
Radiotherapy
Endocrine
Biological agents
Intensity modulated radiotherapy (a very precise form of radiotherapy)
Image guided radiotherapy
Intraoperative radiotherapy (radiotherapy given during surgery)
Royal College of Physicians
Royal College of Radiologists
American Society of Clinical Oncology
British Medical Association
Merit in MBBS pharmacology