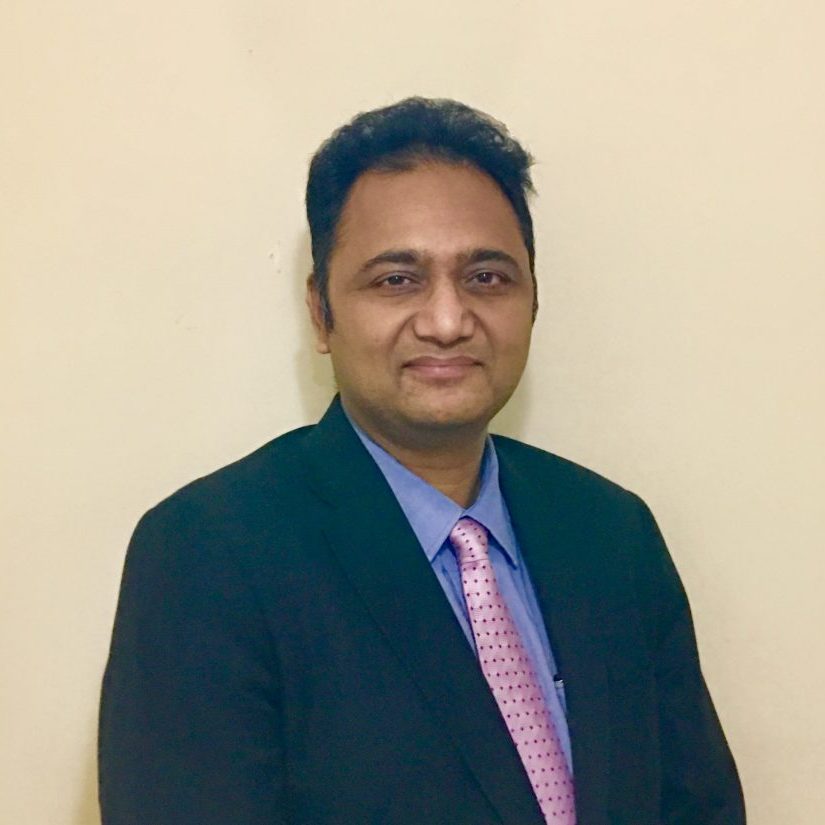 Dip BSLM/IBLM, MBBS, MRCP(UK), FRCR, Clinical oncologist
Interested in
Prostate, bladder, renal and breast cancers
Special clinical interest in prostate cancer, bladder cancer, renal cancer and breast cancer.
Dr Ravi K Dandamudi is a Consultant Clinical  Oncologist. Dr Dandamudi was trained in the West Midlands, and is currently a Consultant Oncologist at the Royal Wolverhampton Hospitals NHS Trust.
Dr Dandamudi specialises in Urological and Breast cancers, and has a particular interest as well as vast experience and expertise in novel radiotherapy techniques.
These techniques include intensity-modulated and image-guided adaptive radiotherapy for prostate. 
Dr Dandamudi also offers chemotherapy and immunotherapy for bladder cancer and is actively involved in ongoing research to treat the disease.
He is a Clinical Lead for Radiotherapy, Oligometastatic Stereotactic Ablative Body Radiotherapy (SABR), Post graduate trainer and Royal College of Radiologists (RCR) Final FRCR Examiner, Honorary Senior Lecturer for Undergraduate Medical students at the University of Birmingham.
NHS Hospital / current post(s)
Consultant Oncologist, Royal Wolverhampton Hospitals NHS Trust
Consultant Oncologist, Royal Wolverhampton Hospitals NHS Trust
Urological cancer
Breast caner
Gynaecological cancer
Prostate cancer
Bladder cancer
Gynaecological cancers
Breast cancers
Highly commended Award by Royal College of Radiologists for Audit on Anaemia correction in Cervical cancer patients