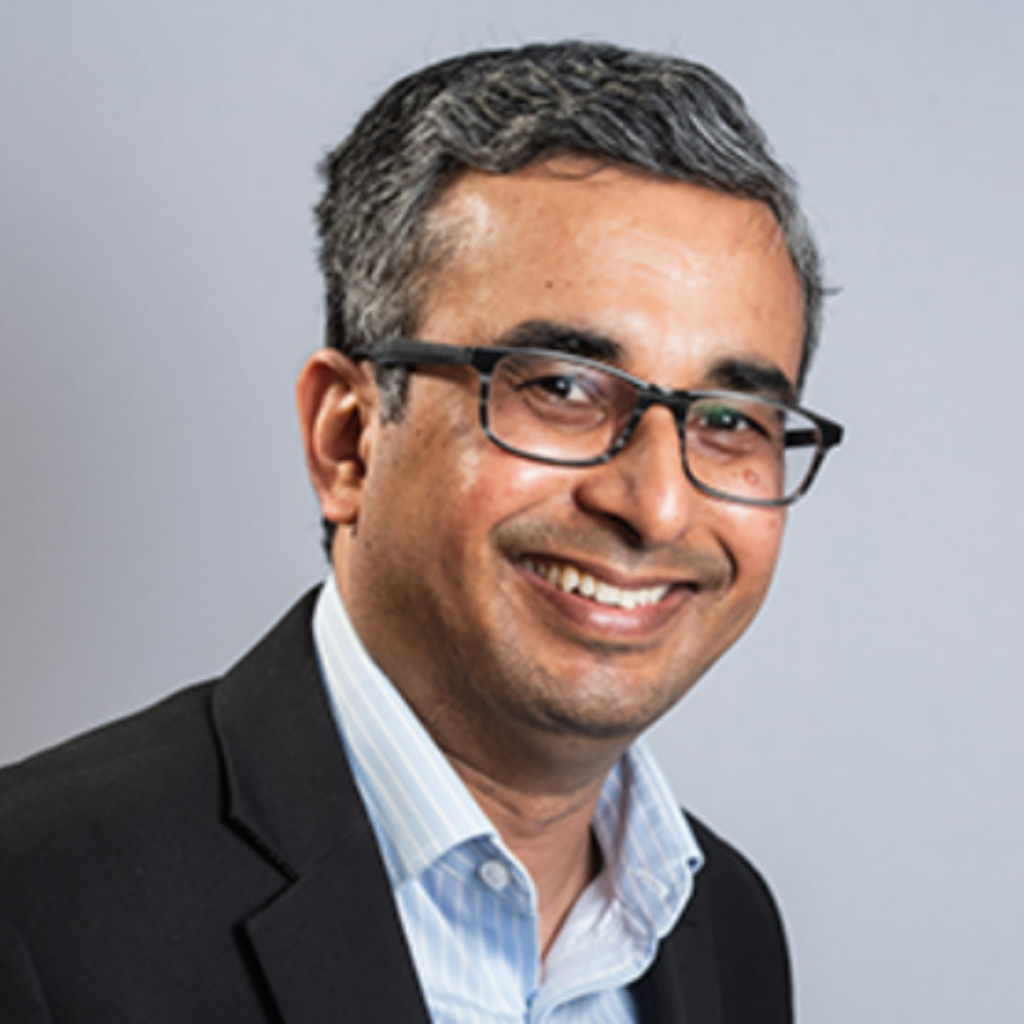 MB BS, MD (Clinical), FRCR, MRCP, Clinical Oncologist
Dr. Rakesh Raman is an experienced oncologist specialising in the management of colorectal, anal and urological cancers. Having completed his medical training in 1993, Dr. Raman has undertaken his fellowship for the Royal College of Physicians as well as his specialist oncology training.
Dr. Raman undertakes his private practice at BMI The Chaucer Hospital and GenesisCare Maidstone, having excellent facilities at his disposal to ensure the best possible treatment for his patients.
Dr Rakeshkumar Raman is married.
Royal College of Physicians
Member of the Royal College of Radiologists
Member of European Society for Radiotherapy and Oncology
Royal College of Physicians (Edinburgh)
General Medical Council