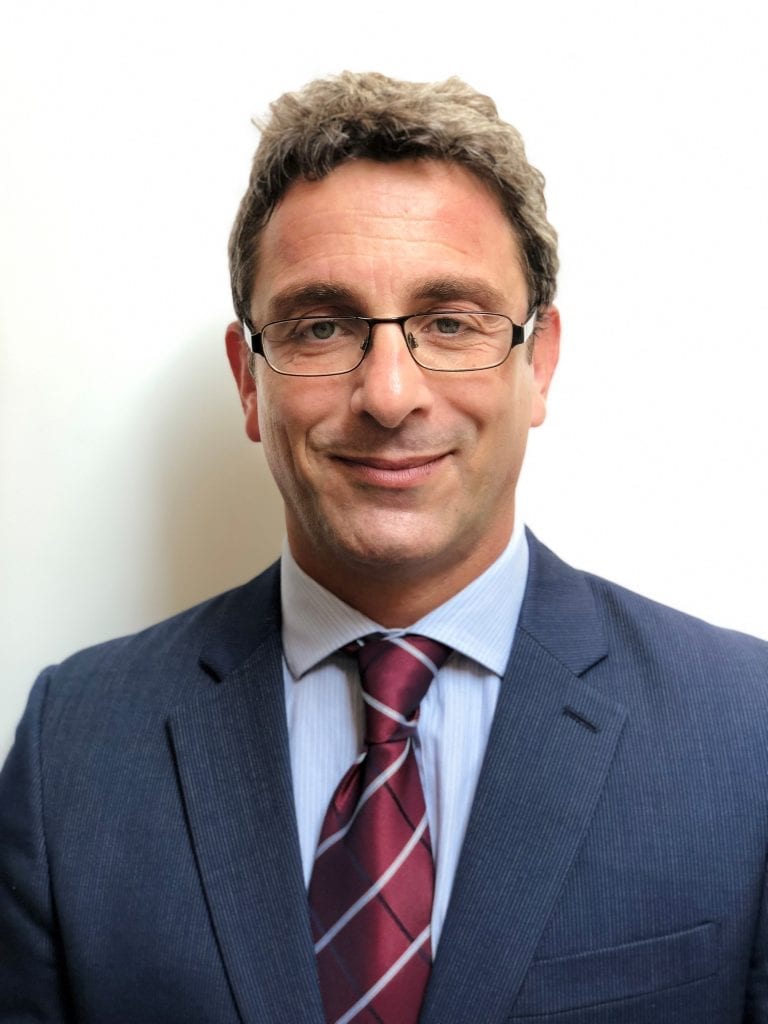 MD, MRCP, FRCR, Clinical Oncologist
Languages spoken
English, Italian, Maltese, French
Expert in
Uro-oncology, prostate, testicular & bladder cancers, treatment of primary and oligometastatic cancer with radiotherapy, IMRT, Stereotactic Ablative Radiotherapy (SABR), MR guided radiotherapy, radio-isotope therapy, hormone therapy and chemotherapy.

Special clinical interest in advanced treatments for prostate disease & cancer, and other urological cancers including testicular and bladder. He also provides advanced radiotherapy on the MRIdian, standard radiotherapy, bone therapy, hormone therapy and chemotherapy.
Dr Camilleri was appointed as Consultant Clinical Oncologist in 2006 having trained in clinical oncology in Oxford. Recently he became Clinical Director of Uro Oncology at GenesisCare and together with the Uro Oncology clinical group of consultants has launched 5-day radiotherapy for prostate cancer, 5# SABR for prostate cancer, re-irradiation for prostate cancer that has returned, and renal SABR. 
He is involved in research for most urological cancers and has launched and led on numerous national studies in Oxford. Dr Camilleri set up the prostate brachytherapy and the Radium 223 service in Oxford in 2013 and 2017 respectively. He is a core member of the urological oncology multi-disciplinary team at the Churchill Hospital, Oxford and is a Senior Clinical Researcher with the University of Oxford. Dr Camilleri is the Clinical Director for Uro-Oncology in GenesisCare UK and is the lead for the MR Linac team in Oxford.

Hear from Doug, Dr Camilleri's patient with prostate cancer who was treated using MRIdian radiotherapy.
Kay Fellowship awarded by the Royal College of Radiologists 2013
MRidian advanced radiotherapy
Technical radiotherapy with brachytherapy
Stereotactic hypofractionated radiotherapy
Image-guided therapy as well as targeted therapy using advanced imaging techniques
Member of the Royal College of Physicians (MRCP)
Fellow of the Royal College of Radiologists (FRCR)
Member of the Medical Defence Union (MDU)