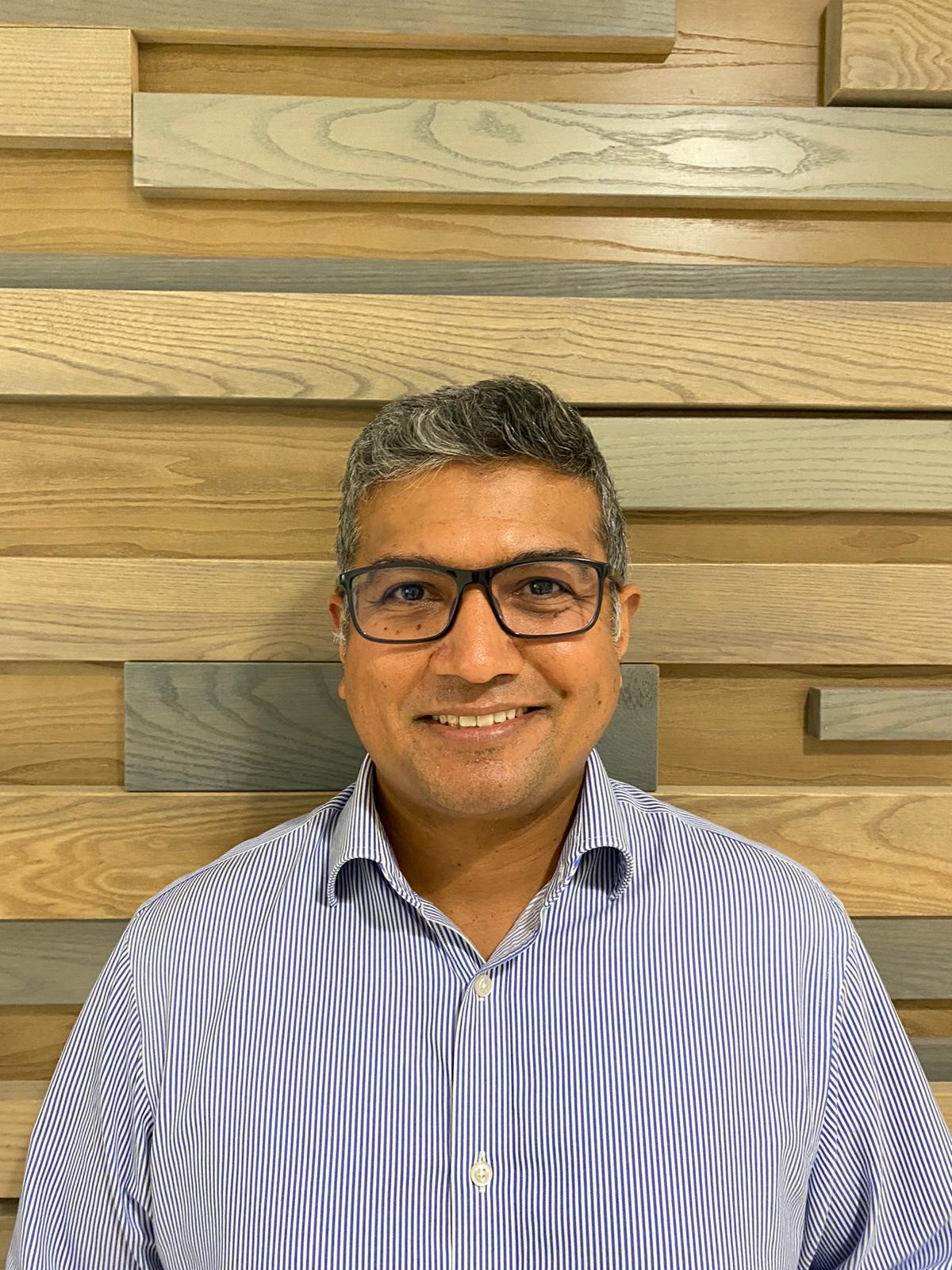 MBBCH BAO, MRCP, FRCPath , MD Consultant Haematologist
Dr Nimish Shah is a Consultant Haematologist and Haemato-Oncologist with private practices based at Spire Hospital, Norwich and GenesisCare, Cambridge. His clinical interest and expertise are in the management of Lymphoma, Chronic Lymphocytic Leukaemia (CLL) and assessment of abnormal blood results.
He graduated from University College Dublin, Ireland and completed general medical, academic and haematology training in Dublin, Essex and the South West of England. He was awarded a Master's Degree (MD) in clinical trials and research on Mantle cell Lymphoma and Non-Hodgkin's Lymphoma from the Peninsula School of Medicine and Dentistry, University of Plymouth.
He moved to Norwich in 2015 and has a busy NHS post at Norfolk and Norwich University Hospital where he is responsible for leading the care of patients with Lymphoma, CLL and in patients requiring autologous stem cell transplant.
In addition to the clinical work, he is the lead for the East of England Haemato-oncology National Institute for Health and Care Research (NIHR) clinical trials.  He is also an active member of the UK National Cancer Research Institute (NCRI) subgroups for Hodgkin's and high-grade Lymphoma.  He is very active in clinical trials research and is a principal investigator for numerous clinical trials in Lymphoma and CLL. He has been an author in multiple clinical and scientific papers, including senior authorship in national guidelines.
Dr Nimish Shah is an enthusiastic and committed haematologist, who ensures that his patients get high quality, and compassionate care. 
NHS Hospital/current post(s)
Consultant Haematologist at Norfolk and Norwich University Hospital
Clinical Speciality Lead for Haemato-oncology clinical trials NIHR – East of England
Running clinical Trials in Lymphoma and Chronic Lymphocytic Leukaemia
Lymphoma (Non-hodgkin's / Hodgkins Lymphoma)
Chronic Lymphocytic Leukaemia
Member of the Royal College of Physicians (MRCP)
Fellow of the Royal College of Pathologists (FRCPath)
Member of the British Society of Haematology
Active member of the UK Hodgkin Lymphoma Study group and high grade lymphoma working group