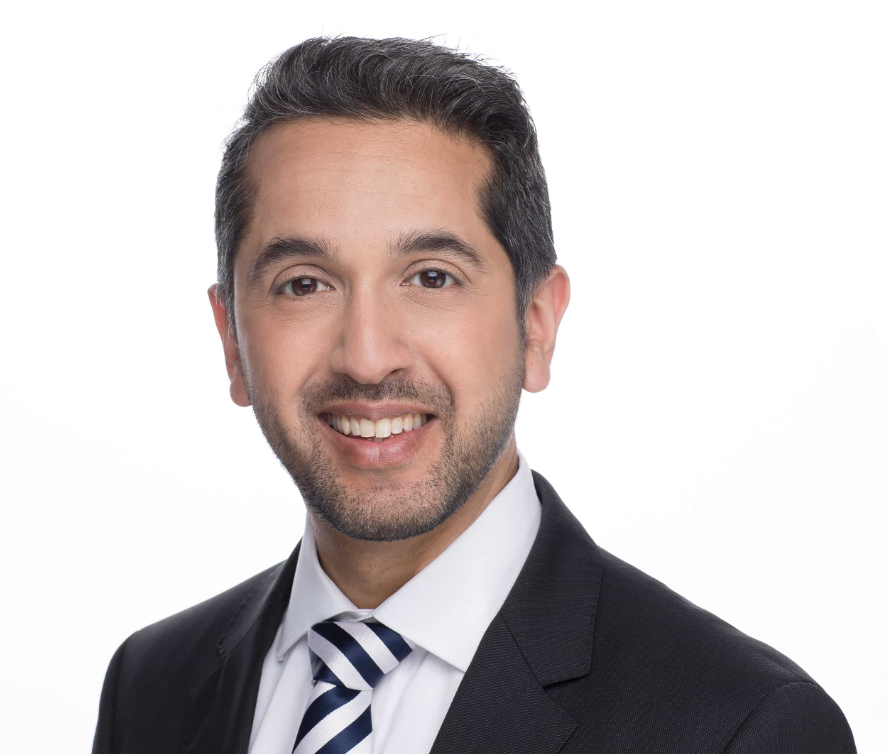 MBBChir, MA (Cantab) MSEd FRCS, Consultant Onco Plastic Breast & Reconstructive Surgeon
Mr Fazel read medicine at Cambridge University and graduated with the University Prize in Surgery. He later trained at leading teaching hospitals in London, Paris & Milan. He was then selected for the National Onco Plastic Fellowship at the renown Nottingham Breast & Reconstruction Unit, where as part of the Plastic Surgery department, he developed his skills in onco plastic and breast reconstruction surgery. This has allowed him to apply sophisticated reconstructive techniques in both breast conservation surgery as well as total breast reconstruction.
Subsequently, he was one of the few surgeons to be awarded the prestigious Royal College of Surgeons Fellowship where he gained extensive experience in a wide range of reconstructive procedures under leading surgeons.
To further his training, Mr Fazel undertook an additional reconstructive surgery fellowship in the United States. Mr Fazel also has extensive experience in the use of intra-operative radiotherapy (IORT) and is one of the few surgeons nationally to offer this treatment routinely to selected patients.
On the academic front, Mr Fazel is actively involved in research relating to breast reconstruction. He has published widely and has been invited to present his work at national and international meetings where he has won several awards. He is currently an Honorary Lecturer in London.
Mr Fazel recently won Best Onco Plastic Breast & Cosmetic Surgery Specialist in the 2019 Private Healthcare Awards.
Mr Fazel's philosophy is to ensure that all his patients receive the highest level of up-to-date care both in clinic as well in the surgical treatments he provides.
Onco plastic breast surgery
Breast reconstruction
Intra operative radiotherapy
Male breast conditions (gynaecomastia)
Family history & breast screening
Association of Breast Surgery (ABS)
Fellow of the Royal College of Surgeons Edinburgh
ISPRES
Royal Society of Medicine
Best Onco Plastic Breast Specialist (Private Healthcare Awards)
ABS Breast Surgery Prize
Miami International Breast Meeting Award