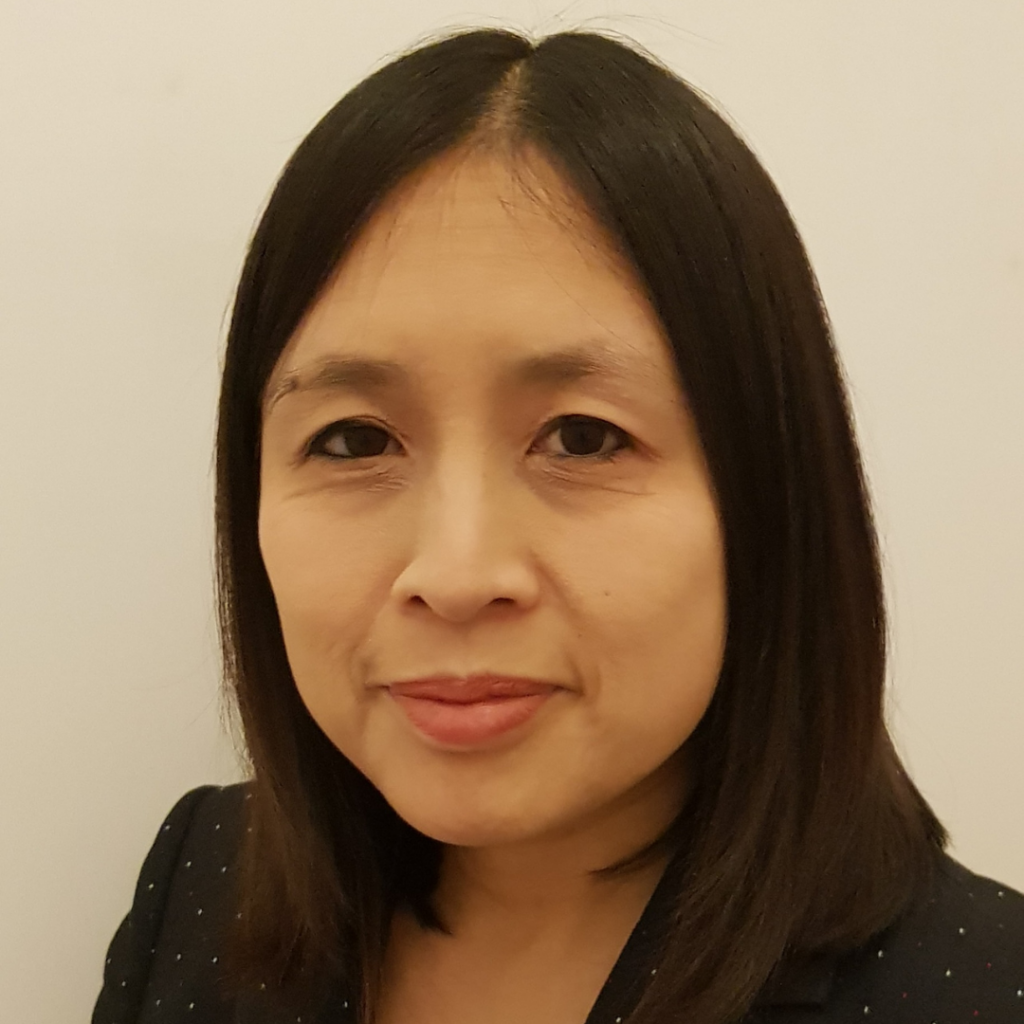 MBBS, MA (Cantab), MRCP, FRCR, MSc Oncology, Clinical Oncologist
Dr Lai Cheng Yew is a Consultant Clinical Oncologist specialising in the management of breast cancer, and supporting the Acute Oncology service, and is based at North Middlesex University Hospital and Chase Farm Hospital (Royal Free London). She is involved in research, actively recruiting into clinical trials, and also has an interest in the development of advanced radiotherapy techniques.
Dr Yew undertook her undergraduate training at Cambridge University and University College London, graduating with a distinction in Medicine in 2002. She completed her specialist clinical oncology training in London and obtained an MSc in Oncology from the Institute of Cancer Research, the University of London in 2011. Her research project was on the pathological complete response to neoadjuvant chemotherapy in breast cancer.
She takes an active role in the oncology department, having taken on a number of Trust Quality lead roles including Chemotherapy Lead, Undergraduate Lead, and Audit Lead.  As Educational Supervisor for both medical students and Clinical Oncology trainees, she has a keen interest in education and training.
Immunotherapy
Hormone therapy
Fellow of the Royal College of Radiologists (FRCR)
Member of the Royal College of Physicians (MRCP)
MBBS Distinction in Medicine
Joint Chadwick Prize in Public Health