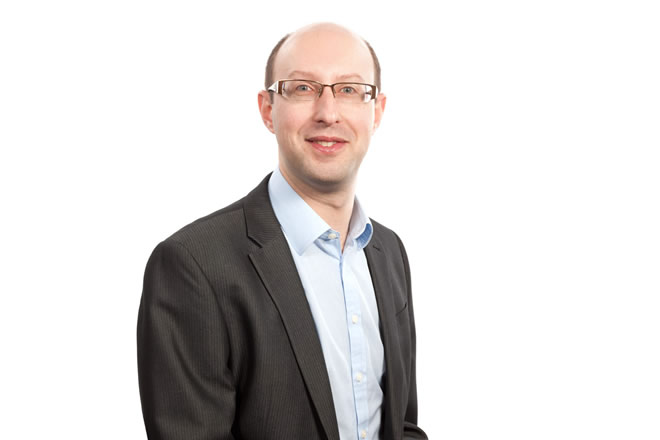 BMedSci, MBChB, MRCP (UK), FRCR, MSc, MD(res) , Consultant Clinical Oncologist
Dr Woolf is a graduate of the University of Birmingham. Core medical and Clinical Oncology training was in London (University College Hospital, The Royal Free and St Bartholomews'). A Master's Degree in Oncology at the Institute of Cancer Research and a Doctorate of Medicine after research at Mount Vernon Cancer Centre. Dr Woolf has a particular interest in the development of high quality health care participating as a member of the Keogh Quality of Care Review Inspections Panel and as Clinical Expert in Care Quality Commission (CQC) inspections.
During his career Dr Woolf has had over 20 publications in peer reviewed journals and published book chapters as well as over 40 oral and poster presentations to national and international conferences. These include multiple publications and presentations in the field of breast and lung cancer. Dr Woolf also runs regular teaching sessions for junior doctors. He examines on The Christie FRCR examination course and has worked extensively with the Royal College of Radiologists to enhance training for clinical oncologists.
Dr Woolf plans and delivers radiotherapy at The Christie to patients with breast and lung cancers and also gives Stereotactic Ablative Radiotherapy (SABR) for lung cancers and oligometastases (cancers that have spread to the lungs). In addition he gives hormone therapy (endocrine therapy), chemotherapy and targeted drugs.
Current position(s)
Consultant Clinical Oncologist, Genesis Birmingham centre 
Universities
University of Birmingham 
Core medical and Clinical Oncology training at University College Hospital, The Royal Free and St Bartholomews, London
Master's Degree in Oncology at the Institute of Cancer Research
Doctorate of Medicine after research at Mount Vernon Cancer Centre
Interests
Breast cancer treatments
Lung cancer treatments
Radiotherapy
Chemotherapy
Hormone therapy (endocrine therapy)
Targeted therapy
Stereotactic Ablative Radiotherapy (SABR)
Intraoperative Radiotherapy (IORT)
General Medical Council
Royal College of Radiologists
Medical Protection Society
American Society for Radiation Oncology
European Society for Radiotherapy & Oncology
American Society of Clinical Oncology
European Society for Medical Oncology
British Medical Association
Faculty of Medical Leadership and Management