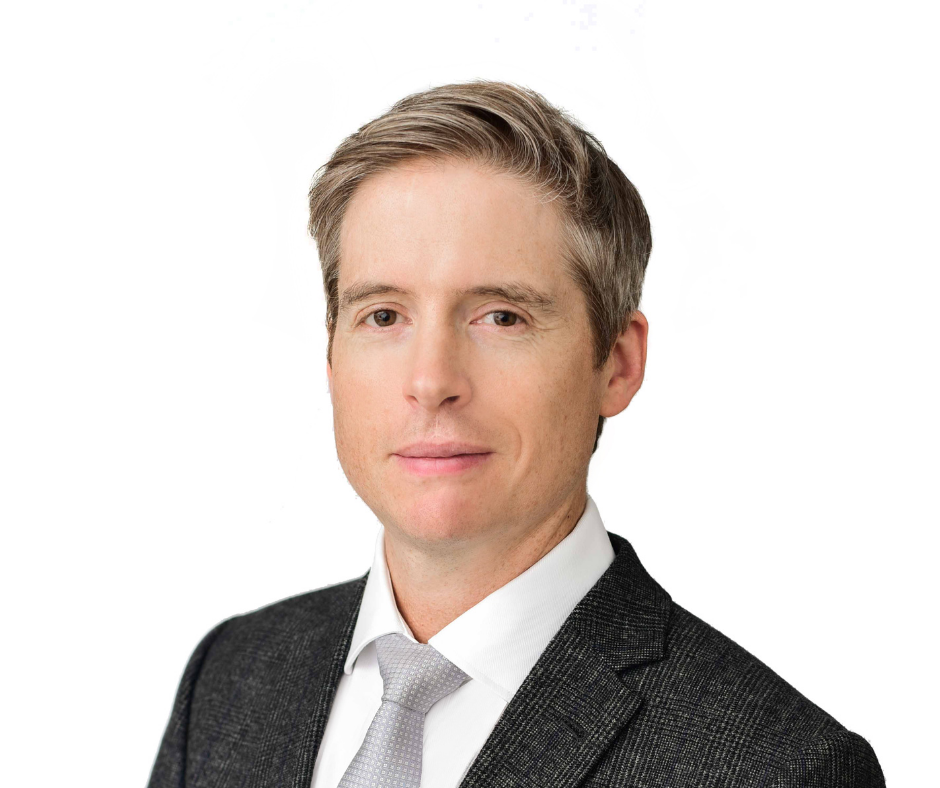 BSc (HONS.) MBChB (HONS.) PGDIP PHD MRCP FRCR, Associate Professor and Consultant Clinical Oncologist
Expert in
SBRT for all types of cancer and lung cancer
Clinical Director for lung cancer at GenesisCare in the UK
Dr Hiley is an Associate Professor with tenure in Radiation Oncology at UCL and a Consultant Clinical Oncologist at UCLH.
Dr Hiley specialises in the use of stereotactic radiotherapy (SBRT) for oligo metastatic and oligo progressive disease for many types of cancer including but not limited to breast, prostate, colorectal, gynaecological, sarcoma and lung.
He specialises in all the non-surgical treatments for all types of lung cancer. He has expertise in chemotherapy, immunotherapy and radiotherapy including state of the art radiotherapy techniques including Volumetric Arc Therapy (VMAT), Intensity Modulated Radiotherapy (IMRT), Image Guided Radiotherapy (IGRT), Proton Therapy and Stereotactic Radiotherapy (SBRT).
Her specialises in reirradiation, the use of radiotherapy for patients who have received prior radiotherapy, in the management of lung cancer and oligo metastatic and oligo progressive disease of many different cancer types.  
He graduated with honours from the University in Manchester in 2005. He has trained in Oncology at many centres of excellence both in the UK and abroad. These include the Christie Hospital, the MD Anderson Cancer Centre (Houston, USA), Kings College (NIHR Clinical Lecturer) and the Royal Marsden (NIHR Clinical Fellow). He completed a PhD at the University of London with the Barts Cancer Institute and a postdoctoral research Fellowship at the Francis Crick Institute and the UCL Cancer Institute.
He became a consultant in 2018 and is clinical lead of the clinical oncology lung team at UCLH, UCLH Lead for Lung Proton Therapy, Deputy Lead of Clinical Trials for the CRUK Lung Cancer Centre of Excellence and NIHR Clinical Research Network Speciality Research Lead Radiotherapy for North London. He heads a research group at the UCL Cancer Institute focused on understanding resistance to radiation therapy.
He is the principal investigator and national chief investigator for a number of academic and commercial clinical trials in lung cancer. He has published in a number of the world's leading journals including NEJM, The Lancet, Nature and Cell. He is a member of the expert group which authored the Radiotherapy for Lung Cancer Royal College of Radiologists Consensus Statement.
Current position(s)
Consultant Clinical Oncologist, UCLH and Associate Professor, UCL
Universities
University in Manchester 
PhD at the University of London with the Barts Cancer Institute
Postdoctoral research Fellowship at the Francis Crick Institute and the UCL Cancer institute
Interests
Management of locally advanced lung cancer.
Role of radiotherapy in mesothelioma.
Immunotherapy for non-small cell lung cancer
SABR for oligometastatic disease
Proton therapy for lung cancers
Understanding resistance to radiotherapy and immunotherapy in NSCLC.
Proton therapy
ESTRO
ASCO
ESMO
RCR
Co-Lead, Genomics England Clinical Interpretations Partnership for Lung Cancer
Deputy Chair, National Cancer Research Institute Lung Group
Speciality Research Lead for Radiotherapy, NIHR Clinical Research Network (North Thames Region)
Fellow, Royal College of Radiologists
Member, Royal College of Physicians
Francis Crick Translation Fellow
Royal College of Radiologist Ross Award
The Wolfson Foundation Scholarship
Dreschfield Memorial Scholarship