BSc. MBBS MRCP (UK) FRCR, Clinical oncologist
Expert in
Prostate brachytherapy, Prostate cancer image-guided IMRT radiotherapy, Kidney cancer, Bladder cancer
Education
Kent & Canterbury Hospital and Maidstone Hospital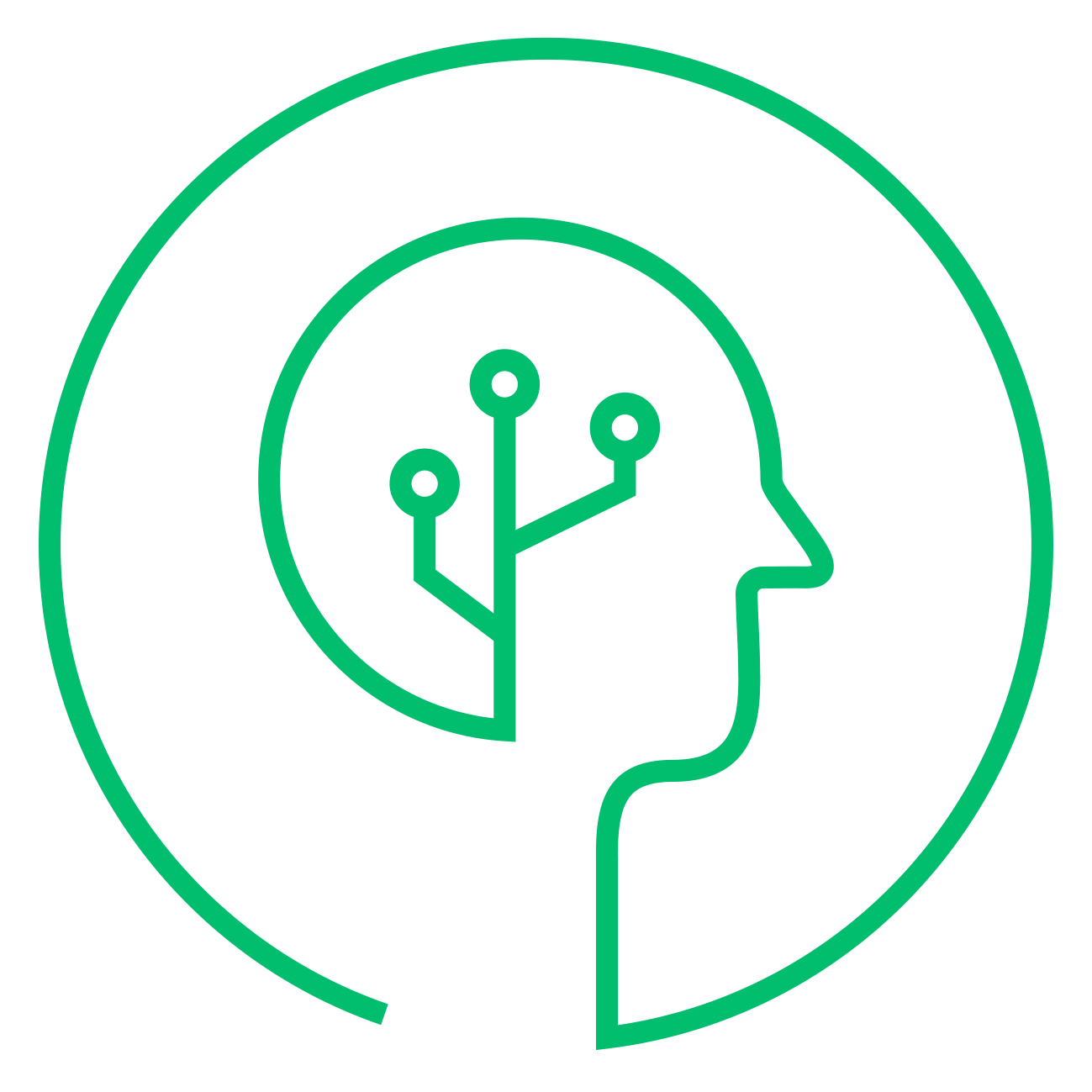 Expertise and interests
Image-guided IMRT for prostate and bladder cancer. Prostate brachytherapy.
Professional memberships
Royal College of Radiologists
Medical Protection Society
British Uro-oncology Group
Hospital Consultants and Specialists Associations
Publications
A. Edwards, R. Laing, and S. Langley. Favourable long-term outcomes with brachytherapy-based regi- mens in men ≤60 years with clinically localized prostate cancer. BJU Int, 111(8):1181–1182, Jun 2013.
A. A. Edwards, E. Keggin, and P. N. Plowman. The developing role for intensity-modulated radiation therapy (IMRT) in the non-surgical treatment of brain metastases. Br J Radiol, 83(986):133–136, Feb 2010.
A. A. Edwards, R. W. Laing, and S. E. M. Langley. Urological Oncology, chapter 43: Brachytherapy for Prostate Cancer, pages 743–772. Springer London, London, 2nd edition, Nov 2015.
A. A. Edwards, S. E. M. Langley, E. Chadwick, S. Javed, S. J. Khaksar, J. F. Money-Kyrle, and R. W. Laing. A Competing Risks Analysis of Clinical Outcomes of Prostate LDR Brachytherapy at a Single Institution. Int J Radiat Oncol Biol Phys, 90(1):S415, Sep 2014.
A. A. Edwards and R. L. Mendes. Specialist Training in Oncology, 1e, chapter Head and Neck Cancer, pages 77–88. Number 8. Mosby, 1 2011.
A. A. Edwards, F. M. Swords, and P. N. Plowman. Focal radiation therapy for patients with persis- tent/recurrent pituitary adenoma, despite previous radiotherapy. Pituitary, 12(1):30–34, 2009.
J. Gough, M. Sridharan, R. Li, R. Raman, A. Edwards, A. Clarke, S. Beesley, H. J. H. Taylor, and K. Lees. Kent experience of radical chemoradiotherapy for muscle invasive bladder cancer. J Clin Oncol, 35(Supplement 6):373, Feb 2017.
S. Javed, A. Edwards, E. Chadwick, S. Beveridge, R. Laing, S. Bott, C. Eden, and S. Langley. 1048 Prostate HistoScanningTM: Does it have any role in routine clinical practice? Eur Urol Suppl, 13(1):e1048, Apr 2014.
M. Sridharan, R. Raman, and A. Edwards. P-128 Outcomes with watch-and-wait after pelvic radiother- apy for rectal cancer in East Kent. Ann Oncol, 27(S2):ii38, Jun 2016.