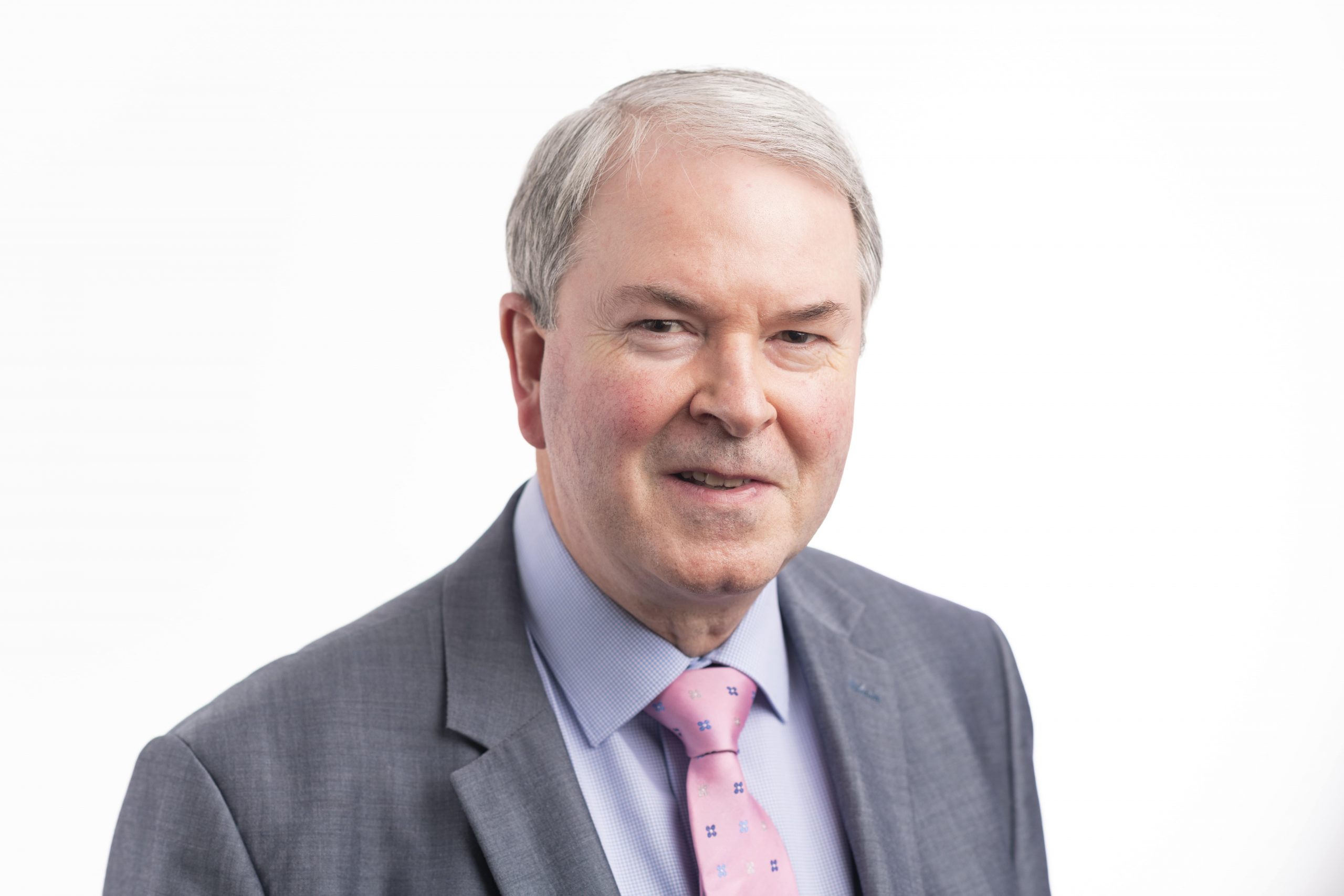 MB, ChB, MRCP, FRCR, FRCP, Clinical oncologist
Expert in
Chemotherapy and radiography, breast cancer
Dr Craig MacMillan is a Clinical Oncologist specialising in the treatment of Breast Cancer. He is highly trained in providing chemotherapy and radiotherapy treatments for Cancer patients. During his time as a consultant, the range and variety of treatments for people with cancer have expanded considerably, and Dr Macmillan is committed to bringing these developments to patients. His research interests centre on participation in multicentre national and international clinical trials.
Dr Macmillan qualified from Leeds in 1981 and obtained MRCP in 1984. He started his speciality training in clinical oncology in 1985 in Leeds and subsequently became Registrar at the Middlesex and Mount Vernon Hospitals between 1986 and 1989.
Dr Macmillan then went on to become Senior Registrar in Nottingham, before being appointed as Consultant Clinical Oncologist in Northampton in 1992, until February 2016. Dr Macmillan continues to practise in Northamptonshire and Milton Keynes and is a Clinical Lead at GenesisCare, Milton Keynes.
Current position(s)
Lead clinical oncologist lead specialising in breast cancer at Milton Keynes centre
Past position(s)
Consultant Clinical Oncologist in Northampton in 1992, until February 2016
Universities
MRCP, University of Leeds 1981
Fellow of the Royal College of Physicians (FRCP)
Fellow of the Royal College of Radiologists (FRCR)
Expertise
Chemotherapy and radiotherapy
Breast cancer
Interests
Participation in multicentre national and international clinical trials
Dr Craig Macmillan reviews