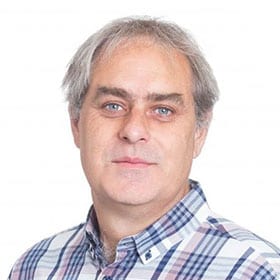 BSc, MBBS, FRANZCR, FAANMS, Nuclear Medicine Physician
Clinical interest in Theranostics.
Brett Sounness graduated from the School of Medicine at the University of Queensland and trained in radiology at the John Hunter Hospital (2006-2011).
He completed fellowships at the Children's Hospital, Westmead and at Monash Health. During his fellowship years Brett developed strong interest and abilities in oncological imaging and nuclear medicine therapies. Brett has a keen interest in teaching which has included registrar, medical student and IMG teaching.
Brett has an interest in Dementia imaging with extensive experience in MRI, SPECT and PET dementia imaging.
In his spare time, Brett enjoys ocean swimming and cycling.