MBBS, FRANZCR, Radiation Oncologist
I endeavour to deliver quality treatments by combining evidence based knowledge and the latest technology to improve treatment outcomes and quality of life for patients
Special clinical interests in breast, lung, neurological and head & neck.
Melanie obtained her medical degree from the University of Western Australia. After graduating, she spent her early medical career at Sir Charles Gairdner Hospital before specialising as a radiation oncologist. Upon completing her specialist training, she worked as a fellow at GenesisCare and followed this with a research fellowship at the University of Western Australia before rejoining GenesisCare as a consultant.
Melanie was the recipient of the Hubert Stuerzl Neuro-Oncology award in 2010. This enabled her to undertake a preceptorship at Princess Margaret Hospital in Toronto, Canada. In 2013, she was awarded a Western Australia Cancer and Palliative Care Network cancer fellowship. With this grant, Melanie carried out research at the University of Western Australia exploring cancer stem cells and new approaches to treat brain tumours. Previously, she also studied patterns of care in neuro-oncology in Western Australia, resulting in publications in peer reviewed journals.
She is currently an investigator in several clinical trials.
Did you know?
One of Mel's goals is the run the Perth City to Surf in less than 60 minutes? The last time she tried she finished in 65 minutes. Will this be the year?
Research interests
Melanie's interests include general radiation oncology, neuro-oncology, head and neck malignancy and breast cancer. She has published numerous papers and presented research at conferences.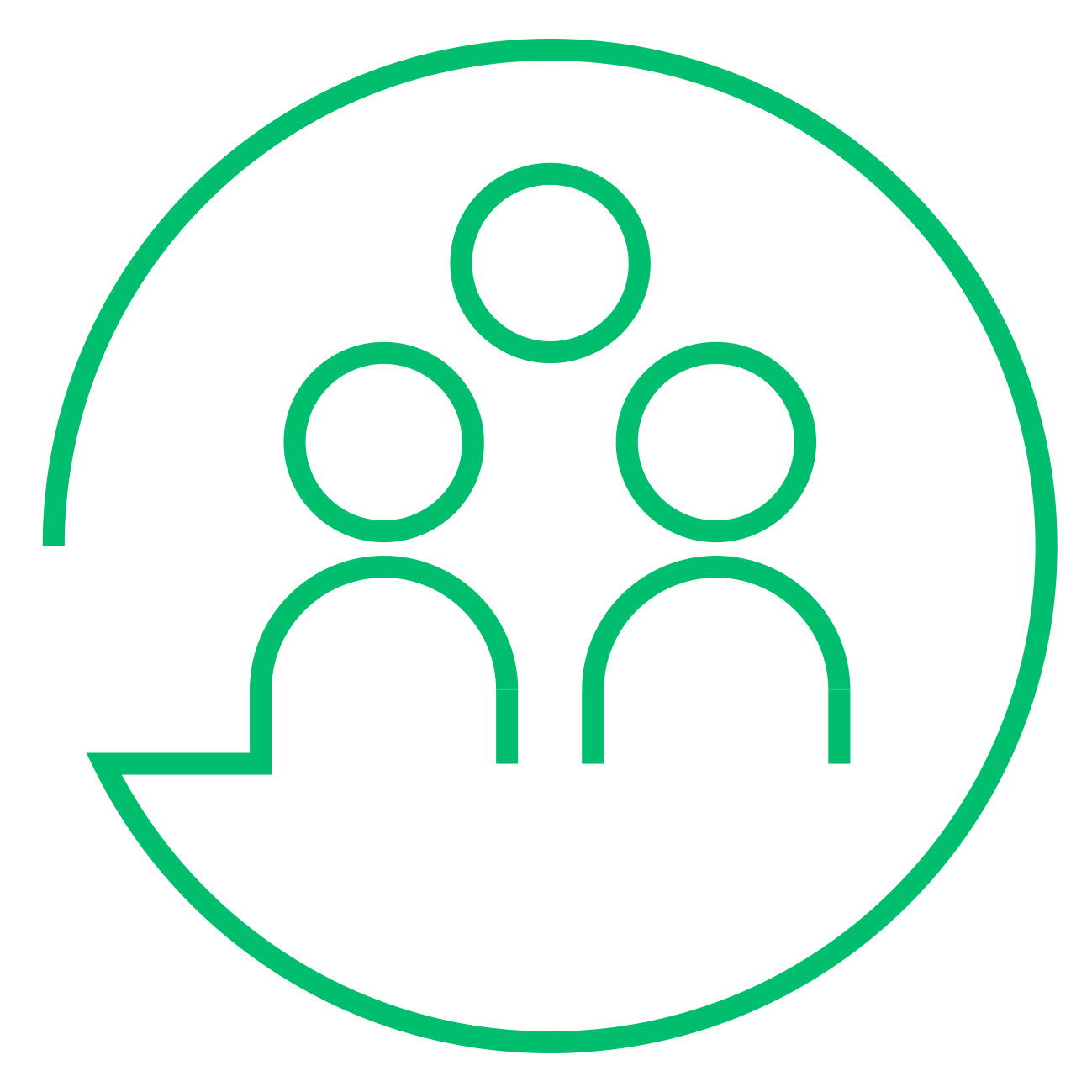 Professional memberships
Royal Australian and New Zealand College of Radiologists (RANZCR)
Trans Tasman Radiation Oncology Group (TROG)
Cooperative Trials Group for Neuro-Oncology (COGNO)
Society for Neuro-Oncology (SNO)