GenesisCare Chermside delivers high quality radiation therapy and medical oncology treatments to local and regional communities.
Located within the Chermside Medical Complex, GenesisCare Chermside has been delivering high-quality radiation therapy treatment to our local community for over ten years. We offer VMAT, IMRT and electron treatment for malignant and benign conditions. Our centre offers specialised treatments such as Stereotactic Ablative Radiotherapy (SABR) and non-surgical skin cancer treatments.
Our new theranostics service is an evolving approach to cancer management, combining diagnostic imaging and radionuclide therapy. Most evidence to date is in metastatic castrate resistant prostate cancer and advanced neuroendocrine tumours (NETs).
Our patients have access to the best available treatment options from the latest technology, delivered by our highly-experienced clinical team.
Learn more about radiation therapy treatment for non-melanoma skin cancer at GenesisCare. Click here for further details.
Our treatments and services
Radiation Oncology

Tattoo free breast radiation therapy now available
3D conformal radiation therapy
Intensity modulated radiation therapy (IMRT)
Volumetric modulated arc therapy (VMAT)
Stereotactic ablative body radiotherapy (SABR)
Deep inspiration breath hold (DIBH) for left-sided breast treatment
Rapid access palliative care treatment
Specialised non-surgical treatment for skin cancer
Radiation therapy for non-melanoma skin cancer
Theranostics
Combines therapy and diagnostics to specifically target cancer cells
GenesisCare Thrivorship programme
The GenesisCare Thrivorship programme aims to offer care and support through:
Regular follow up with your radiation oncologist
Educating and working with GPs to improve care coordination and communication
Providing access to and emphasis on wellness and empowering you beyond cancer
Regular meetings with other survivors
Click here for further details.
Free undercover parking is available on LG level of the Chermside Medical Complex, adjacent to the GenesisCare entry. Wheelchair access. We're located directly across the road from Westfield Chermside Shopping Centre.
Public bus station located at nearby Westfield Chermside Shopping Centre.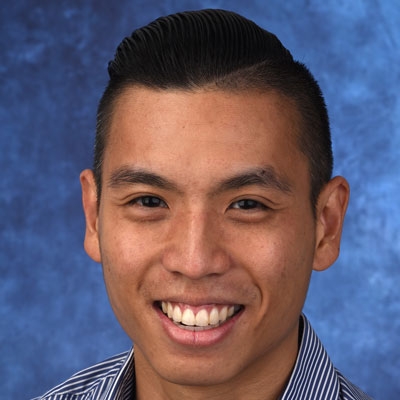 Dr Debra Furniss
MBChB, MRCP (UK), FRCR (UK), MSc(Oncology), FRANZCR
Radiation Oncologist, Regional Medical Director Sunshine Coast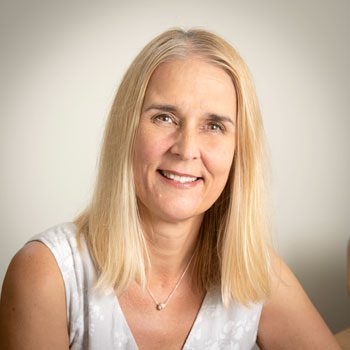 Dr David Schlect
MBBS, FRANZCR
Radiation oncologist and Regional Medical Director, Brisbane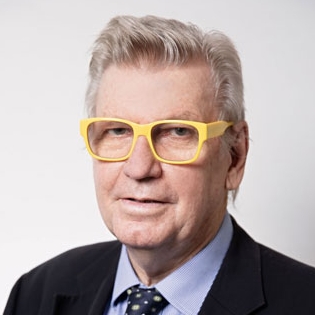 Dr Gail Tsang
BHB, MBChB, FRANZCR
Radiation Oncologist
Wesley Medical Centre (Oncology) +1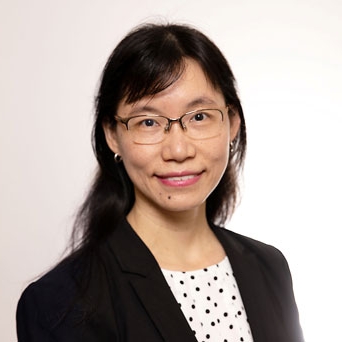 Dr Marie-Frances Burke OAM
MBBS, FRANZCR
Chief Medical Officer GenesisCare Oncology Australia, Doctor Engagement Leader Oncology, Radiation Oncologist
Wesley Medical Centre (Oncology) +1
Dr Tuan Ha
BSc, MBBS, FRANZCR
Radiation Oncologist, Queensland Medical Director - Oncology
Wesley Medical Centre (Oncology) +1