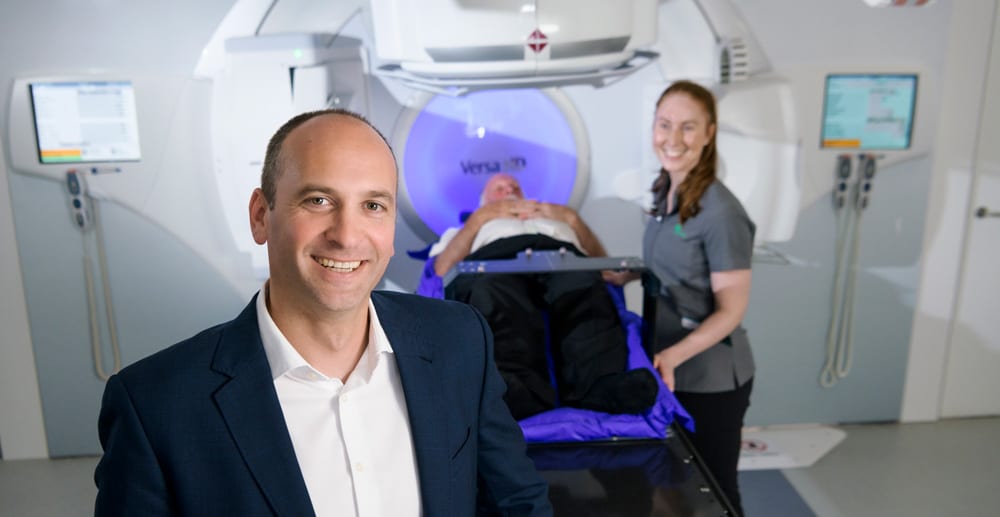 What is Stereotactic Ablative Radiation Therapy?
Stereotactic Ablative Radiation Therapy (SABR), is a non-surgical treatment traditionally used to treat lung, spine, liver and bone tumours, and tumours in individual lymph nodes. Due to advances in technology, SABR can now treat suitable prostate cancer patients. This treatment is only available at GenesisCare.
SABR accurately targets cancer cells with high doses of radiation therapy. The radiation therapy is typically delivered in five treatments with fewer side effects.1,2 SABR helps men get the treatment they need with minimal disruption to their lives.
Individual treatment varies and some men may require other forms of radiation treatment such as External Beam Radiation Therapy or brachytherapy. Your doctor will discuss your options with you.
Private health insurance is not required for radiation therapy treatments.

Prostate Cancer Specialist Nurse
A cancer diagnosis can be lifechanging, we have the team to support you. Jasmin is a Prostate Cancer Specialist Nurse who provides information about treatment options and support along the way.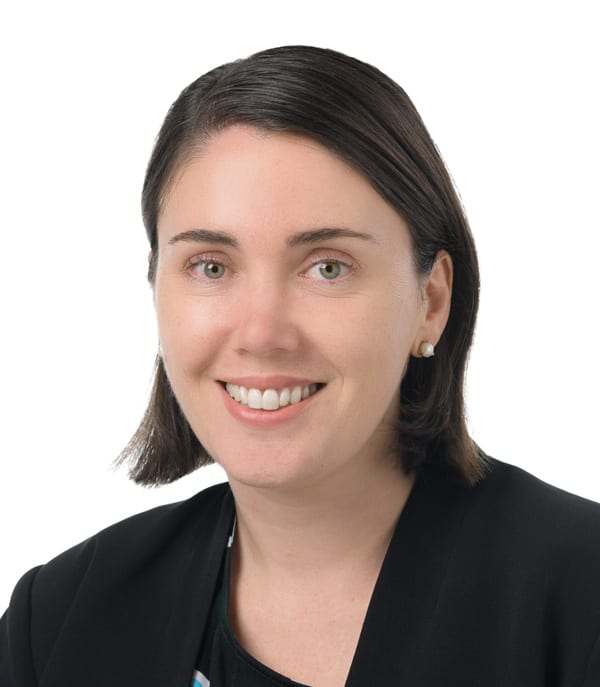 We have a dietician onsite to support your nutrition throughout your treatment and beyond. Dieticians provide guidance on how diet can be modified to treat symptoms, and help you get the most out of your food.3
A healthy diet is important throughout your journey.  The right combinations of food can assist in increasing your energy level and strength, speeding up recovery time and boosting your immune system.4
There is also evidence that a plant-based diet, high in fruits, vegetables and fibre, and low in saturated fats, may help reduce the risk of developing prostate cancer or help prevent it from progressing if it does occur.5
Some studies have shown that certain foods may be more beneficial than others, for men with prostate cancer – however, research in this area is ongoing.6 A dietitian can give you advice on the latest research while ensuring that you eat a healthy, balanced diet, without unnecessarily cutting out foods that are good for you.6
Exercise has been shown to play an important role in treatment and recovery from prostate cancer. GenesisCare partners with exercise physiologists to provide safe and effective exercise programmes for you.
There is evidence that exercise interventions can improve quality-of-life, cancer-related fatigue, fitness, and lower body strength and functioning in men with prostate cancer.7
Exercise may also help reduce the side effects of radiation and drug therapies. It can be especially helpful for men who are undergoing androgen suppression therapy, which may cause side effects.7
Some studies also suggest men with prostate cancer who are physically active after their diagnosis have a reduced risk of their cancer returning and a better overall survival.7
Healthy living for men with prostate cancer
Throughout the year GenesisCare (South Australia) will be hosting sessions on healthy living with prostate cancer.
Sessions are provided by our prostate cancer specialist nurse in conjunction with other allied health care professionals and are aimed at men with a prostate cancer diagnosis.
Sessions for 2021  
Thursday 17th of June – Good bladder habits  – Flinders Centre for Innovation in Cancer (FCIC)
Thursday 22nd of July – Prostate cancer….. who am I now – Tennyson Centre, Kurralta Park.
Wednesday 18th August – Pelvic floor exercises – Tennyson Centre, Kurralta Park.
Thursday 16th September – Managing side effects from Radiotherapy – Flinders Centre for Innovation in Cancer (FCIC)
Thursday 14th October – Exercise and Androgen deprivation therapy (ADT) – St Andrews Hospital
Thursday 18th November – Prostate cancer and food – Tennyson Centre, Kurralta Park.
Sessions are at no cost to the consumer and will focus on allied health support, symptom management and supportive care services. The information provided in these sessions are delivered for educational purposes only, and do not substitute for professional medical advice.
To book a session please email prostategroup@genesiscare.com. Please note you do not need to be a patient of GenesisCare to be able to attend.
Rural and Regional Patients
GenesisCare helps regional and rural communities access the cancer treatment they need when they need it the most. We have accommodation and transport options available. please speak to our friendly staff about your needs.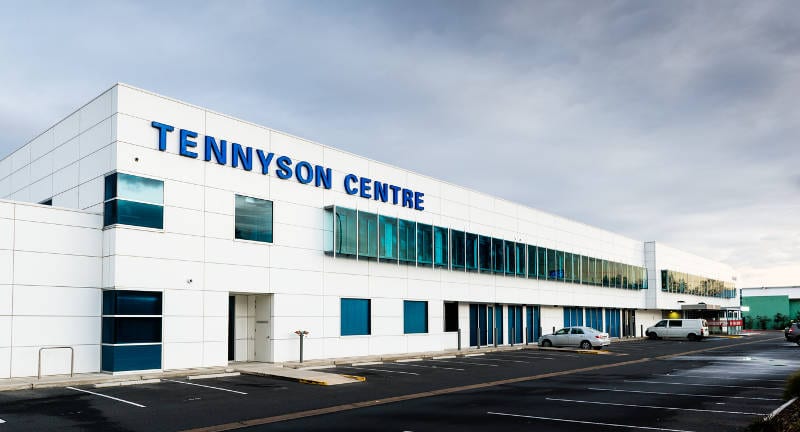 GenesisCare Kurralta Park
For more information about our Kurralta Park centre click below.
Read more on this treatment: South Australian men to benefit from state-first cutting-edge radiation therapy treatment
We understand that you may still have some unanswered questions, and we're here to help you in any way we can. Feel free to contact us on the telephone number or email above, or visit:
SBRT treatment protocols 2019. Data on file.
Cancer Council NSW. Radiation therapy for brain cancer. Available here. [Accessed 20/01/21]
Cancer Council Victoria, Nutrition – Practical help and information. Available here. [Accessed on 02/02/2021]
Cancer Council Australia. Cancer & Nutrition. Available here. [Accessed on: 02/02/2021]
UCSF Health. Nutrition and Prostate Cancer. Available here. [Accessed on: 02/02/2021]
Prostate Cancer UK. Living with prostate cancer. Available here. [Accessed on: 02/02/2012]
Bourke L, et al. Eur Urol. 2016; 69(4):693-703. 9. Prostate Cancer Council of Australia. Prostate Cancer and Exercise. Available here. [Accessed on: 02/02/2021]