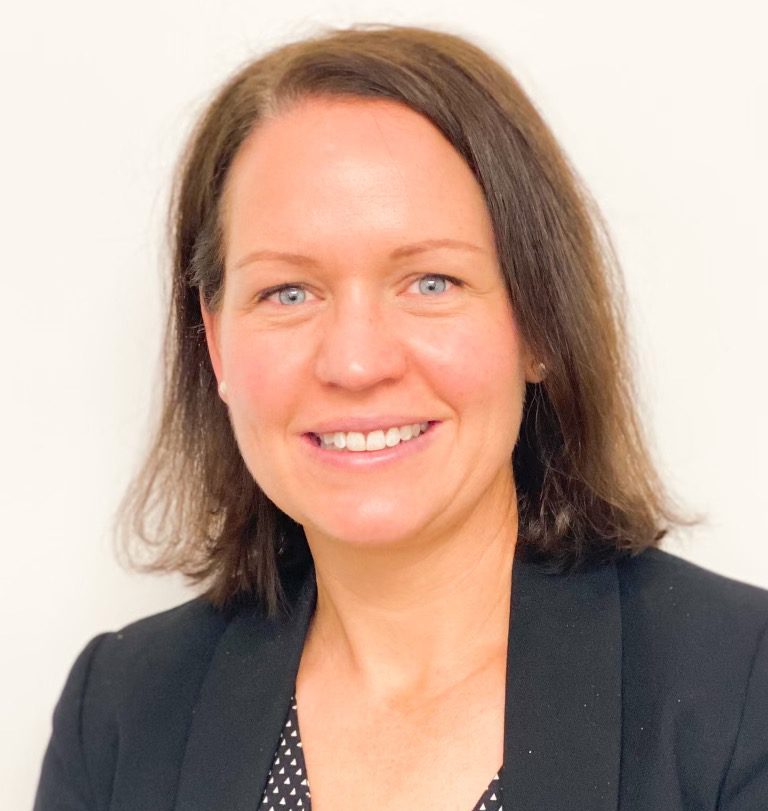 MBBS, FRANZCR, Consultant Radiation Oncologist
Expert in
Gastrointestinal, breast, haematological, urological, skin and palliative radiation therapy
Interested in
Early-stage Hodgkin's Lymphoma
Special clinical interest in gastrointestinal, breast, haematological, urological, skin and palliative radiation therapy.
Susan completed her undergraduate medical degree (MBBS) at the University of Adelaide in 2004. She went on to complete her radiation oncology training at Royal Adelaide Hospital, Royal Brisbane Hospital and Princess Alexandra Hospital, Brisbane.
She also completed one of her registrar training years with Radiation Oncology Centres in Toowoomba.
Susan was awarded fellowship to the Royal Australian and New Zealand College of Radiologists (FRANZCR) in 2011.  She went on to complete fellowships at Royal Adelaide Hospital and Lyell McEwin Health Service, Elizabeth Vale, before returning to Queensland as a consultant radiation oncologist in Hervey Bay.
Susan is actively involved in the education of radiotherapy registrars being Co-Director of Training for trainees at the Lyell McEwin Hospital.  Susan is passionate about evidenced based practice and led the EVIQ guideline development for early-stage Hodgkin's Lymphoma.