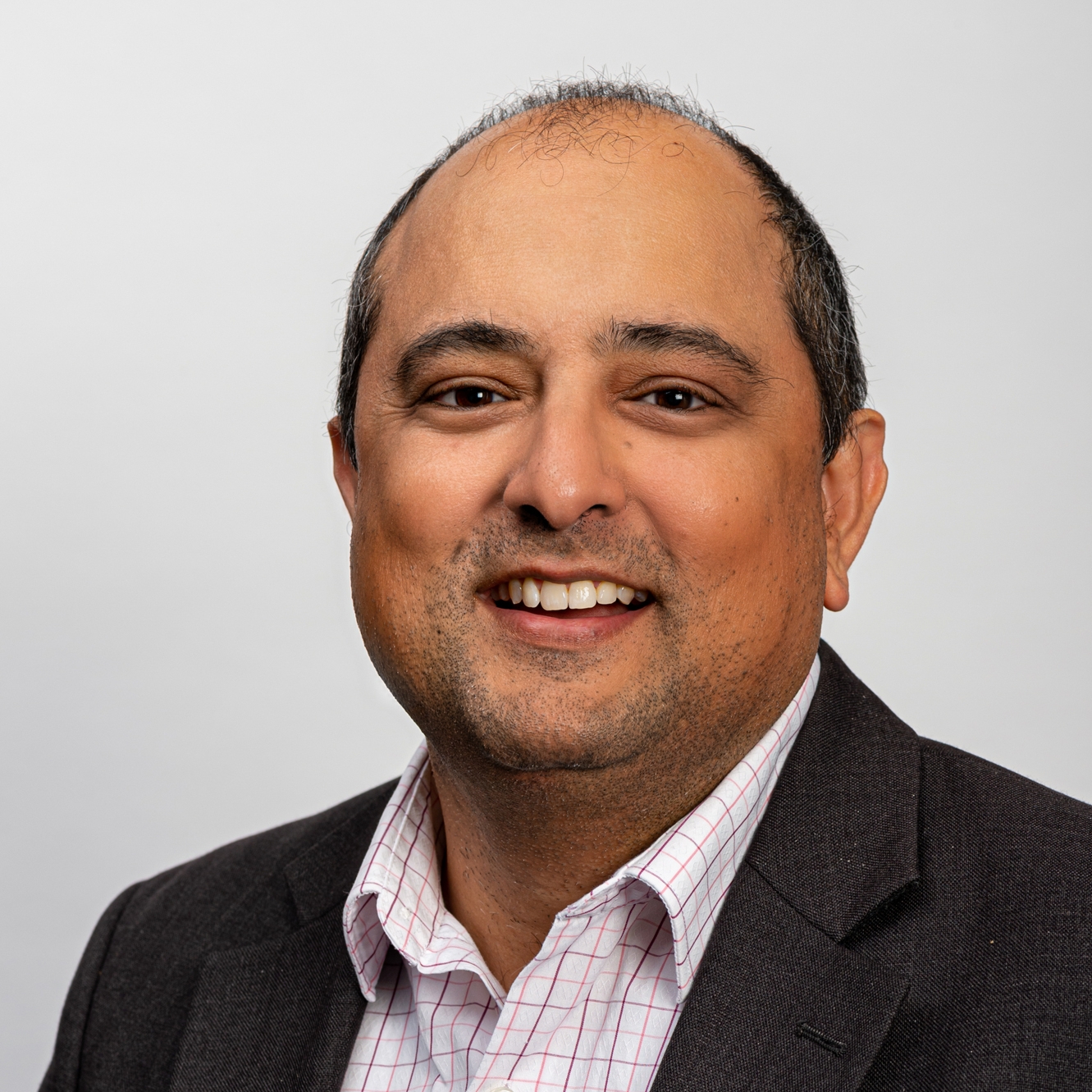 MBBS, GAICD, FRANZCR, Regional Medical Director – Gold Coast, Radiation Oncologist
Listening to my patient's story and using a multi-disciplinary approach is of utmost importance in achieving patient-centred outcomes.
Languages spoken
English, Hindi, Gujarati
Special clinical interest in head, neck, thoracic, blood, liver, brain, breast, gastrointestinal and skin cancers.
A/Prof Siddhartha (Sid) Baxi is a Radiation Oncologist and Regional Medical Director at GenesisCare Gold Coast. He works within the clinical oncology network of specialists at John Flynn Hospital, and in the Southport, Tweed and Pindara regions. His academic links are with Griffith University and Menzies School of Health Research.  A/Prof Baxi is a member of the Faculty of Radiation Oncology branch of our medical college, RANZCR, and Chair of the Targeting Cancer Campaign.
With experience gained from the establishment of the Alan Walker Cancer Centre, Darwin (2009-2012) and South West Radiation Oncology Service, Bunbury (2013-2017), A/Prof Baxi brings a strategic and horizon view of healthcare, bringing together clinical and innovation endeavours for the benefit of our patients.
His tumour streams focus on the Central Nervous System (CNS), head and neck, upper and lower GI, skin, thoracic and haematology with Fellowships in head/neck cancer, lung and uro-oncology.
A/Prof Baxi is technologically adept at imaging guided radiotherapy, volumetric modulated arc therapy and stereotactic techniques, offering the full spectrum of radiation therapy. His extra-curricular clinical work has focused on teaching medical students and trainee oncologists. His research capacity focuses on collaborative links particularly with the GenesisCare research program. Many of his initiatives have focused on research and service development around regional/remote Australia, and Aboriginal healthcare. He continues to work in medical innovations with colleagues at Sydney University and as clinical reference expert for Bellberry Human Research Ethics Committee.
Faculty Council of Royal Australian and New Zealand College of Radiology
Chair of the Targeting Cancer Campaign Committee, RANZCR
Associate Professor, Griffith University
Deputy Chair, COSA Regional Work Group
Investigator, TACTICS Centre of Excellence Research Grant, Menzies School of Health Research