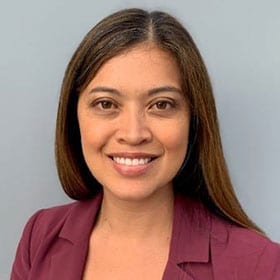 MBBCh, FRANZCR, Radiation Oncologist
I feel privileged to work in a field where there is constant technological innovation dedicated to improving the quality of radiation therapy.
Expert in
Brain & spine cancer, gastrointestinal cancer and palliative cancer
Special clinical interests in brain & spine cancer, gastrointestinal cancer and palliative cancer
Dr Sandy Sampaio studied medicine at the University of Witwatersrand in South Africa, before entering physician training in both the UK and Adelaide.
She completed her specialist training in radiation oncology across a number of cancer centres including Prince of Wales, Liverpool, Campbelltown and Wollongong hospitals before embarking on a clinical fellowship at Royal Prince Alfred Hospital.  
Dr Sampaio proceeded to practise as a Staff Specialist at Chris O' Brien Lifehouse, with subspecialty interests in the central nervous system (CNS), upper and lower GI tumours and palliative radiation therapy before moving her practice to GenesisCare.
She is an accredited Gamma Knife practitioner and chairs the complex brain multidisciplinary meeting at Macquarie University Hospital.
Clinical interests
Dr Sampaio also has clinical interest in palliative medicine and survivorship.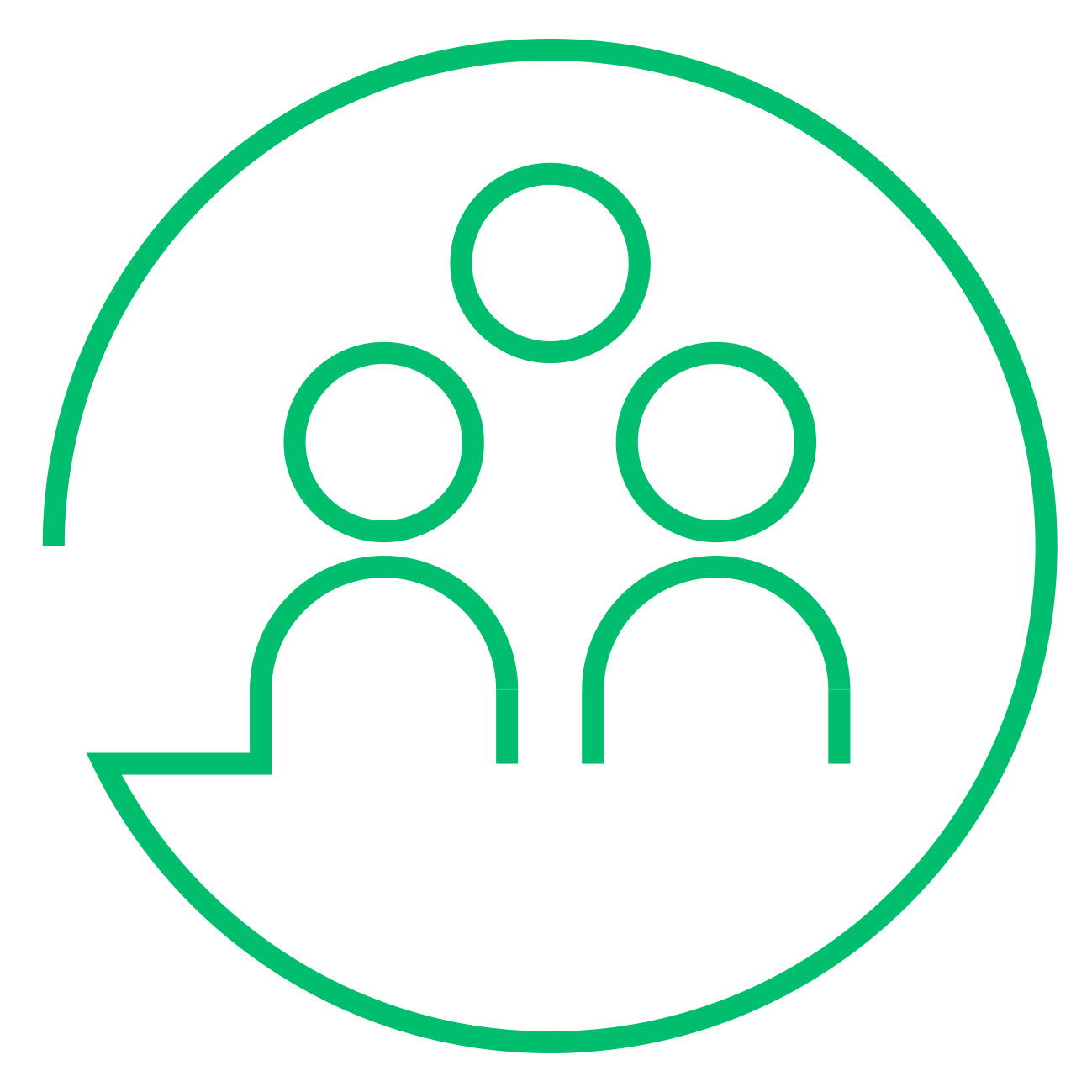 Professional memberships
LGK (Leksell Gamma Knife Society)
ESTRO (European Society for Radiotherapy and Oncology)
AGITG (Australasian Gastro-Intestinal Trials Group)