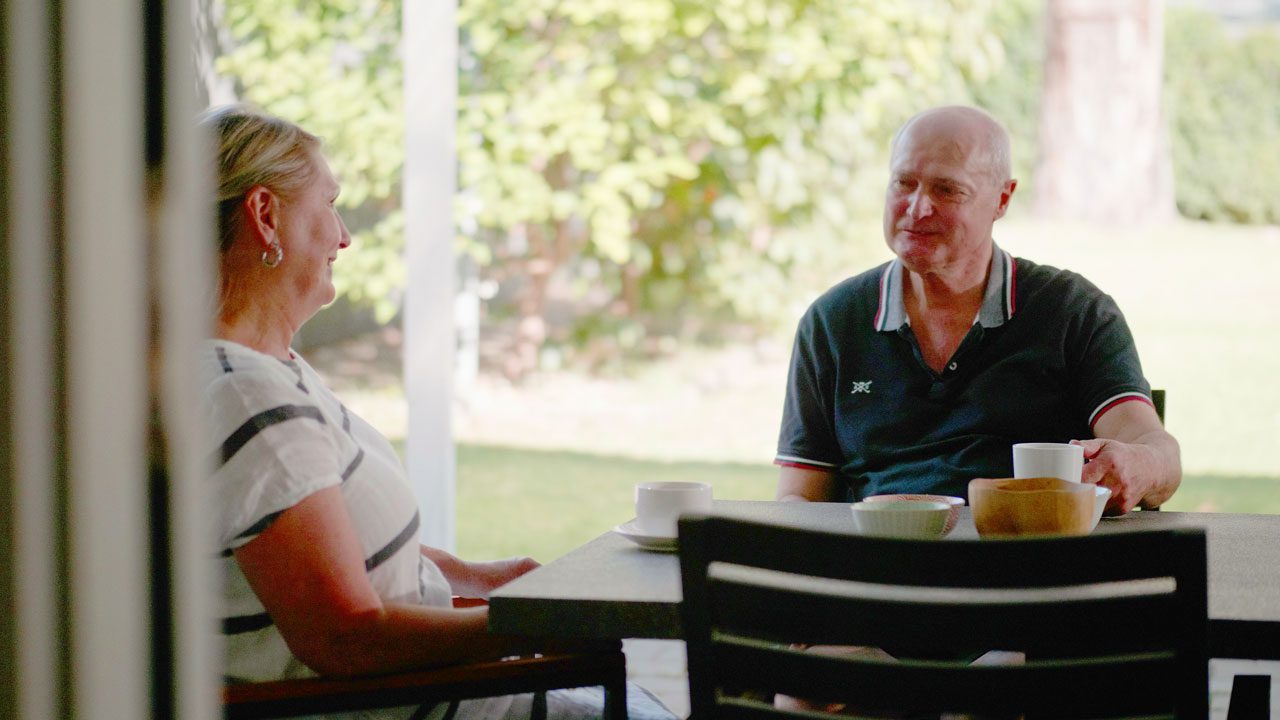 Len is a 69-year-old grandfather who ignored symptoms of breathlessness and fatigue for years, putting them down to stress or other factors. In December 2019, Len had a quintuple bypass after being diagnosed with severe coronary artery disease.
Len's story reminds us of the importance of having regular heart health checks, as heart disease can impact anyone.
What is Coronary Artery Disease?
Coronary Artery Disease (CAD), also often referred to as heart disease, is the most common heart condition and leading cause of heart attack in Australia. As with many conditions, early identification through risk assessment is important. Click here to learn more about CAD.
What is a heart health check?
A heart health check is a consultation provided by your GP to assess your current risk of heart disease. Australians 45 and over (or 35 for Aboriginals/Torres Strait Islanders) can have a Medicare-rebatable heart health check.
Why are they important?
Heart disease can develop over years, in some cases without any clear symptoms. To help you get the best possible outcome with heart disease, early identification and prevention is key. When you know your risk, you can take the necessary steps required to reduce the likelihood of having a future cardiac event.
Depending on your results, your GP may refer you to a cardiologist for a cardiovascular risk assessment.
What does a risk assessment involve?
A cardiovascular risk assessment with GenesisCare includes the following:
Depending on your history, you may undergo a cardiac CT calcium score. This is a scan of the arteries of your heart looking for build-up of calcium, providing a score which can be used to predict your future cardiac risk. This may happen prior to your cardiology consultation to ensure that our team have all the information required to assess you comprehensively. Watch the video below for more information.
Consultation with a cardiologist and their team – here, they will take a clinical history and carry out a physical examination including blood pressure
Electrocardiogram(ECG)
Blood tests for cholesterol and glucose (blood sugar) – if not already done
Other investigations as determined on clinical need by your cardiologist
Based on this information, the team will design a personal plan for your heart health management
The assessment findings are delivered by one of our experienced cardiologists. A valid letter of referral from your GP is required before attending a heart health risk assessment at a GenesisCare clinic. If you're currently experiencing symptoms such as breathlessness or a racing heartbeat, call triple zero (000).