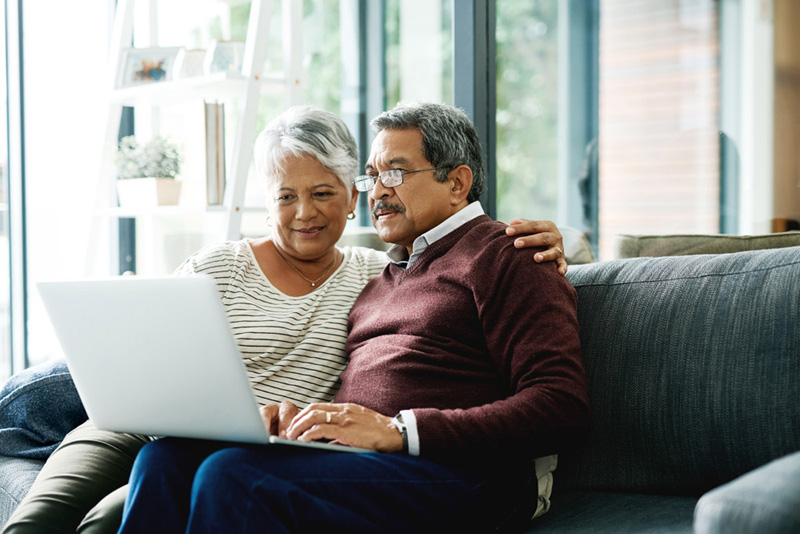 Specialised brain tumour service
Sydney Brain Tumour Clinic brings together a team of sub-speciality clinicians each of whom have extensive experience in brain tumour treatment and management.
Sydney Brain Tumour Clinic manages a variety of malignant and benign tumours. Eligible conditions include (but are not limited to):
Glioma (glioblastoma, astrocytoma, oligodendroglioma)
Brain metastases (tumours from other sites in the body)
Meningeal tumours (tumours arising from the surface lining of the brain)
The specialised clinic offerings give you access to an advanced level of care – delivered by doctors with leading research outcomes in NSW.1
Glioma Clinic run weekly by A/Prof Michael Back (radiation oncologist) and Drs Helen Wheeler, Adrian Lee and Ben Kong (medical oncologists)
Metastatic Brain Cancer Clinic run weekly by A/Prof Michael Back and Dr Dasantha Jayamanne
Meningioma Clinic conducted monthly by a multidisciplinary team
Patient-centric, team-based care
Our team-based care model led by one key doctor within a multidisciplinary team of brain tumour specialists​, will provide you with seamless, personalised care, with access to a neuro-oncology Nurse Practitioner​. Treatment protocols using neurosurgery, radiation therapy, systemic and targeted therapies, and immunotherapy will be structured around your individual needs.
You will also have access to clinical research initiatives and protocols where appropriate to optimise your outcomes.
The clinic is also the first centre in Sydney to use HyperArc – the latest Varian linear accelerator technology for delivery of highly targeted external beam radiation therapy.
At Sydney Brain Tumour Clinic we recognise the importance of MRI technology to further understand the nature of brain cancer infiltration and assist with management. Our clinicians collaborate with neuroradiologists and brain tumour diagnostic services from North Shore Radiology including access to the latest 3T MRI installed at North Shore Health Hub. The Brain Cancer Group Imaging Laboratory assists with research initiatives to improve these imaging modalities.
The importance of metabolic imaging with PET scans of brain tumours has been recognised and implemented for patient care on the North Shore campus for more than ten years. Access is provided through the services of North Shore Radiology to novel PET tracers to guide treatment.
Novel targeted therapeutic radioisotope services to treat brain tumours is also available through GenesisCare theranostics, and specifically the Sydney Meningioma Clinic of the SBTC will provide a patient pathway to that service.
Molecular testing of tumour specimens is becoming increasingly important to guide management and seek innovative targeted therapies. There is an established pathway for molecular testing through SBTC.
This novel program allows for patients across Australasia to seek additional opinions on their brain tumour management via distance. Background information including MRI and pathology results are completed online via a patient portal, prior to triage with clinicians and a consultation online.
Our specialists work closely with their clinician partners including radiation therapists, physicists, and nurses, to deliver highly-targeted radiation therapy through the latest, sophisticated technology​.
SBTC is the first centre in Sydney to use HyperArc – the latest Varian linear accelerator technology for delivery of highly targeted external beam radiation therapy with full IMRT/VMAT/IGRT capabilities.
A specific Brain Metastasis Clinic has been established to provide specialised care for the wide range of clinical conditions associated with brain metastases. Building upon established published research outcomes on the North Shore campus1, the clinic provides access to stereotactic radiosurgery (SRS) and Hypofractionated Radiation therapy (HFRT) for brain metastases utilising the Varian HyperArc System. This efficient service for both solitary and multiple metastases allow for seamless management to be integrated with the oncology services at the GenesisCare, North Shore centre.
Access to the allied health and supportive care services will be available through GenesisCare, North Shore. Additionally, the supportive care services from The Brain Cancer Group (TBCG) including the TBCG neuro-oncology Nurse Practitioner, will assist in facilitating the care of patients during their treatments.
Sydney Brain Tumour Clinic along with GenesisCare, North Shore provides access to an expanded clinical trials service, and being part of a global network, we may be able to provide more treatment options for you.
Meet our neuro-oncology team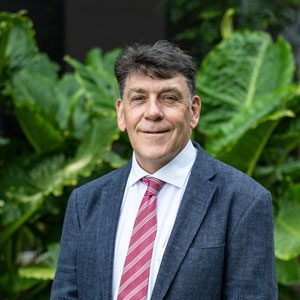 A/Prof Michael Back
Radiation Oncologist
Specialising in the management of brain tumours for more than 25 years, Michael has been an opinion leader active in developing and expanding multidisciplinary neuro-oncology services in major university teaching hospitals within NSW and South East Asia.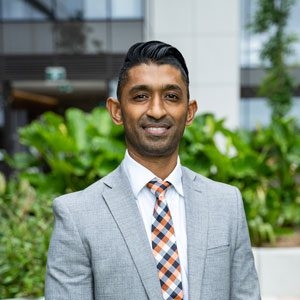 Dr Dasantha Jayamanne
Radiation Oncologist
Completing his radiation oncology training at the Crown Princess Mary Hospital at Westmead DJ went on to pursue a central nervous system tumour fellowship at Royal North Shore Hospital. He has completed a Diploma in Palliative Medicine and has a keen interest in symptom control and patient-centred medicine.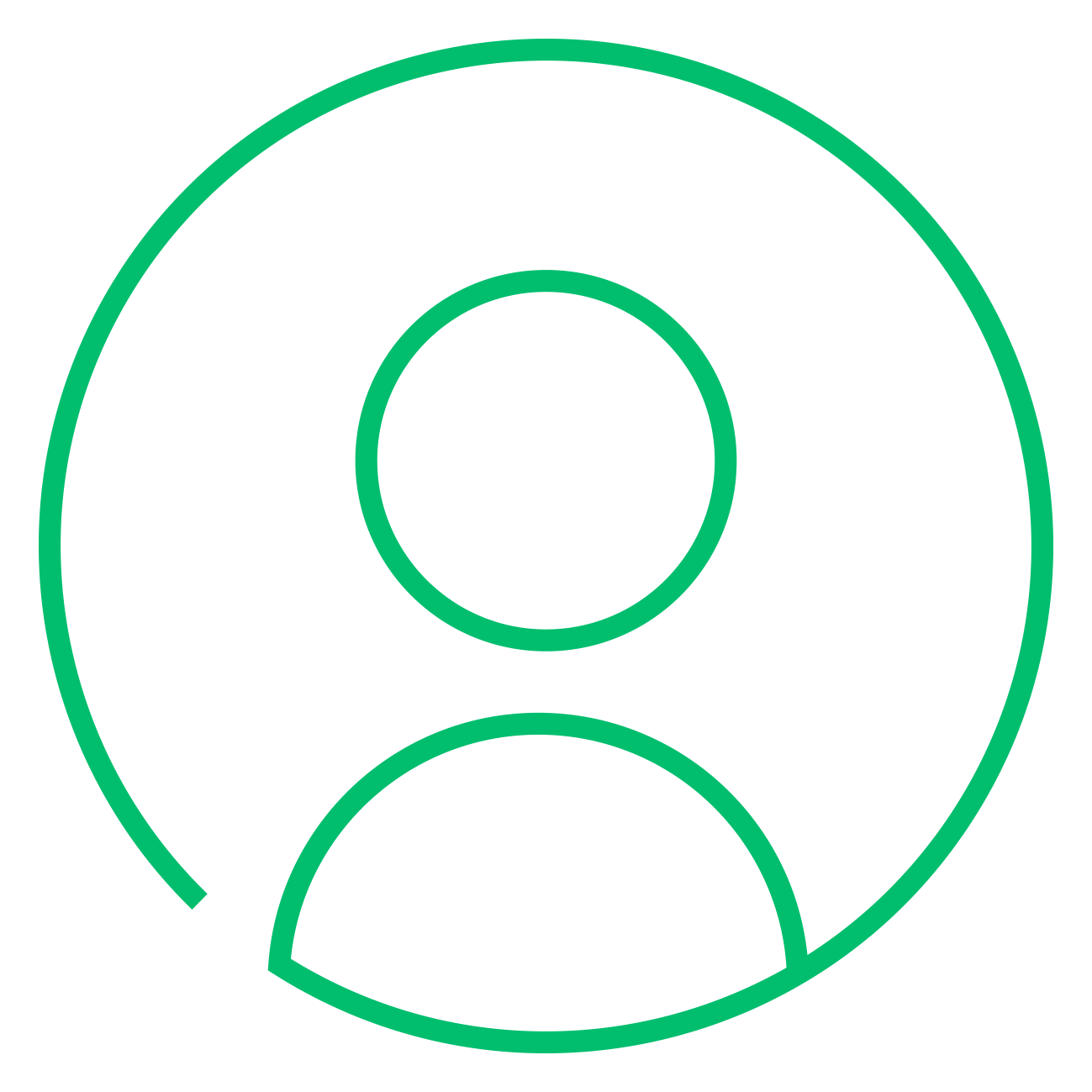 Dr Ben Kong
Medical Oncologist
With strong interests in clinical trials and translational research, Ben is currently an Oncology Clinical Research Fellow at the NHMRC Clinical Trials Centre with the Co-operative Group for Neuro-Oncology (COGNO).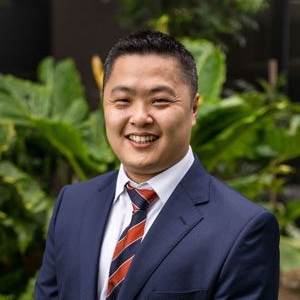 Dr Adrian Lee
Medical Oncologist
In addition to his medical oncology role, Adrian is Network Director of Physician Training at Royal North Shore Hospital and GenesisCare. He has clinical and research interests in neuro-oncology, head and neck, and genitourinary cancers.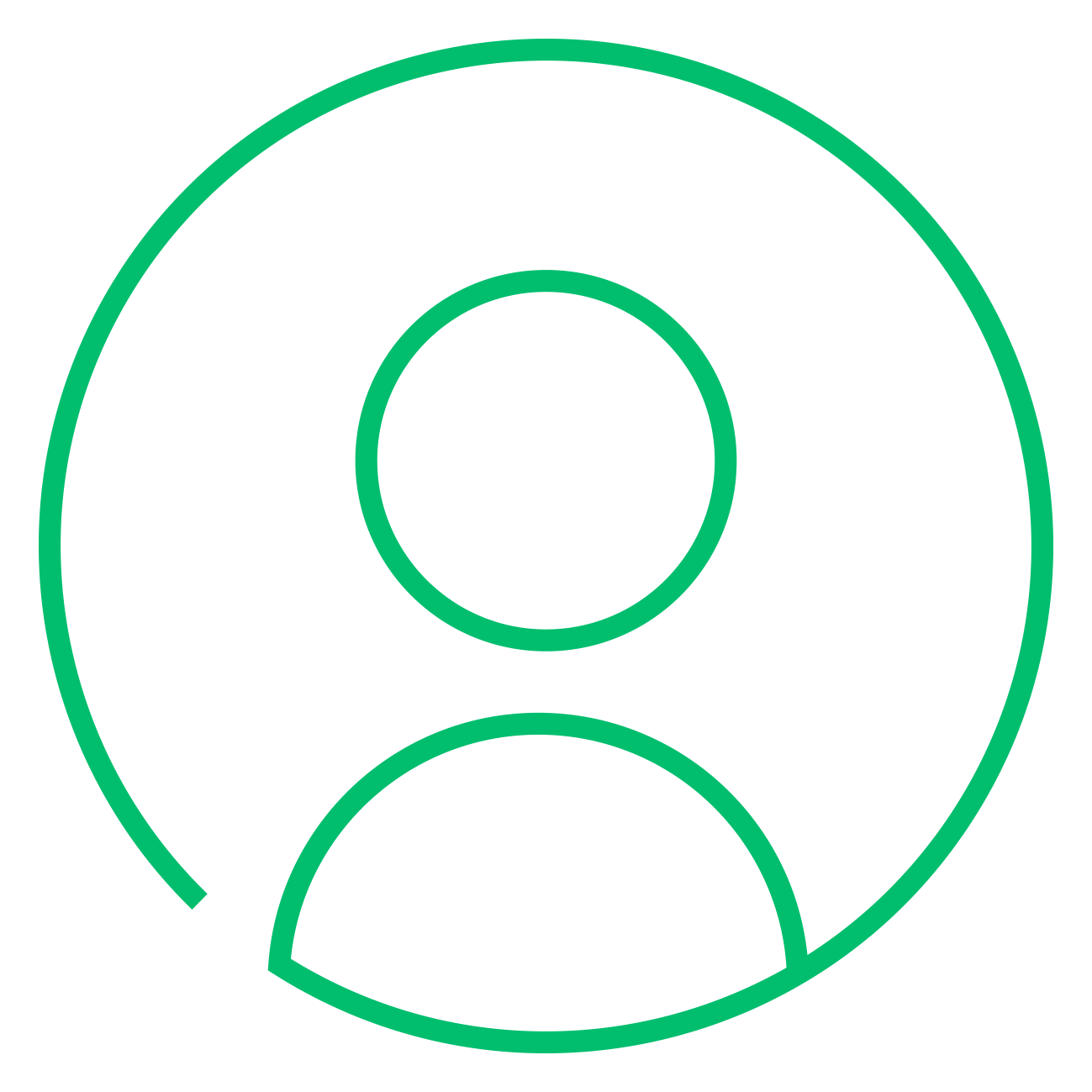 Dr Helen Wheeler
Medical Oncologist
As the most experienced neuro-oncologist in Australasia, Helen has provided an specialised brain cancer service for more than 30 years, providing innovation in patient care and implementation of new therapies.
Sydney Brain Tumour Clinic was established in 2013 to provide a convenient service for patients with a brain tumour to seek further advice on their management and care. Based on the North Shore Campus in Sydney the service has been delivering care at multiple treatment centres across Sydney and the Central Coast.
In August 2021 the Sydney Brain Tumour Clinic was expanded and moved to a new home within GenesisCare, North Shore. This dedicated clinic will concentrate resources for management of brain tumours, collaborating with multiple referring neurosurgeons across NSW.
Sydney Brain Tumour Clinic at GenesisCare
North Shore Health Hub
Level 1, Tower A, 7 Westbourne Street, St Leonards NSW 2065, Australia