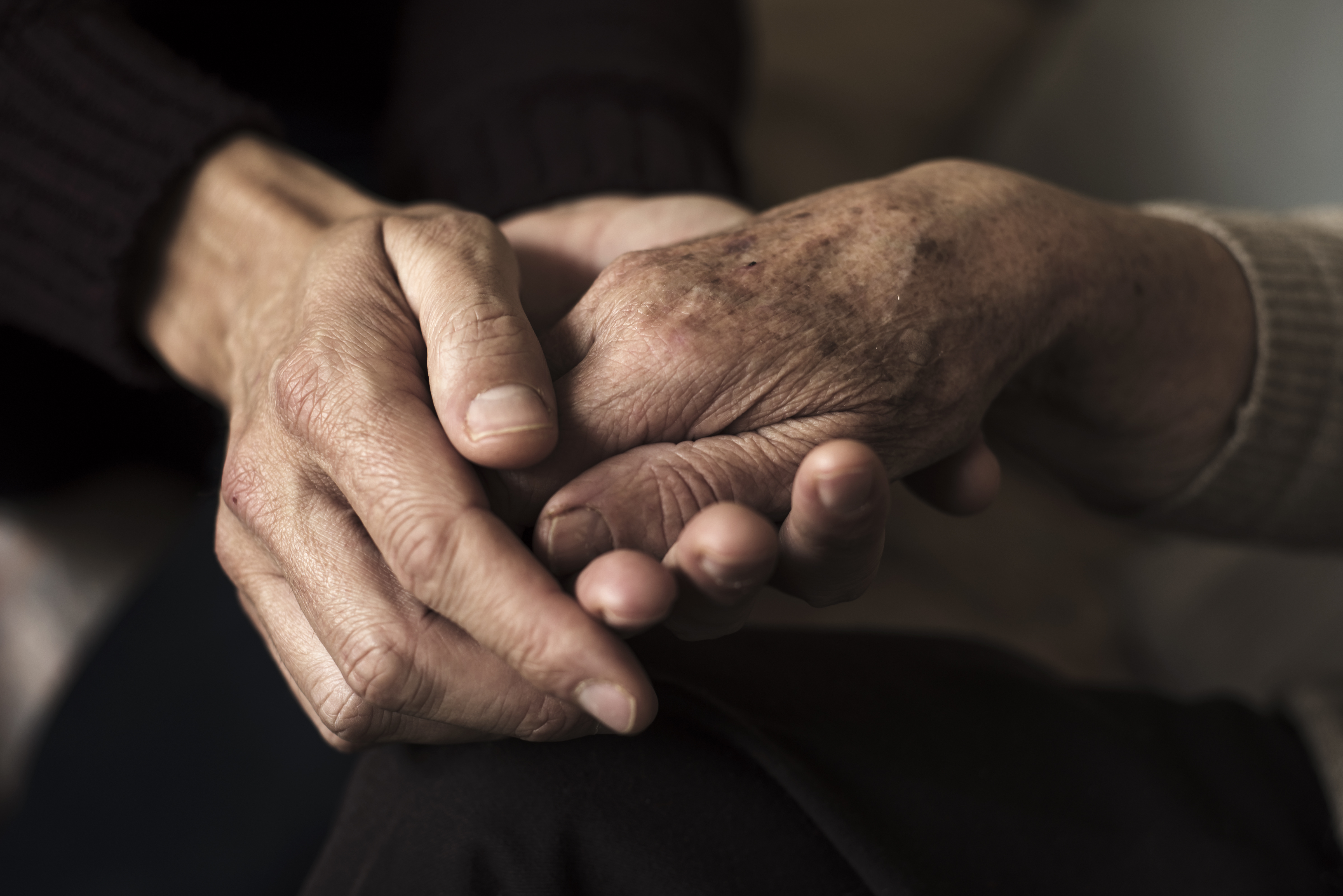 Modern radiation therapy techniques for the treatment of keratinocyte carcinoma & skin field cancerisation
The GP education program is accredited by RACGP (3.5 hours – Educational Activities, 2.5 hours – Reviewing Performance) and ACRRM (3-Educational activity, 2-Performance review), and provides GPs with a holistic learning experience on the role of modern radiation therapy in the management of keratinocyte carcinoma and skin field cancerisation. Learning hours are also recognised by the Skin Cancer College Australasia.
The learnings from this program include:
Disease presentations that may be suitable for radiation therapy
Treatment efficacy rates
Technological advances in radiation therapy
The patient care pathway
The learning modules are divided into 4 components, modules 1 – 3 are completed online at the learner's own pace (approximately 3 hours). Module 4 is an interactive webinar with a local radiation oncologist, providing an opportunity to engage with the specialist on real-world case studies. These sessions are small (~10-15 participants) to encourage participation and provide an opportunity to ask direct questions.
MODULE 1:
Introduction to keratinocyte carcinomas and current treatments
MODULE 2:
Radiation therapy for keratinocyte carcinomas and skin field cancerisation
MODULE 3:
Management of radiation side effects; and the patient referral pathway
MODULE 4:
Interactive radiation oncologist-led webinar
Please use the code: SKINRT when registering for the online education program.