GenesisCare is affiliated with nearly 1,000 expert doctors working together to deliver the most advanced integrated cancer care.
If you're concerned about your health, whether it's a breast lump, an ache, a persistent cough or fatigue, our priority is to provide you with quick and accurate results. Using best-practice methods, as well as the latest evidence-based techniques and advanced technology, our teams are dedicated to helping people get the answers they need.
Leading experts
We work closely with renowned doctors who are experienced in the diagnosis and management of cancer or benign conditions
Fast access
Get seen quickly by a doctor who specializes in your symptoms or condition. Early diagnosis, as well as fast, easy access to the right treatment, can make a difference
Advanced techniques
We use the latest techniques for accurately diagnosing and assessing cancers, including today's most innovative scanning and testing technology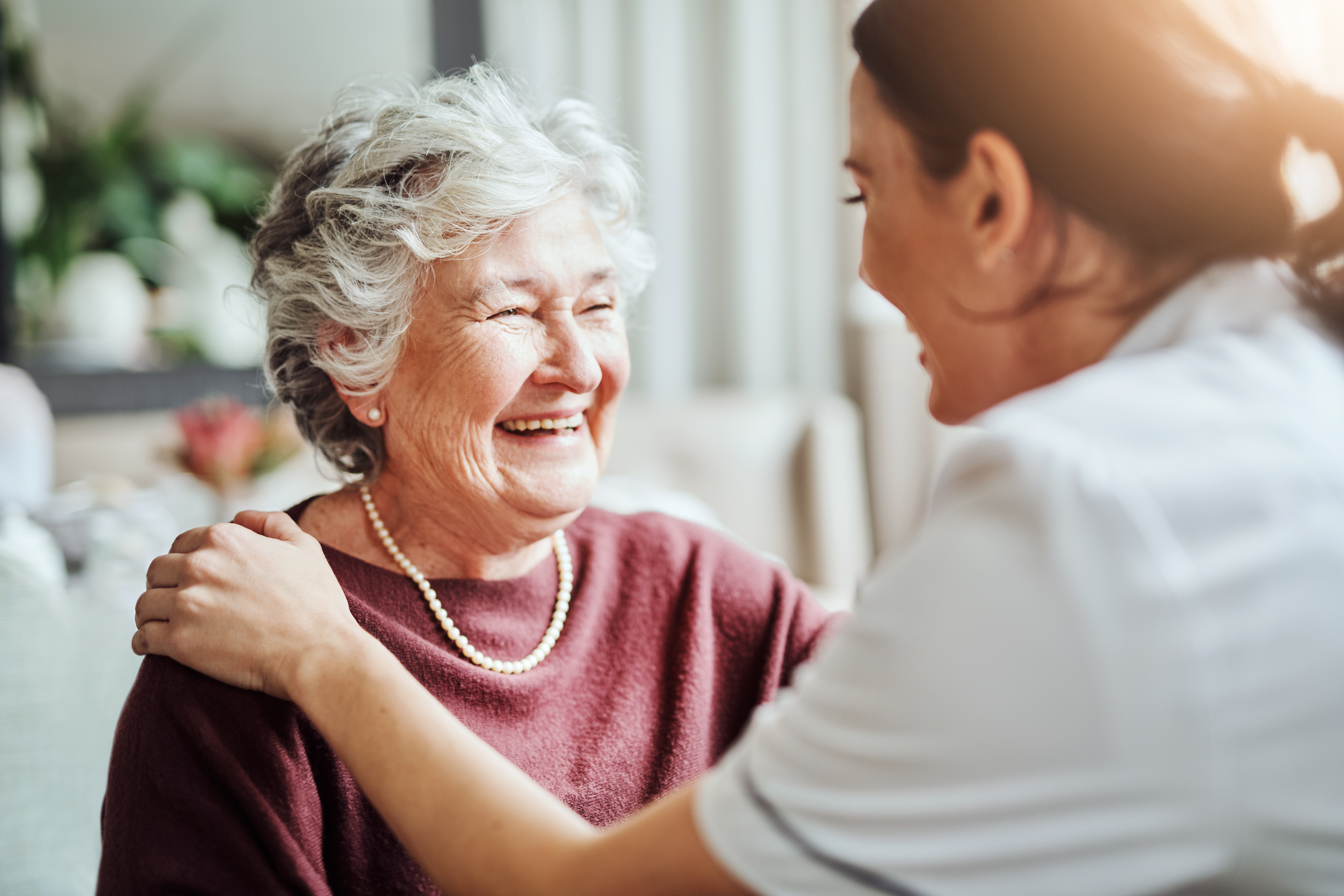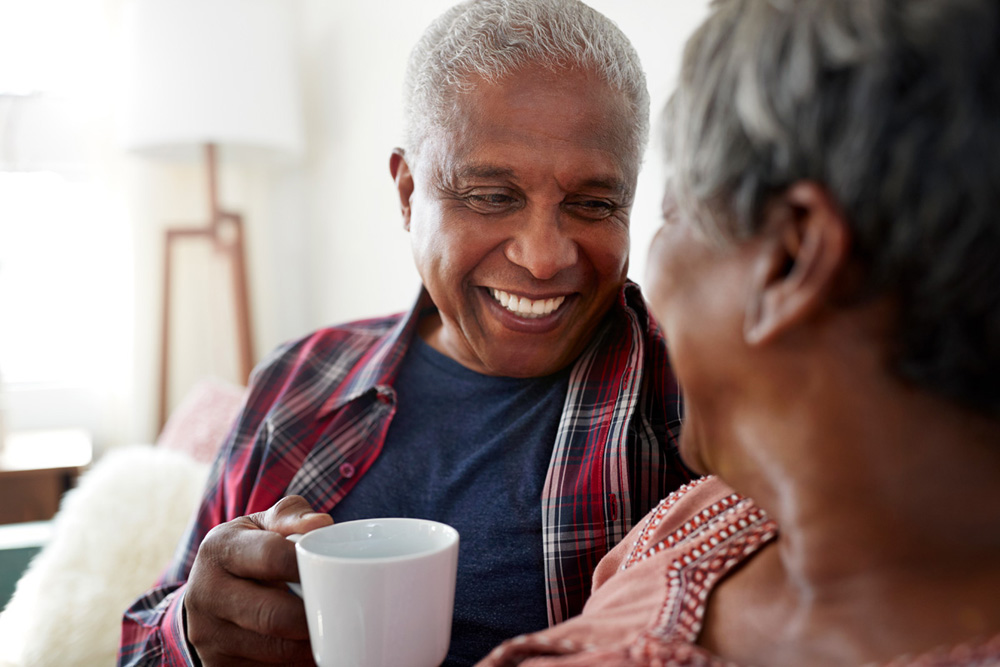 Financial and insurance information
We know you may be worried about your insurance and how much of your treatment it will cover. That's why each of our locations has a dedicated Office Financial Counselor on hand to help you with your paperwork and answer your questions. We accept most insurance plans as well as Medicare Part B, which covers physician services.
Advanced techniques
We use the latest techniques for accurately diagnosing and assessing cancers, including today's most innovative scanning and testing technology
Leading experts
We work closely with renowned doctors who are experienced in the diagnosis and management of cancer or benign conditions
Fast access
Get seen quickly by a doctor who specializes in your symptoms or condition. Early diagnosis, as well as fast, easy access to the right treatment, can make a difference