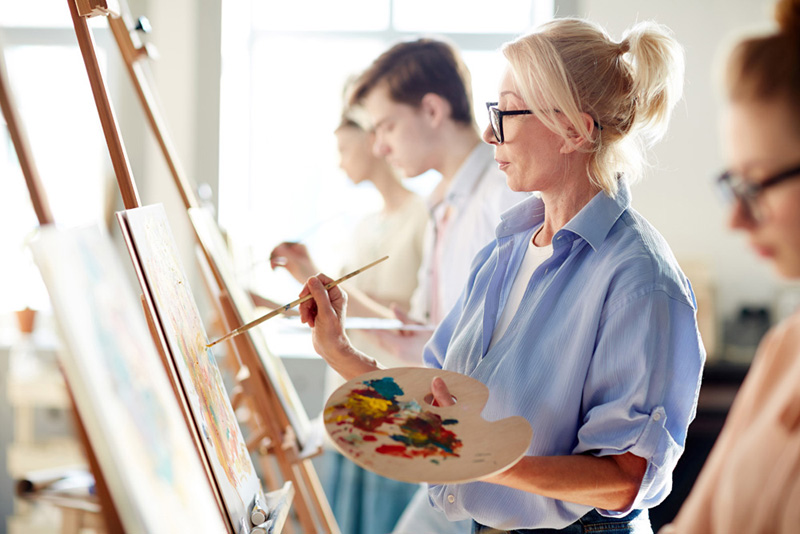 Additional Information Regarding Physician Opportunities
We are always looking to collaborate with talented physicians. Contact us today for more information about working with us
As a global network and the largest radiation oncology provider in the U.S., we have access to world-class expertise and the latest innovations across multiple specialties. Whether you're joining as a physician, into a group, hospital venture, or management arrangement, we help you focus on treating your patients. With a sophisticated management and support center infrastructure, we offer our partners expertise, scale and clinical excellence.  Click here to learn more.
Collaborating with us in a hospital joint venture means we share expenses and profits based on capital investment and work together to manage and set strategy and expectations. A GenesisCare Management Agreement means you and your business are protected.
With centralized operational expertise, we share financial and operational oversight, marketing, technology, purchasing power, compliance, quality and research, and human resources. Click here to learn more.
Joining the network means joining a partnership model or group. Our expertise covers a range of medical specialties and we have a broad experience of technologies on a global platform. Partnering with us means access to clinical and quality leadership, local market density, and our innovative integrated care oncology model. Click here to learn more.
A GenesisCare management arrangement gives you access to expert operational and clinical leadership and allows physician to participate in leadership opportunities, research and clinical trials, and data and expertise sharing through our network of oncology providers.
We take responsibility for day to day management while offering the benefits of a global organisation – expertise, service agreements, buying power, problem solving, investment and more – to allow you to focus on offering your patients complete care. Click here to learn more.
We are a global team of over 5,000 professionals who believe that care should be focused on the individual, not the condition and that care should be available when and where people need it most. We are excited and dedicated to design better care, for more people, around the world, every day.
Globally, we have more than 300 GenesisCare locations to help us bring patients the right care at the right time. For radiation oncology, that means over 300 locations in the United States, 14 in the United Kingdom, 21 in Spain and 36 in Australia.
Today, we are a highly diverse and inclusive team of exceptionally trained healthcare professionals, innovative support staff and leaders who share a common purpose: to design and deliver care experiences that get the best possible life outcomes for our patients. You share that sense of purpose.
Like us, you desire to make a profound impact on human health and the patient experience.
We want you to read more about our vision and our values, our patient stories and the diseases we treat as you explore this digital space. See how you can join our journey, share our purpose and grow together!