GenesisCare is affiliated with nearly 1,000 expert doctors working together to design and deliver better ways to improve life outcomes for our patients. As part of a successful global company, we have access to world-class expertise and invest in the latest technology and treatments that have been proven to make a difference. Our highly skilled doctors and healthcare specialists work together to coordinate end-to-end care that's focused on you, from symptoms and diagnosis to treatment and survivorship. With centers throughout the U.S., our integrated cancer care (ICC) clinics offer a range of specialties under one roof – so no matter your diagnosis, you can continue your treatment journey with access to leading professionals and the latest treatments in one place.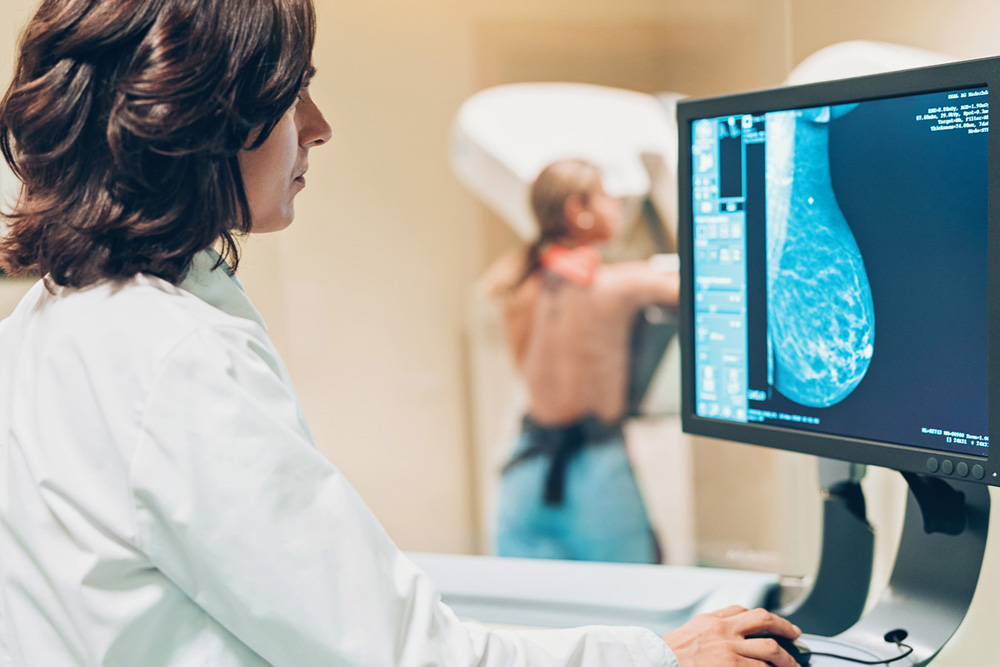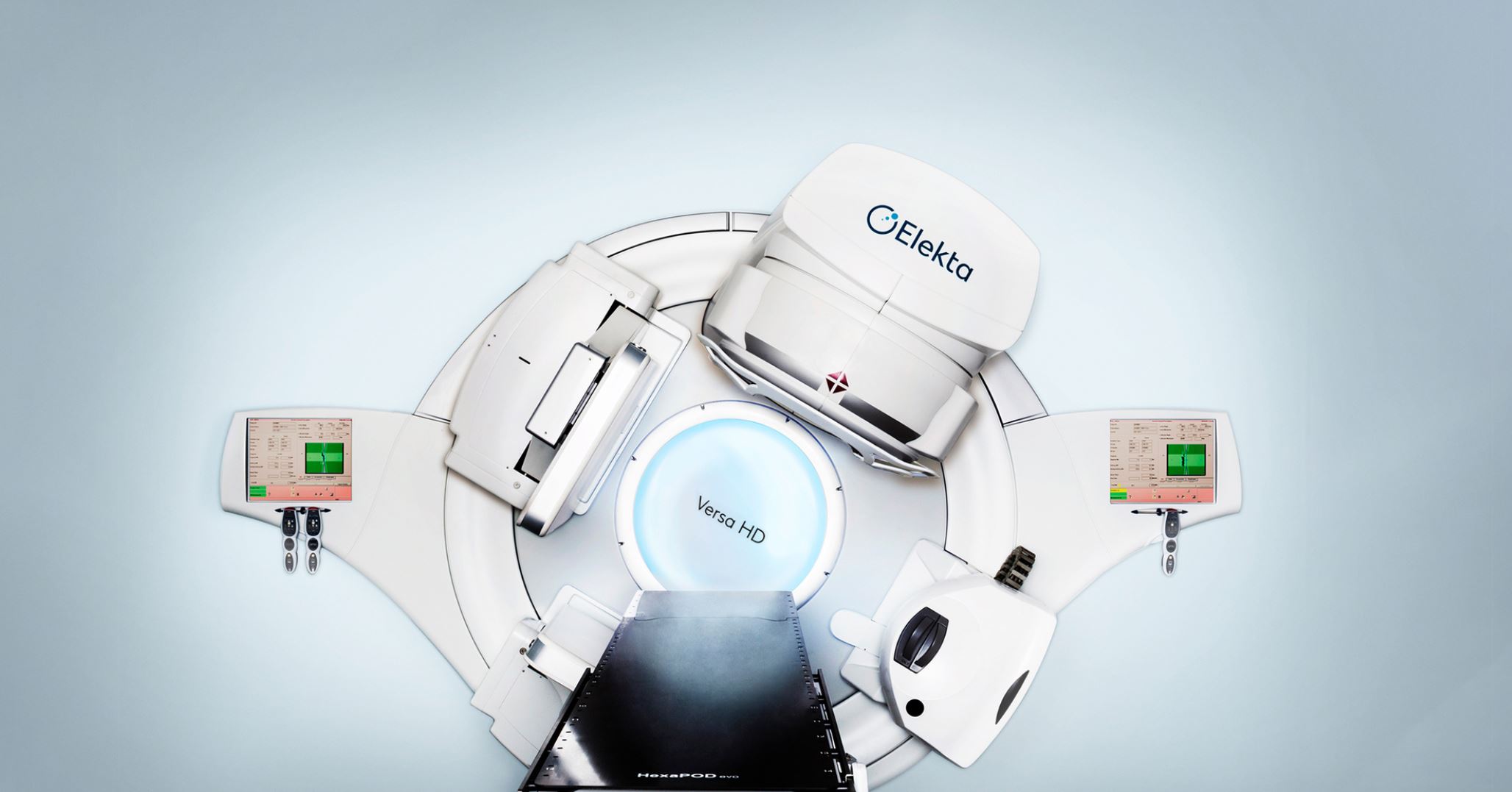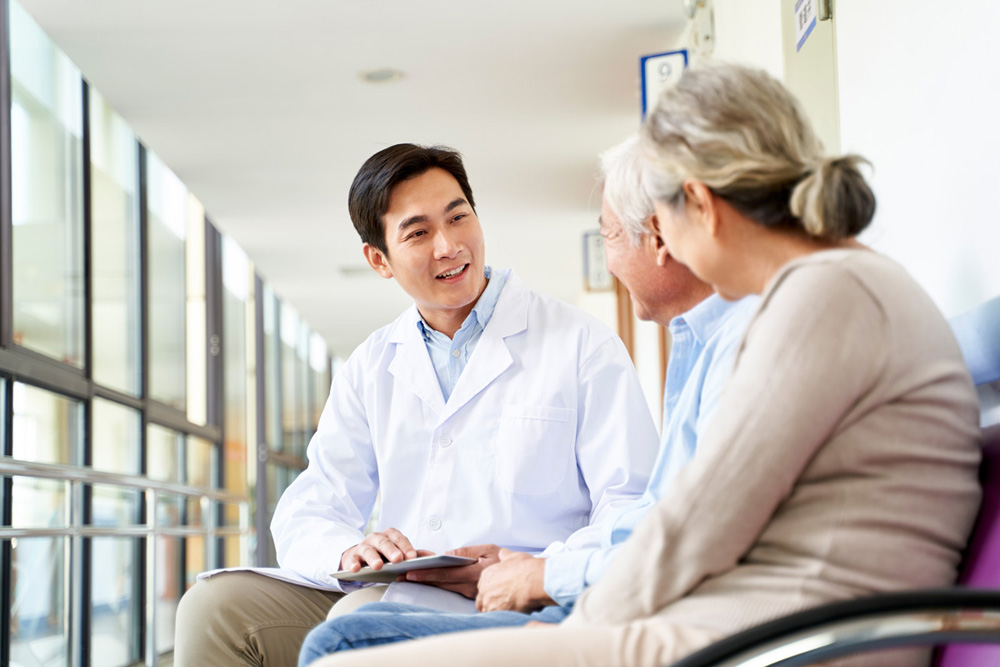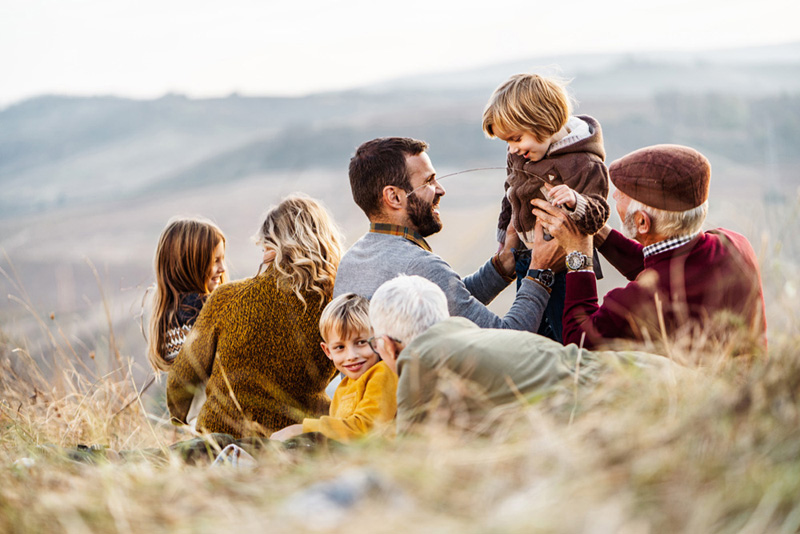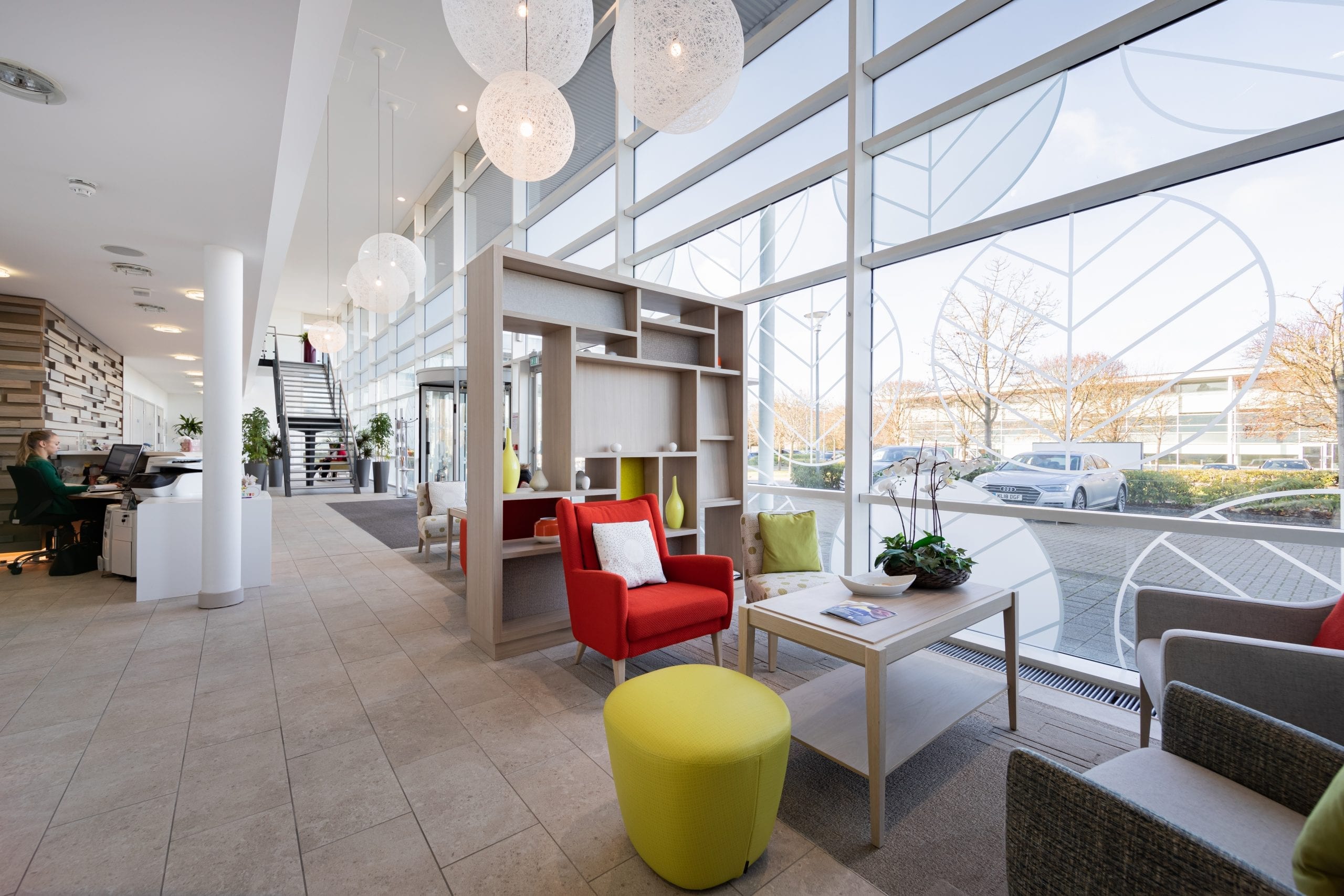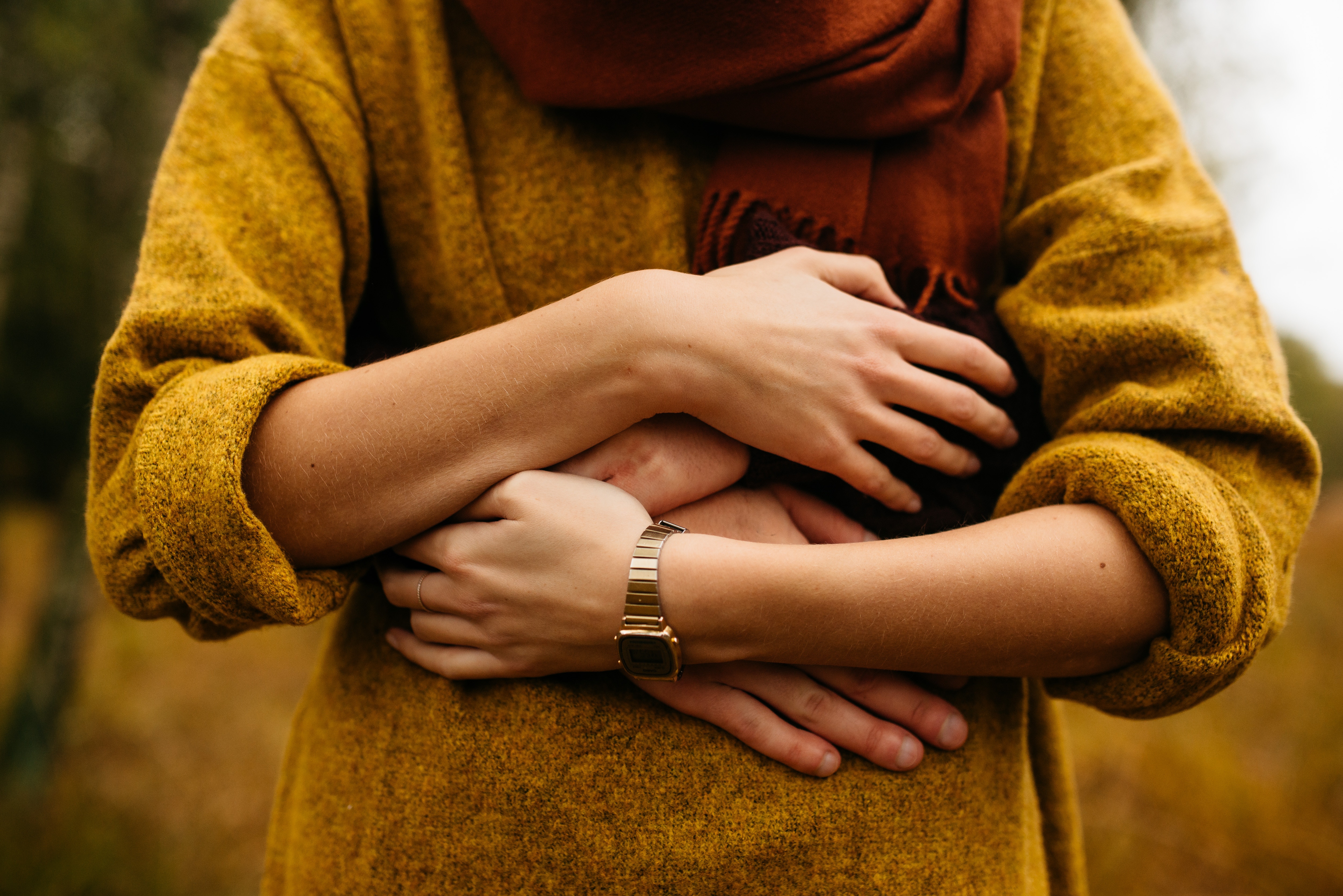 Our expertise is in providing the latest evidence-based treatments as standard for cancer, as well as pulmonary and urological conditions. Our highly experienced experts work together with affiliated hospitals to ensure that you can access exceptional care, often within days of diagnosis.
Many of our centers offer fast access to cancer diagnostic technologies, including pathology tests like biopsies, and imaging scans such as MRI and mammography. This is offered as part of an integrated healthcare service with local hospitals and clinics, seamlessly supporting throughout your treatment journey.
Financial and insurance information
We know you may be worried about your insurance and how much of your treatment it will cover. That's why each of our locations has a dedicated Office Financial Counselor on hand to help you with your paperwork and answer your questions. We accept most insurance plans as well as Medicare Part B, which covers physician services.