Global leaders in cancer care
Across the world, we have more than 440 centers offering the latest treatments and technologies that have been proven to help patients achieve the best possible outcomes. For radiation therapy, that includes over 130 centers in the US as well as 14 centers in the U.K., 21 in Spain and 36 in Australia. We also offer urology and pulmonology care in the U.S. in over 170 integrated medical offices. Every year our team sees more than 400,000 people globally.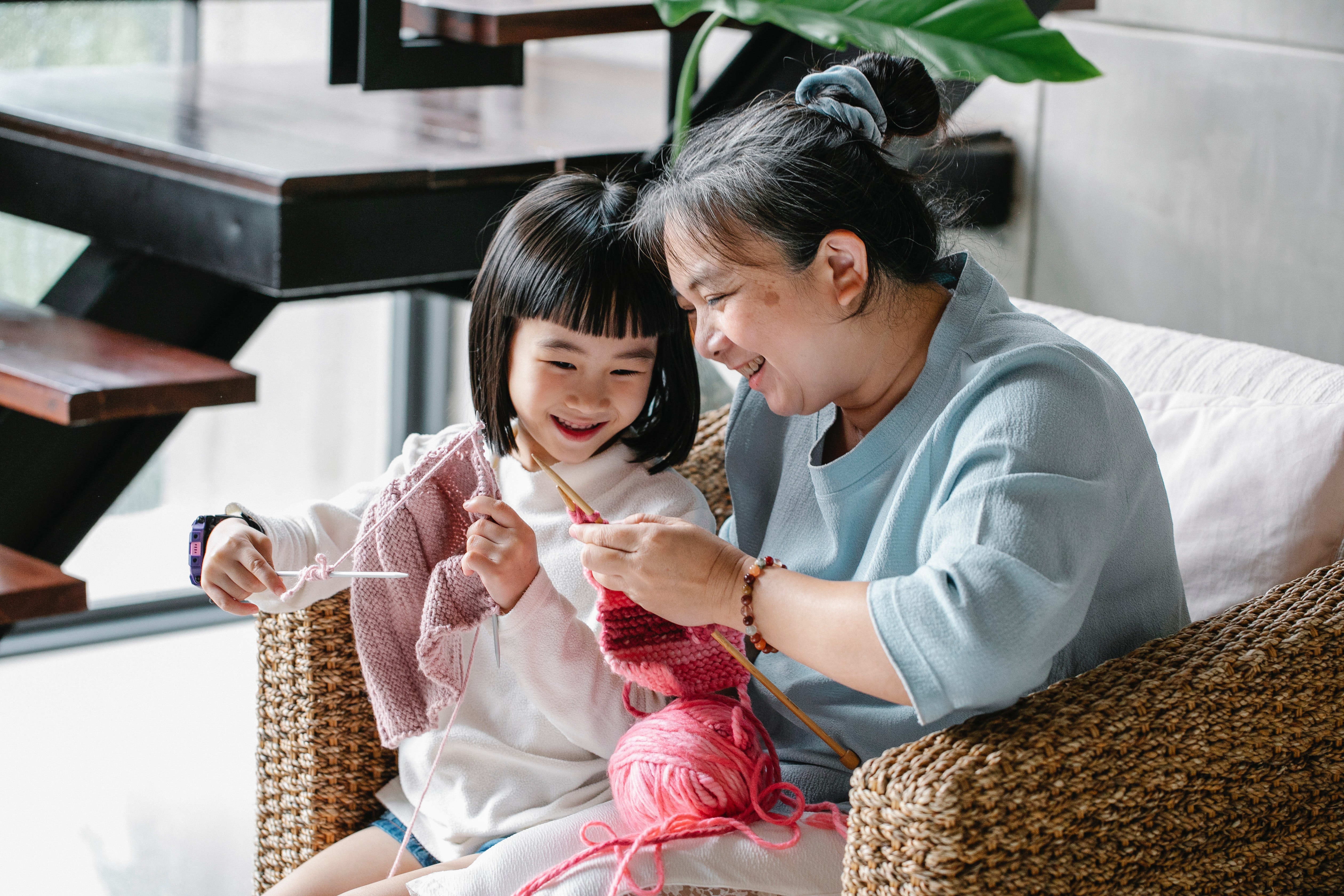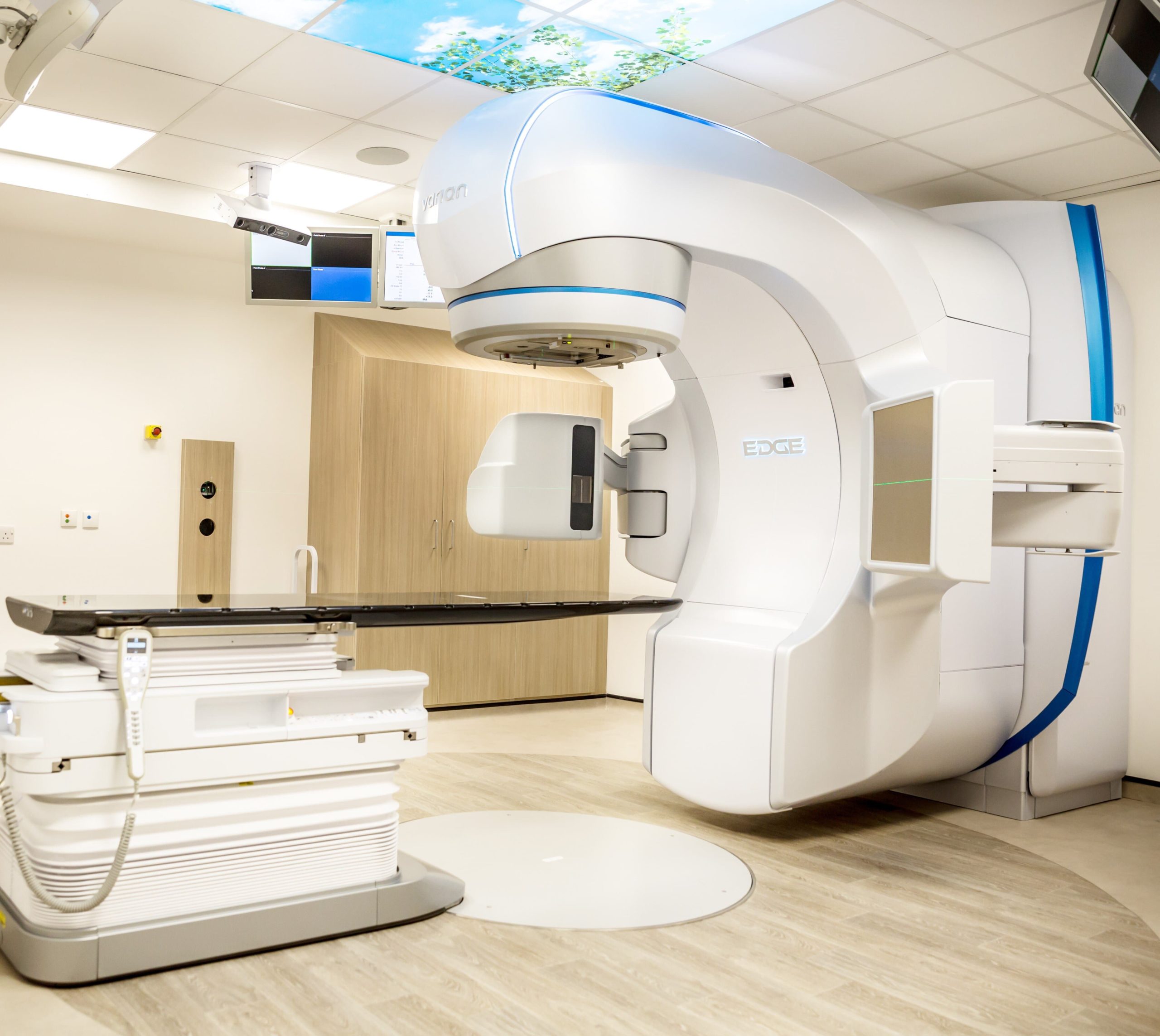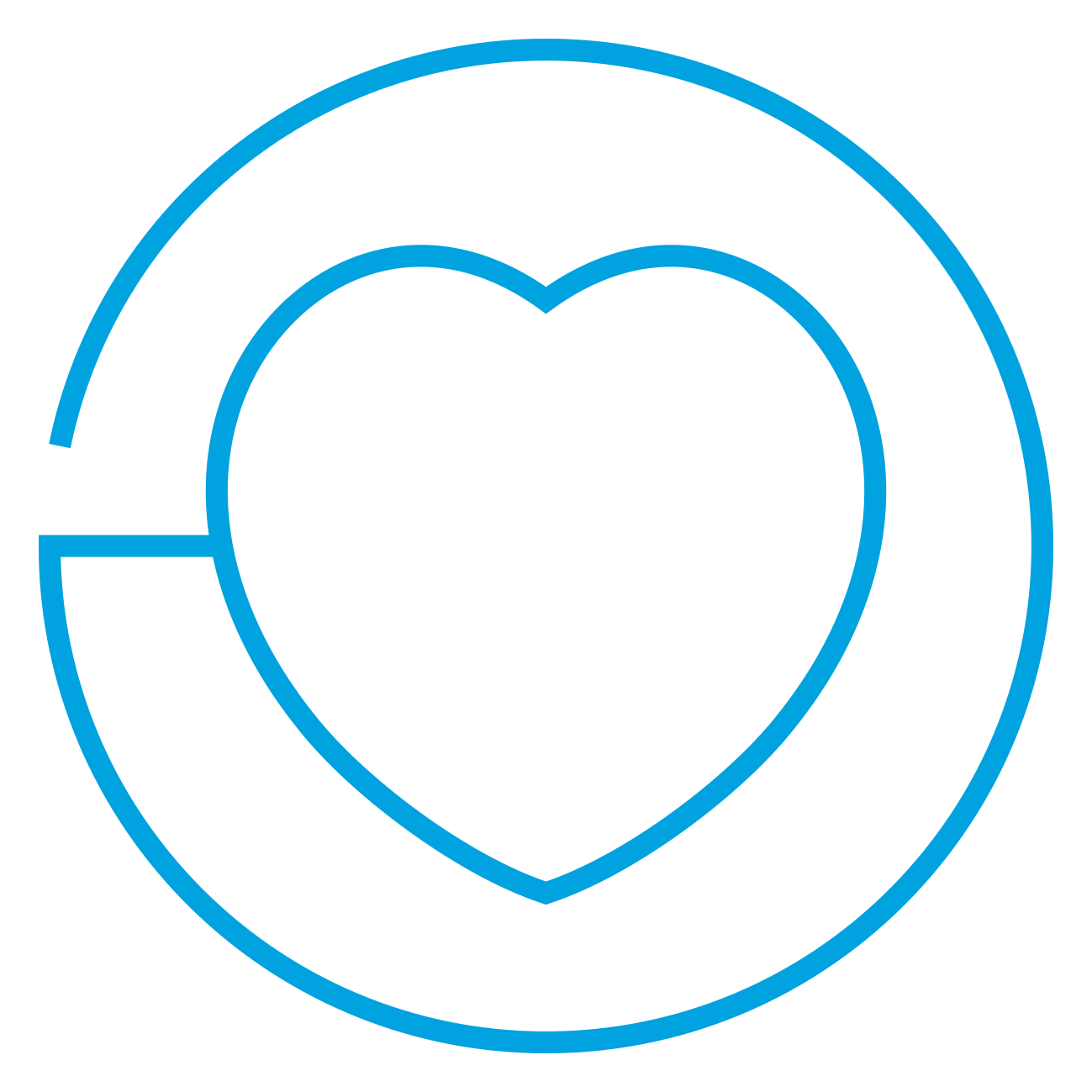 Empathy for all
Empathy for all
We understand the needs, emotions and ambitions of our patients and each other.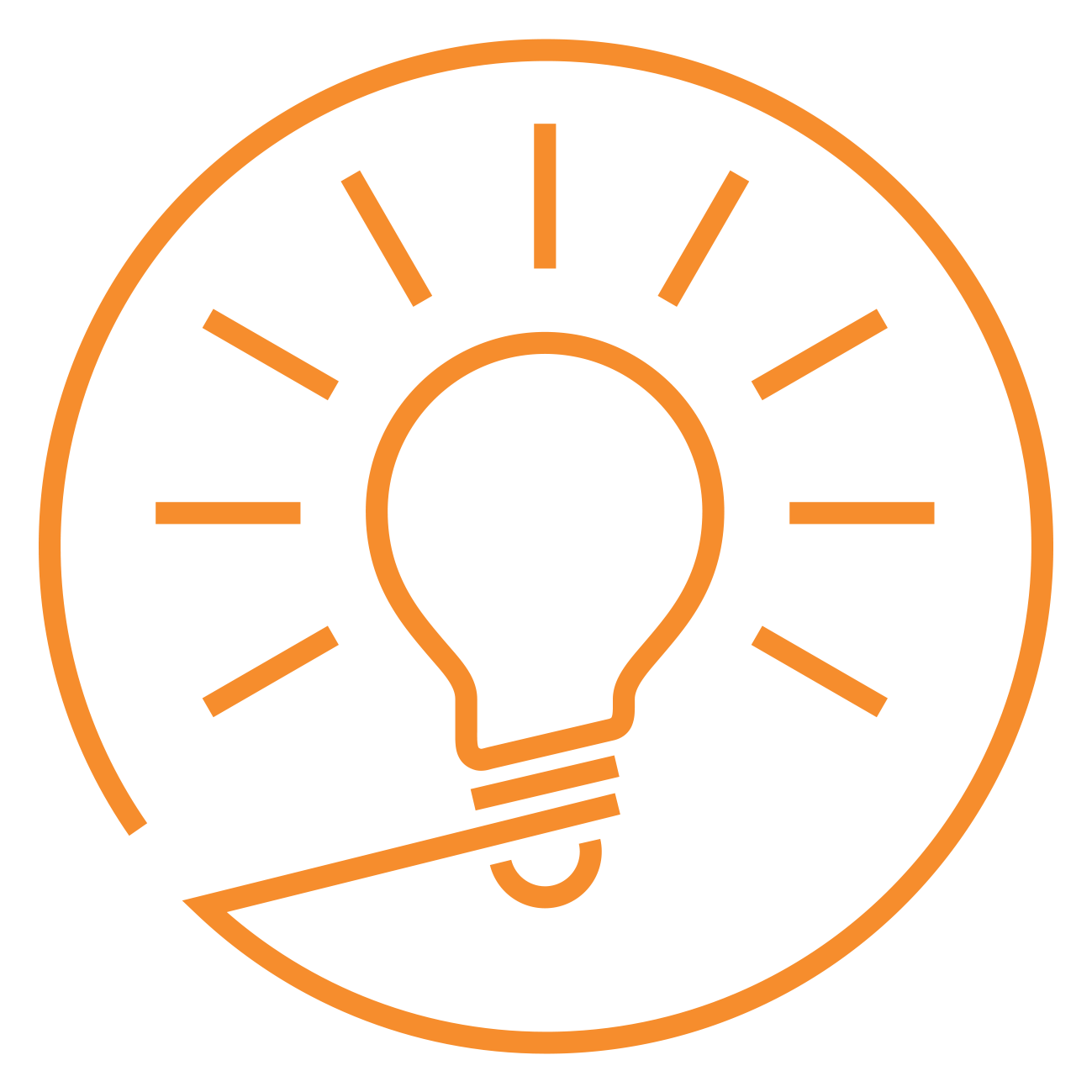 Innovation every day
Innovation every day
We all contribute insightful, innovative ideas, both big and small.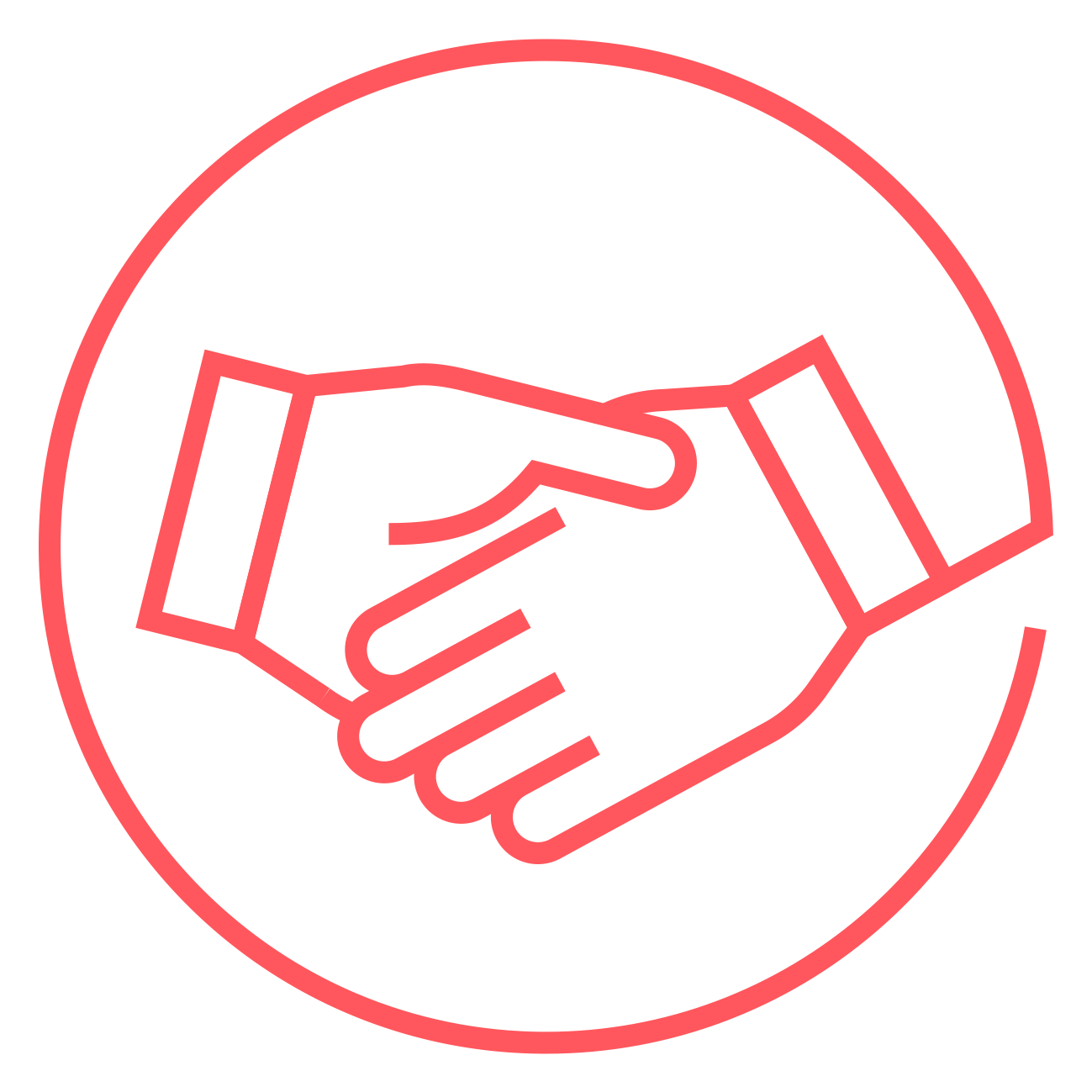 Partnership inside & out
Partnership inside & out
We work as one to achieve more, both inside and outside of GenesisCare.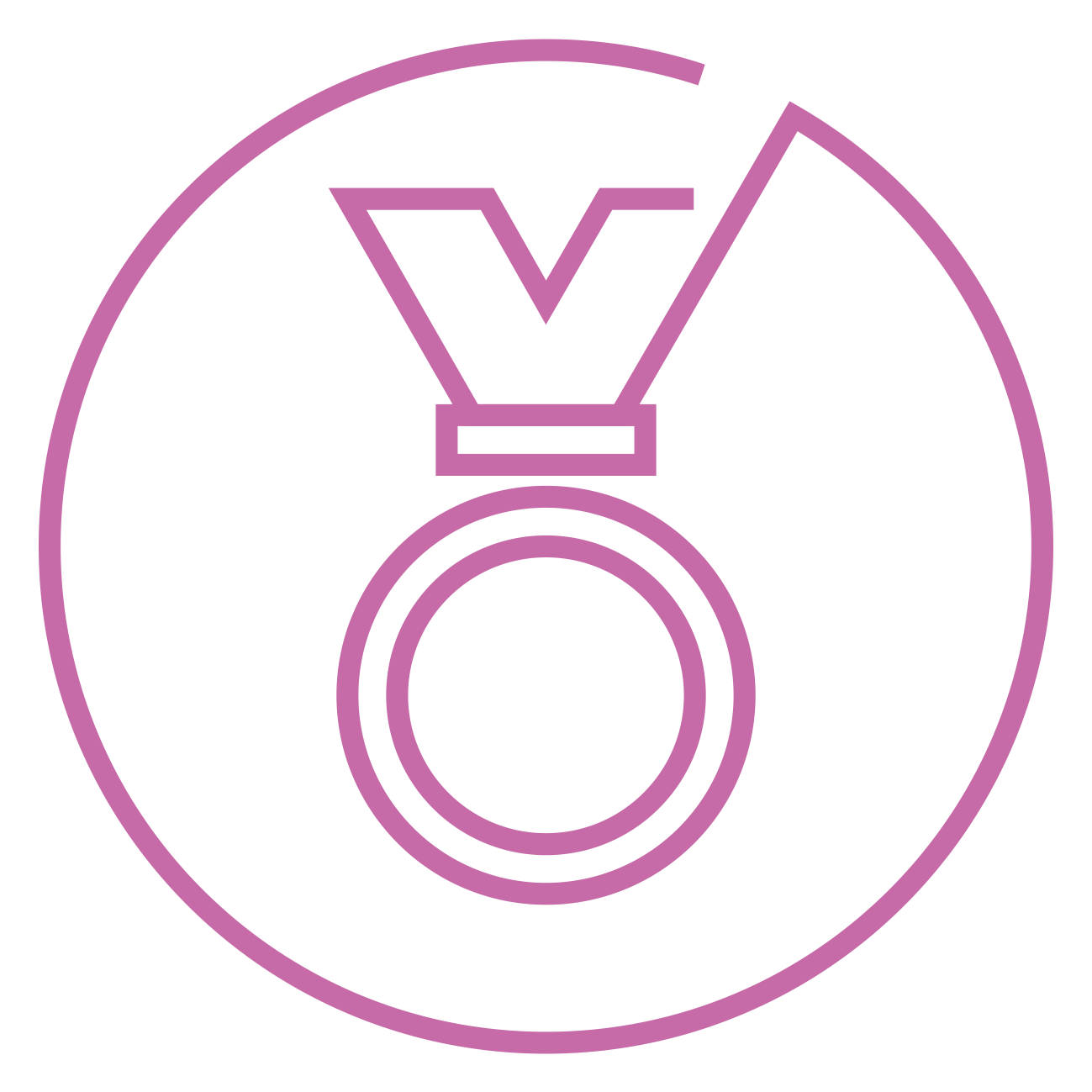 Bravery to have a go
Bravery to have a go
We dare to make ideas happen, to make the impossible a reality.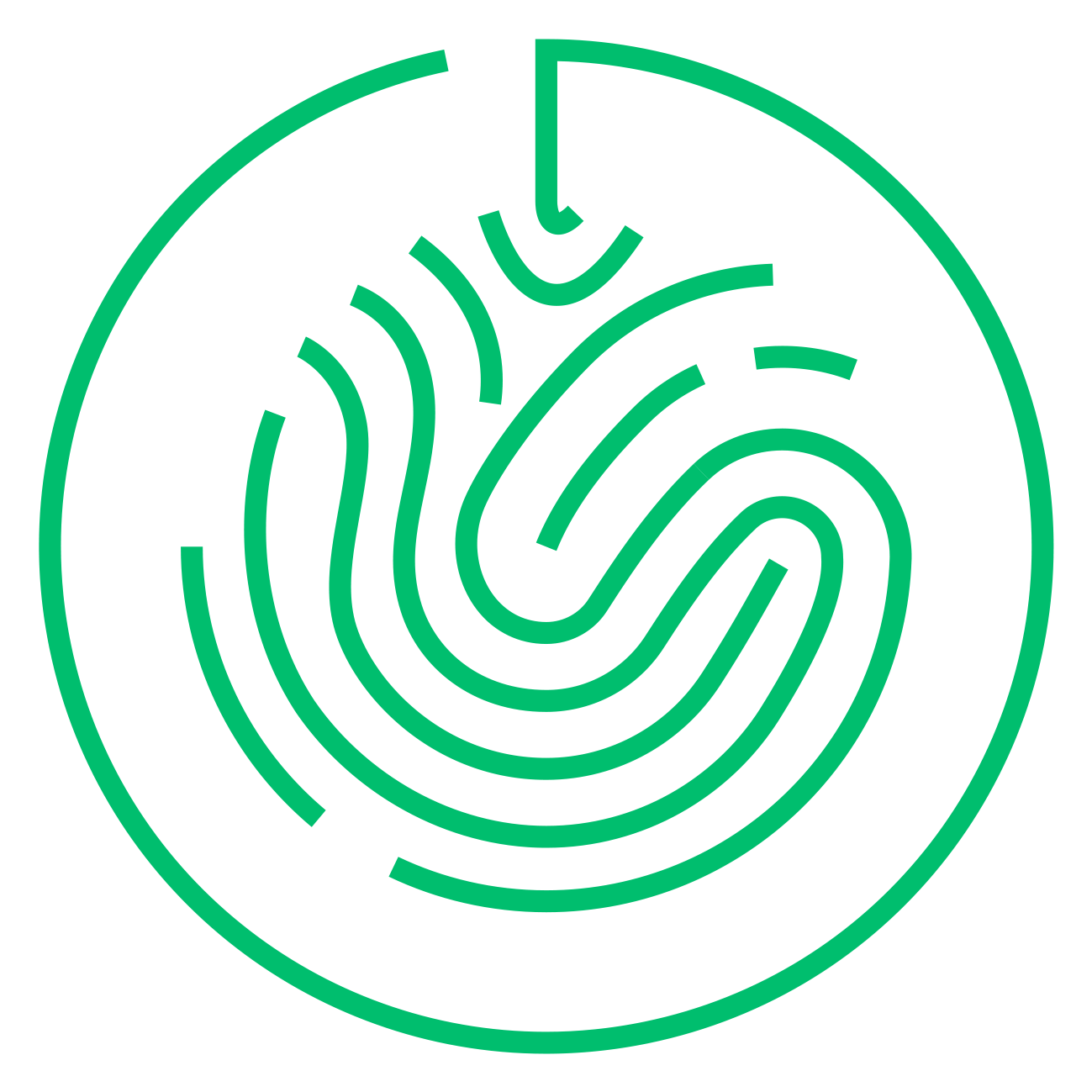 Integrity always
Integrity always
We do the right thing for our patients, our partners and each other.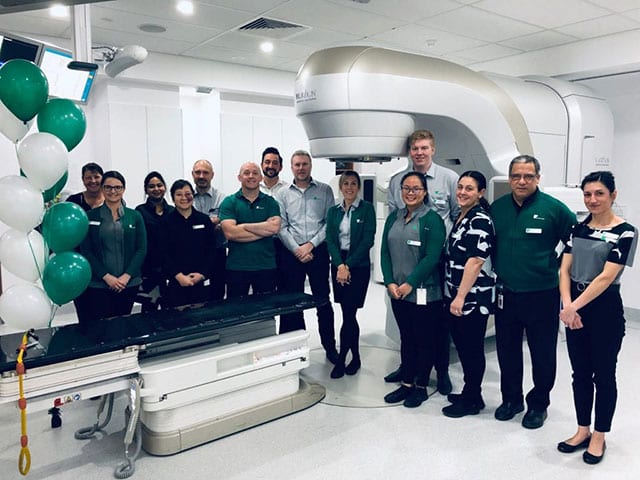 People centricity is at the heart of what we do—whether that person is a patient, a referring doctor, a partner or someone in our team. We aim to build a culture of 'care' that is patient focused and performance driven. We are always improving, designing new and higher standards for patient satisfaction and clinical excellence. Across our network, we employ talented and passionate health care and business professionals.
Our beginning - Our founder's vision
Our beginning started with an individual vision that quickly ignited the commitment from a small but dedicated team. Our founder and CEO is Dan Collins. Dan has a passion for working with his team to transform healthcare. This passion was sparked after Dan supported his father through a terminal illness. After seeing the care process up close, Dan wanted to design and deliver care in a more personal way. Along with a small group of doctors, Dan led
GenesisCare from a single cardiology clinic in 2005, to become a global care leader with more than 5,000 employees across 5 countries with more than 440 clinic locations. This dedicated, global team of healthcare professionals is committed to finding new and innovative ways to provide focused care. Care that's designed to fit around you and your life. Care that treats you, not just your condition.
Caring for heart
In 2003, Dan approached Dr Geoff Holt who led HeartCare Partners in Brisbane, Queensland, a practice of seven well-regarded cardiologists. HeartCare Partners led the way for group practice, sub specialisation, expert training and a transition to electronic medical records. With a shared view of what was possible and an urge for change, Geoff, Dan and the HeartCare Partners '7' developed the right strategy and plans. They brought together like-minded doctors in a network to expand access to care, to make a meaningful difference to care standards and share best practice.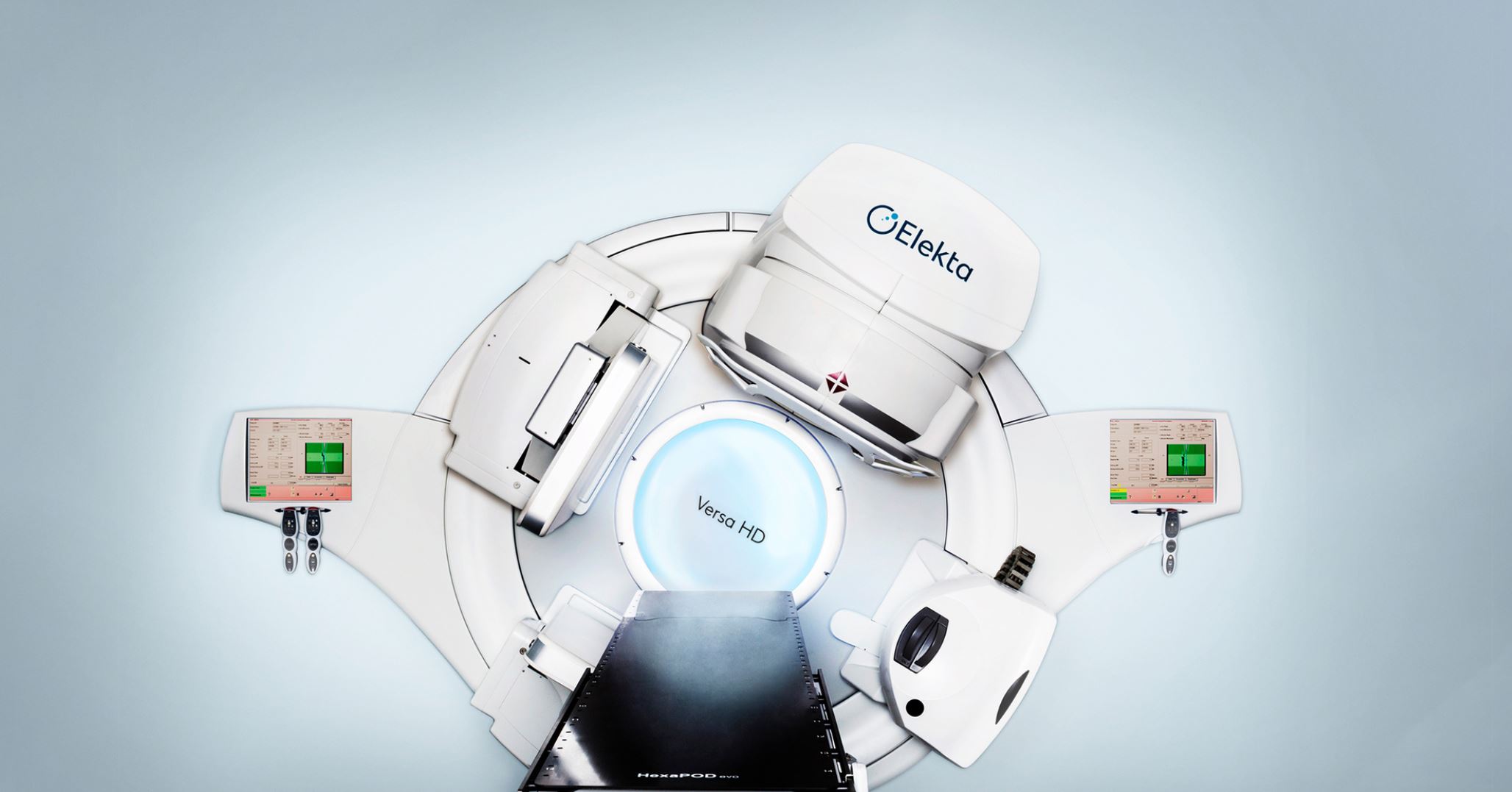 Australia
We are the largest provider of radiation therapy across Australia, operating 36 cancer centers in major metropolitan and also regional settings (including in tertiary teaching public hospitals). We also provide cardiology and sleep services at more than 80 locations.
Spain
We have been caring for cancer patients in Spain for almost 30 years, offering greater accessibility to treatments and putting all the necessary resources at our patients disposal to improve their quality of life. Today, we operate 21 cancer treatment centers and more are planned.
United Kingdom
In the UK we launched our first, pioneering radiation therapy treatment centers in 2009, as Cancer Partners UK. Today, we operate 14 cancer treatment centers and more are planned.
United States
New
In May 2020, major U.S. oncology provider 21st Century Oncology's network of 350+ radiation oncology treatment centers and integrated medical offices became part of GenesisCare. Together, we believe we can increase access to world-class care throughout America.