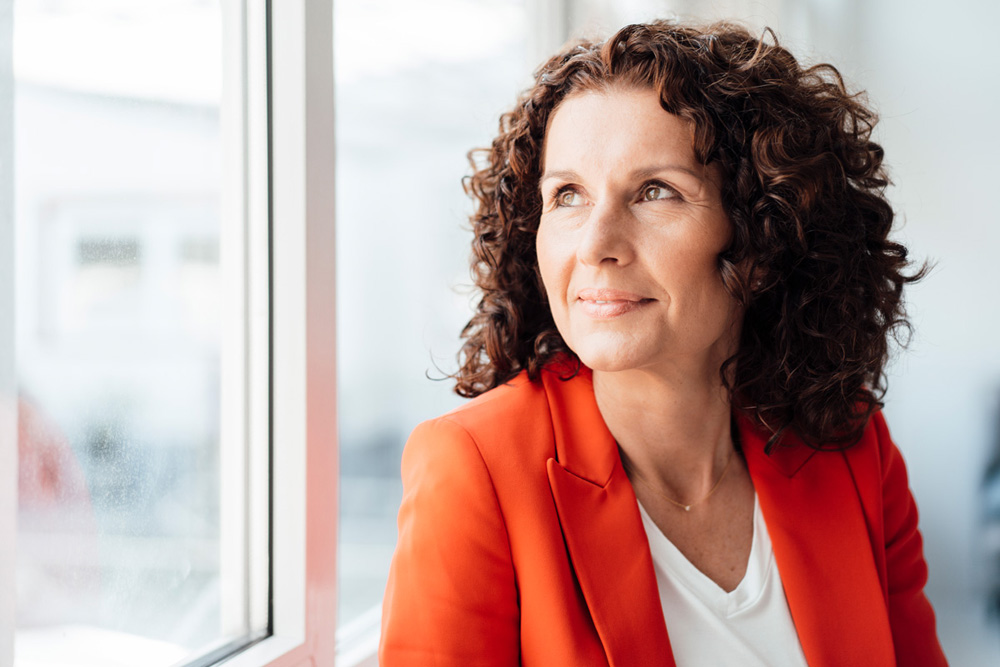 GenesisCare has a strategic partnership with Mercy Redding Cancer Centers
The Mercy Redding Cancer Centers sets the standard in the North State for comprehensive care for patients through applied research, education, prevention and early detection. That's why the American College of Surgeons has awarded the Mercy Redding Cancer Center its highest level of accreditation for comprehensive cancer programs for more than 30 years.​
Breast surgical oncology​
Chemotherapy
Deep Inspiration Breath Hold (DIBH)

Diagnostics​
MRI scanning​
Oncoplastic Techniques​
Pathology​
RapidArc technology

Stereotactic Ablative Radiation Therapy
Ultrasound​
Our expert team of breast surgeons in Redding are specially trained in surgical removal of benign (non-cancerous) and malignant (cancerous) tumors of the breast and can help you find the right treatment plan for you. 
Types of surgery for breast cancer:
Lumpectomy 
Typically, a lumpectomy is more appropriate if you have an early-stage breast cancer, and the cancer has not spread to other parts of the body. Some of your lymph nodes under your arm may also be removed for further testing.
Oncoplastic breast surgery
Oncoplastic breast surgery combines the traditional methods of breast cancer surgery listed above while utilizing some specialized techniques to improve the cosmetic outcome of the surgery. This helps maintain a more natural look and feel of the breast, as well as reduce the amount of scarring. 
Mastectomy
Mastectomy removes the tumor along with the entire breast. It is more commonly recommended if the tumor is larger (over 5 to 7 centimeters) or if you have multiple tumors in your breast. When both breasts are removed, it is called a bilateral or double mastectomy. We offer several types of mastectomies in Redding including nipple-sparing mastectomy, skin-sparing mastectomy, total mastectomy and modified radical mastectomy. Following a mastectomy, you may consider reconstructive surgery to re-build the breast.
963 Butte Street Redding, California 96001
Redding - Mercy Oncology Center
310 Hartnell Avenue, Suite A Redding, California 96002
Redding - Mercy Medical Center
2175 Rosaline Avenue Redding, California 96001