Palm Desert (Radiation oncology)
GenesisCare Palm Desert center for radiation oncology
We believe that everyone should have the best for themselves and their loved ones and we are committed to providing world-class healthcare with the focus on our patients. To do that, we invest in the latest evidence-based techniques for our centers so every patient can have the personalized care they need, close at home.

Learn about the GenesisCare cancer center in Palm Desert, California, providing radiation cancer treatment for a variety of cancer types and stages.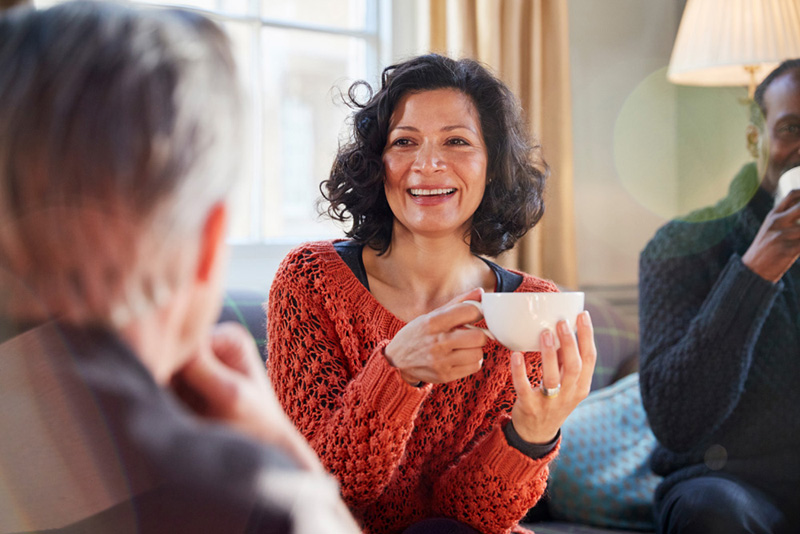 Skinviva is a GenesisCare branded program developed to simultaneously treat confirmed non-melanoma skin cancer (NMSC), as well as the surrounding pre-cancerous skin (often associated with sun damage) utilizing modern radiation techniques. You may be an ideal candidate for Skinviva if:
You have newly diagnosed, persistent or recurrent NMSC on irregularly shaped body regions, with surrounding precancerous skin changes (often revealed as reddened, thickened or lumpy skin). 
Your NMSC is in an area not conducive to surgery, or where surgery might produce unsatisfactory functional outcomes.
Opening hours
Mon to Fri 8am – 5pm