Palm Desert (Radiation oncology)
GenesisCare Palm Desert center for radiation oncology
We believe that everyone should have the best for themselves and their loved ones and we are committed to providing world-class healthcare with the focus on our patients. To do that, we invest in the latest evidence-based techniques for our centers so every patient can have the personalized care they need, close at home.

Learn about the GenesisCare cancer center in Palm Desert, California, providing radiation cancer treatment for a variety of cancer types and stages.
The GenesisCare approach to metastatic disease
Our center also offers advanced cancer or metastatic disease treatments and management options utilizing modern radiation therapy techniques used to help shrink, slow down the growth, or provide relief from pain and symptoms of an advanced stage tumor. 
The latest radiation therapy options to treat and/or manage metastatic cancer:
Stereotactic radiosurgery (SRS) which is a non-surgical treatment that precisely delivers radiation to the target site in very few treatment sessions
Stereotactic body radiotherapy (SBRT) is similar to SRS and treats cancers within your body. It is a method of using 3-D imaging to very precisely locate and treat a small cancer target in the body
Palliative radiation therapy's which is aimed to provide a better quality of life by relieving suffering from symptoms, side effects, and stress 
ACRO's mission is to support Radiation Oncology professionals by providing opportunities for career development and practice improvement to enhance patient care. Accreditation is a voluntary process in which professional peers identify standards indicative of a quality practice, and an audit is conducted to assure that these standards are followed.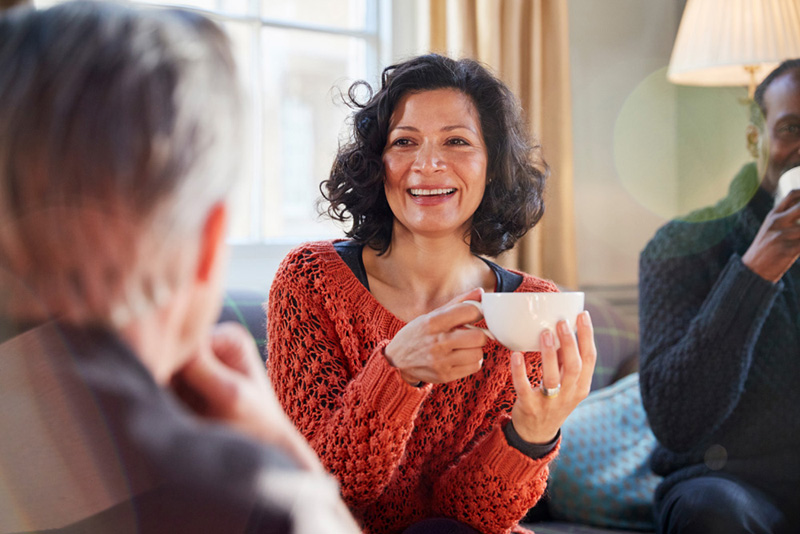 Skinviva is a GenesisCare branded program developed to simultaneously treat confirmed non-melanoma skin cancer (NMSC), as well as the surrounding pre-cancerous skin (often associated with sun damage) utilizing modern radiation techniques. You may be an ideal candidate for Skinviva if:
You have newly diagnosed, persistent or recurrent NMSC on irregularly shaped body regions, with surrounding precancerous skin changes (often revealed as reddened, thickened or lumpy skin). 
Your NMSC is in an area not conducive to surgery, or where surgery might produce unsatisfactory functional outcomes.
Opening hours
Mon to Fri 8am – 5pm