Radiation therapy can destroy cancer cells with precise targeting, and spare healthy, normal tissue while preserving function and cosmetic appearance. Radiation can also be effective in treating pre-cancerous skin lesions that can give rise to new non-melanoma skin cancer (NMSC).

At GenesisCare, we strive to achieve the best possible quality of life outcomes for our patients. We have utilized our global network of clinicians and scientists, as the world's largest provider of radiation services, to develop Skinviva™, our branded program for the simultaneous management of locally advanced non-melanoma skin cancer (NMSC) and surrounding pre-cancerous skin (often associated with extensive sun damage) utilizing modern radiation techniques.
How is Skinviva different?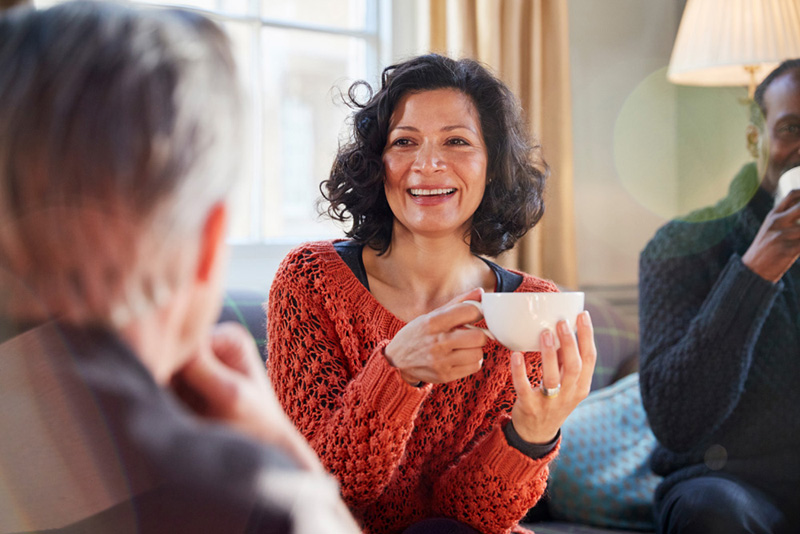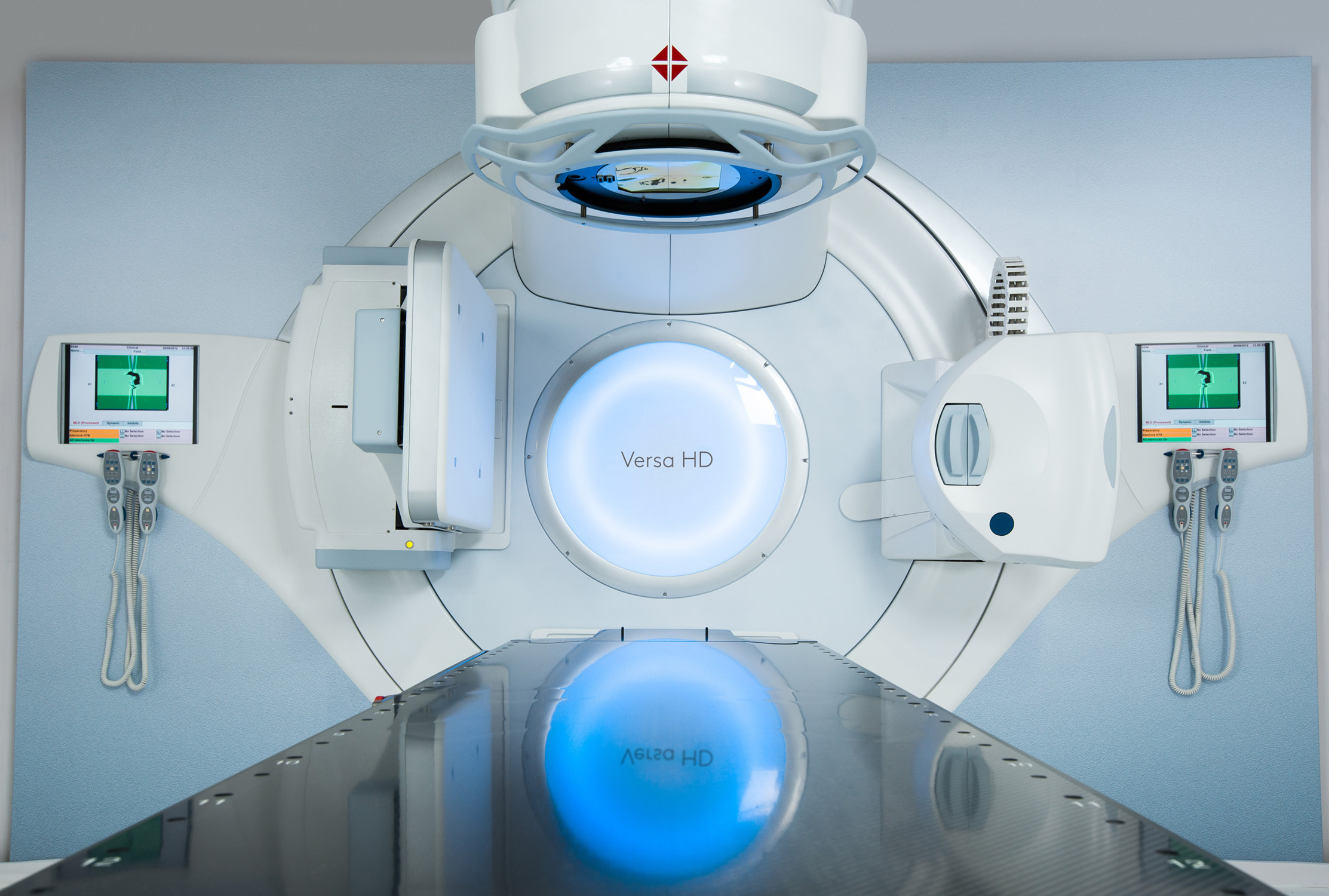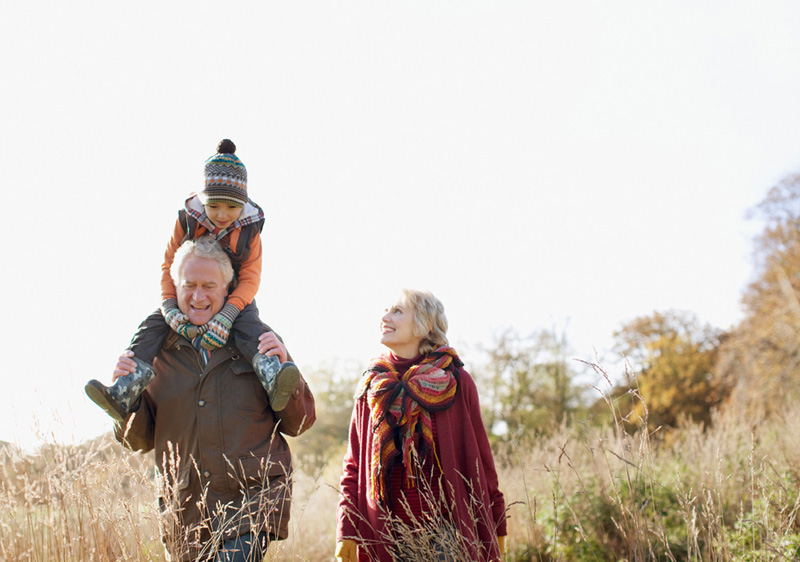 After Skinviva™, Brett got his confidence back and was excited to start living his life again.
After a lifetime of enjoying the Australian sun, 55-year-old Brett was diagnosed with multiple NMSCs, as well as pre-cancerous areas on his skin. Over the past 25 years, he had undergone several treatments including topical therapies and surgery, but these were invasive, ineffective, or the results were short lived.
After reviewing additional options, Brett learned about Skinviva at GenesisCare. Watch the video to learn about Brett's personal experience.
As with any treatment, individual results will vary. Be sure to talk with your healthcare provider about whether Skinviva is a viable option for you.
Here are some examples of patients who have been successfully treated with Skinviva
Before treatment
After treatment
Before treatment
After treatment
Before treatment
After treatment
Before treatment
After treatment
Our doctors, nurses, and staff are here to support you at every step along the way! Once you've been referred to GenesisCare for the Skinviva program, here is what you can expect:
Consultation
This appointment will be with your radiation oncologist. He or she will review your history and do an exam to make sure Skinviva is right for you
CT Scan and Skinviva plan
Between 7 to 10 days before you begin radiation, you will have a CT scan of the area that will be treated. Also, you may be fitted for a bolus, a silicone material that can conform to the surface of your skin to more evenly distribute radiation during treatment. You will also meet your radiation therapist (the staff member who will be administering the actual treatments on a daily basis) and discuss your personal radiation therapy plan.
Pre-Skinviva meeting
Before treatment begins, you will meet with a nurse. He or she will give you more information about treatment and follow-up, answer any questions you might have, and give you extensive instructions regarding skin care during and after treatment.
First treatment session
At your first actual treatment session, your radiation therapist will make sure you're as comfortable as possible. This first appointment may take 20 to 30 minutes. Most of this time is taken to accurately position you for treatment and to set up the treatment machine. The actual radiation treatment delivery time takes only a few minutes.
Additional treatment session
The rest of your appointments may take only 10 to 15 minutes each. Typically, there is no, or only minimal, discomfort associated with radiation treatments. Treatments are usually administered once each day, Monday through Friday. The number of sessions you have will depend on your individual treatment plan. If you need to miss a treatment for any reason, you should inform your radiation therapist. Your radiation oncologist and nurse will see you periodically during the course of treatment to evaluate response and deal with any problems or questions you might have.
Follow-up care
Following completion of your treatments your GenesisCare team will continue to see you as needed and will be available to you for any questions or concerns. This follow-up care is done in conjunction with your other health care providers. At your last session, you will be provided with a follow-up care plan. You will also receive information as to who to contact if you have any questions.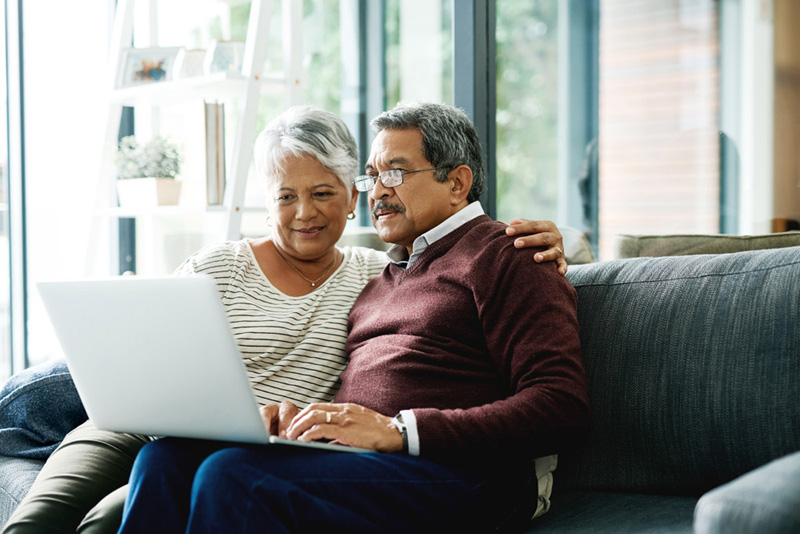 Financial and insurance information
We know you may be worried about your insurance and how much of your treatment will cover. Each of our locations has a dedicated Office Financial Counselor on hand to help you with your paperwork and answer any questions you might have. We accept Medicare and most insurance plans.
Skinviva is a GenesisCare branded program developed to simultaneously treat confirmed non-melanoma skin cancer (NMSC), as well as the surrounding pre-cancerous skin (often associated with sun damage) utilizing modern radiation techniques. You may be an ideal candidate for Skinviva if:
You have newly diagnosed, persistent or recurrent NMSC on irregularly shaped body regions, with surrounding precancerous skin changes (often revealed as reddened, thickened or lumpy skin). 
Your NMSC is in an area not conducive to surgery, or where surgery might produce unsatisfactory functional outcomes.