Plano (Medical and Radiation oncology)
GenesisCare center for radiation and medical oncology in Plano
At our Verity Cancer Center, you gain access to a global network in cancer care and the most advanced treatment options for a variety of cancer types including:
Our center conveniently offers medical oncology and radiation oncology services at the same location, which allows your care team to seamlessly collaborate on your individualized treatment plan.

Based on our decades of experience, we know that when you have cancer, time and access to the most innovative treatment options matter. That's why we offer technology through AlignRT®, which is a surface-guided radiation therapy technology that uses sophisticated 3D camera technology to help your radiation therapy care team accurately position you for treatment each day. This technology monitors breathing position and any unintended movements you might make during the treatment, which allows your clinical team make sure your daily treatments are as accurate as possible. It also allows us to offer tattoo-free radiation for breast cancer, so you aren't left with a permanent visual reminder about your treatments in the future. Additionally, we provide Skinviva™, a GenesisCare program developed to simultaneously treat non-melanoma skin cancer (NMSC) and the surrounding pre-cancerous skin utilizing modern radiation therapy techniques. This effective and precise non-surgical treatment option typically provides excellent cosmetic, functional and clinical outcomes.

Our center also offers advanced cancer or metastatic disease treatments and management options utilizing modern radiation therapy techniques used to help shrink, slow down the growth, or provide relief from pain and symptoms of an advanced stage tumor. 
The latest radiation therapy options to treat and/or manage metastatic cancer:
Stereotactic radiosurgery (SRS) which is a non-surgical treatment that precisely delivers radiation to the target site in very few treatment sessions
Stereotactic body radiotherapy (SBRT) is similar to SRS and treats cancers within your body. It is a method of using 3-D imaging to very precisely locate and treat a small cancer target in the body
Palliative radiation therapy's which is aimed to provide a better quality of life by relieving suffering from symptoms, side effects, and stress 
Theranostics can be used to treat cancers that have spread (metastasized), or where cancer is advanced and/or hasn't responded to other treatments. This includes PET PSMA which is available at our Dallas and Plano centers
We offer medical oncology services for most cancer types, with a wide range of systemic drug therapies (treatment to target the entire body) and the latest anti-cancer medications, including chemotherapy, hormone or endocrine therapy, immunotherapy and targeted therapy.
Based on our decades of experience, we know that when you have cancer, time and access to the most innovative treatment options matter. That's why we offer a comprehensive Women's Center with end-to-end care from initial screening to diagnosis, through treatment planning and post-treatment follow-up.
Our center offers breast cancer screenings, with same-day mammogram scheduling. Additionally, we welcome walk-in appointments. You must have an established primary care physician if you are being screened for breast cancer.
Should you be diagnosed with cancer, our treatment team is ready to rapidly assist you.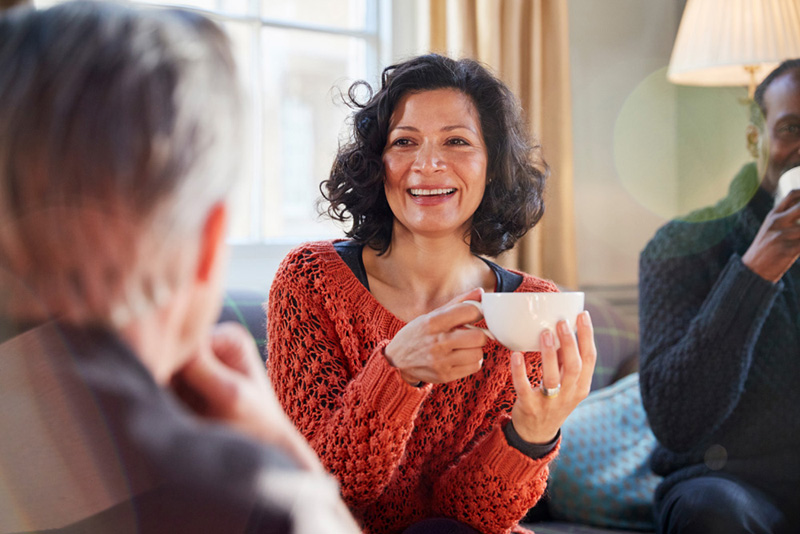 Skinviva is a GenesisCare branded program developed to simultaneously treat confirmed non-melanoma skin cancer (NMSC), as well as the surrounding pre-cancerous skin (often associated with sun damage) utilizing modern radiation techniques. You may be an ideal candidate for Skinviva if:
You have newly diagnosed, persistent or recurrent NMSC on irregularly shaped body regions, with surrounding precancerous skin changes (often revealed as reddened, thickened or lumpy skin). 
Your NMSC is in an area not conducive to surgery, or where surgery might produce unsatisfactory functional outcomes.
Opening hours:
Mon - Fri 8am-5pm
Driving/Parking information:

GenesisCare, Plano is located on the corner of Plano Parkway and Marsh Lane, across from the Prestonwood campus. Free parking is available onsite.