Myrtle Beach (Radiation oncology)
Carolina Regional Cancer Center, part of the GenesisCare network, center for radiation oncology
Although we are now GenesisCare, this location's center signage and branding materials are still being updated. Please continue to look out for the former 21st Century Oncology signage. We welcome you to our center and will continue to deliver world-class cancer care by our highly skilled specialists.
Carolina Regional Cancer Center is a radiation oncology provider with two locations to serve Horry, Georgetown and surrounding counties. For 40 years, Carolina Regional Cancer Center has been comitted to providing state-of-the-art, acedemic quality radiation therapy in a patient-centric setting focused on continuous innovation. Focus always remains on the patient, their needs and delivering the best possible care. A multi-disciplinary approach is critical to delivering the best outcomes. Our physicians work as a team with outside physicians maintaining close communication while looking out for the patient's best interest. The practice's accreditation with the American College of Radiology (ACR) is the result of a stringent review of patient care and safety, staffing, treatment machines and quality assurance policies and procedures. ACR accreditation is only awarded to centers that meet and exceed those standards. Carolina Regional Cancer Center is staffed by three board-certified radiation oncologists, physicists, dosimetrists, radiation therapists and multiple support team members. Its radiation oncologists are Dr. Patrick M. Francke, the medical director; Dr. Stephen F. Andrews, the clinical director; and Dr. David Zaenger. The center cares for patients as though they are family.
SBRT
IMRT
3D Conformal
DIBH
High-Dose Rate (HDR) Brachytherapy Treatments
SAVI Breast Breachytherapy
Skin Brachytherapy
Gunecological Brachytherapy
Radiopharmaceuticals

Xofigo
Radium-223
CT Simulation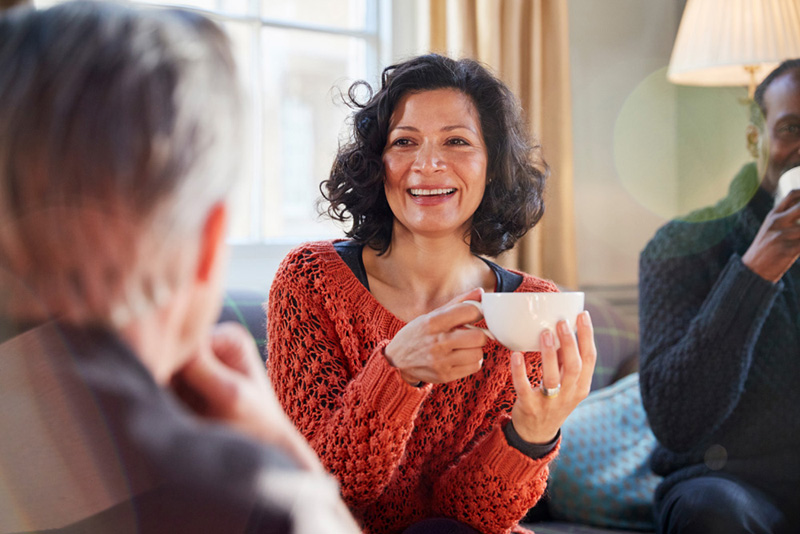 Skinviva is a GenesisCare branded program developed to simultaneously treat confirmed non-melanoma skin cancer (NMSC), as well as the surrounding pre-cancerous skin (often associated with sun damage) utilizing modern radiation techniques. You may be an ideal candidate for Skinviva if:
You have newly diagnosed, persistent or recurrent NMSC on irregularly shaped body regions, with surrounding precancerous skin changes (often revealed as reddened, thickened or lumpy skin). 
Your NMSC is in an area not conducive to surgery, or where surgery might produce unsatisfactory functional outcomes.
Located off Highway 17 business & Highway 17 Bypass onto 48th Avenue North then Oleander Drive. Parking is free. Complimentary Transportation is available upon criteria of a patient's need.
Opening hours
Mon – Fri 8am – 5pm