Jupiter (Radiation oncology)
GenesisCare center for radiation oncology
Although we are now GenesisCare, this location's center signage and branding materials are still being updated. Please continue to look out for the former 21st Century Oncology signage. We welcome you to our center and will continue to deliver world-class cancer care by our highly skilled specialists.
EBRT
IMRT
IGRT
3D-CRT
SBRT
Brachytherapy (LDR/HDR)
Immobilization techniques
Deep inspiratory breath hold
PET/CT
SpaceOAR
Lutathera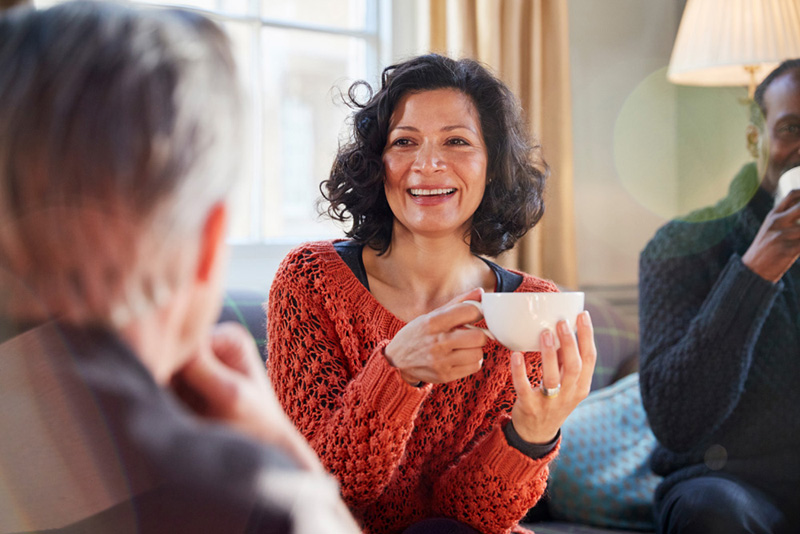 Skinviva is a GenesisCare branded program developed to simultaneously treat confirmed non-melanoma skin cancer (NMSC), as well as the surrounding pre-cancerous skin (often associated with sun damage) utilizing modern radiation techniques. You may be an ideal candidate for Skinviva if:
You have newly diagnosed, persistent or recurrent NMSC on irregularly shaped body regions, with surrounding precancerous skin changes (often revealed as reddened, thickened or lumpy skin). 
Your NMSC is in an area not conducive to surgery, or where surgery might produce unsatisfactory functional outcomes.
Jerome J. Spunberg
MD, FACR,FACRO
Radiation Oncologist
Palm Beach Gardens (Radiation oncology) +1