Jacksonville (Radiation oncology)
GenesisCare center for radiation oncology
At GenesisCare in Jacksonville, you gain access to a global network in cancer care and the most advanced treatment options for a variety of cancer types including:

AlignRT®
PET/CT Imaging

PSMA PET
 Dr. Simmons is the very best physician we have ever known. He and his staff have become part of our family. We can't say enough about him and his staff to convey how much we appreciate and owe our life to them." 
 The staff was great, and Dr. Simmons was always accessible and was a big help in getting me the help I needed. I highly recommend them." 
 Wonderful Staff, professional, kind, and knowledgeable of their perspective skills. Dr. Simmons is very kind, great bedside manner. He made me feel better about my upcoming appointments. He thoroughly explained what I will endorse with several aspects of treatment. In a word, Dr. Simmons is a genuine professional and he CARES about his patients."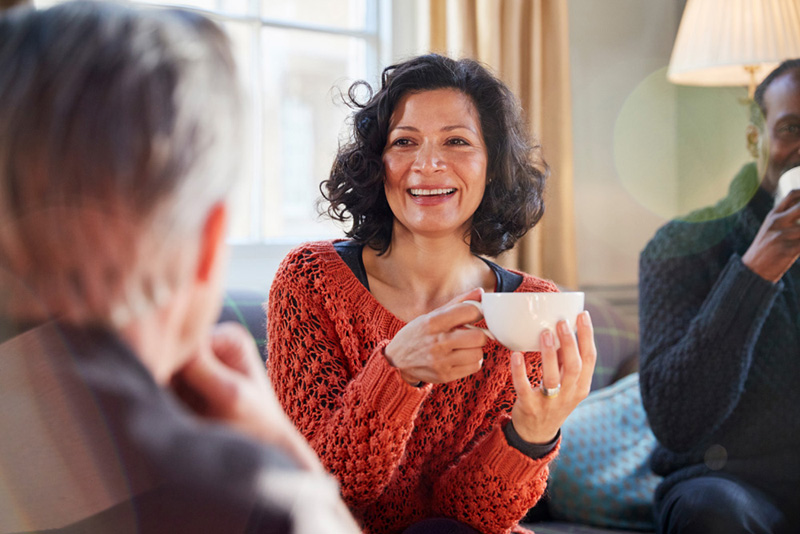 Skinviva is a GenesisCare branded program developed to simultaneously treat confirmed non-melanoma skin cancer (NMSC), as well as the surrounding pre-cancerous skin (often associated with sun damage) utilizing modern radiation techniques. You may be an ideal candidate for Skinviva if:
You have newly diagnosed, persistent or recurrent NMSC on irregularly shaped body regions, with surrounding precancerous skin changes (often revealed as reddened, thickened or lumpy skin). 
Your NMSC is in an area not conducive to surgery, or where surgery might produce unsatisfactory functional outcomes.
Opening hours

Mon – Fri 8am – 5pm
Located directly off I-295, there is ample parking for all our patients. In addition, GenesisCare offers travel assistance to those patients.