Farmington Hills (Radiation oncology)
MHP Radiation Oncology Institute, part of the GenesisCare network, center for radiation oncology
Although we are now GenesisCare, this location's center signage and branding materials are still being updated. Please continue to look out for the MHP Radiation Oncology Institute signage. We welcome you to our center and will continue to deliver world-class cancer care by our highly skilled specialists.
Where the latest advances in cancer care technology and a compassionate, integrated network of expert physicians combine to provide exceptional care, wherever you live. MHP Radiation Oncology Institute, an affiliate of GenesisCare, provides the finest oncology services in Southeast Michigan. Operating as One Dream Team in the crusade against cancer, MHP carries out its mission with the mindset of "fighting for patients like an army and caring for them like family." MHP's doctors include nationally recognized leaders in cancer care, publishing more than 1,000 studies and pioneering cancer research, leading the way for new treatments. We offer over 300 specialists, providing integrated cancer care in a patient centric environment where your care comes first.
Varian 23IX Silhouette Linear Accerlerator
IGRT
IMRT
SBRT
Rapid Arc
ABC
CT Simulation wide bore & 4DCT
ACRO's mission is to support Radiation Oncology professionals by providing opportunities for career development and practice improvement to enhance patient care. Accreditation is a voluntary process in which professional peers identify standards indicative of a quality practice, and an audit is conducted to assure that these standards are followed.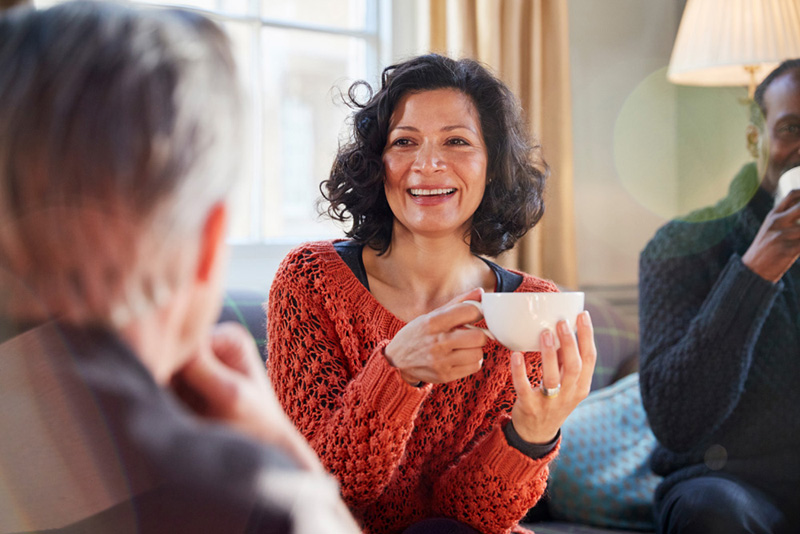 Skinviva is a GenesisCare branded program developed to simultaneously treat confirmed non-melanoma skin cancer (NMSC), as well as the surrounding pre-cancerous skin (often associated with sun damage) utilizing modern radiation techniques. You may be an ideal candidate for Skinviva if:
You have newly diagnosed, persistent or recurrent NMSC on irregularly shaped body regions, with surrounding precancerous skin changes (often revealed as reddened, thickened or lumpy skin). 
Your NMSC is in an area not conducive to surgery, or where surgery might produce unsatisfactory functional outcomes.
Opening hours
Mon – Fri 8am – 4:30pm