Asheville (Radiation oncology)
Radiation Therapy Associates of Western North Carolina, part of the GenesisCare network, center for radiation oncology
GenesisCare USA of North Carolina P.A. offers compassionate care for our oncology patients. We serve nine areas throughout Western North Carolina with our advanced technology in an effort to make treatment easier on our patients.
What we offer

CT Simulation
On Board Imaging (OBI)
ONCOR Digital Medical Linear Accelerator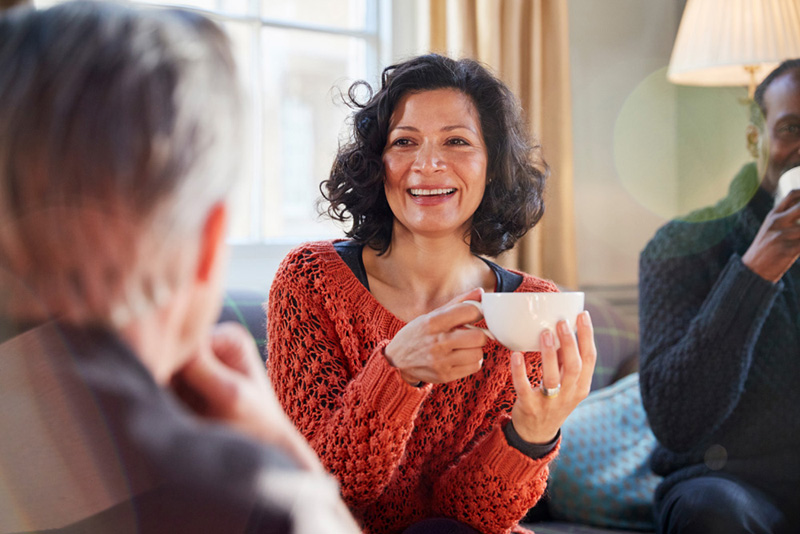 Skinviva is a GenesisCare branded program developed to simultaneously treat confirmed non-melanoma skin cancer (NMSC), as well as the surrounding pre-cancerous skin (often associated with sun damage) utilizing modern radiation techniques. You may be an ideal candidate for Skinviva if:
You have newly diagnosed, persistent or recurrent NMSC on irregularly shaped body regions, with surrounding precancerous skin changes (often revealed as reddened, thickened or lumpy skin). 
Your NMSC is in an area not conducive to surgery, or where surgery might produce unsatisfactory functional outcomes.
Located directly off Interstate 40, there is ample parking available for patients. The city bus line also runs up to the medical park and can provide transportation.
Opening hours

Mon to Fri 8am – 5pm