Dr. Kendall Wise is a Summa Cum Laude graduate of the University of Mississippi.  After graduation, he attended Vanderbilt University, from which he received his medical degree.  He completed his Urology residency at Duke University Medical Center in 1988 and has practiced Urology in Naples, first in solo then group practice, ever since then.
Dr. Kendall Wise joined 21st Century Oncology in June, 2009 in order to continue practicing excellence in medicine.  His office is located at 1044 Goodlette Rd. N.  Dr. Wise specializes in general urology, treatment of benign and malignant diseases of the urinary system and the male genital system.  He has published many articles and spoken at several national urology conferences.
Dr. Kendall Wise recently received his eighth consecutive selection as one of Castle Connolly's "Top Docs".  Dr. Wise and his wife, Ruth, have two children, twins Phoebe and Alex, and enjoy supporting several  local charities including the American Cancer Society.
Career positions
GenesisCare - Urologist, Naples, FL
Naples Medical Center - Urologist, Naples, FL
Naples Medical and Professional Center - President, Naples, FL
Bay Area Renal Stone Center - Director, Naples, FL
Education
University of Mississippi, BA, Zoology, Oxford, MS
Vanderbilt University School of Medicine, Doctor of Medicine, Nashville, TN
Duke University Medical Center, General Surgery, Durham, NC
Duke University Medical Center, Urology, Durham, NC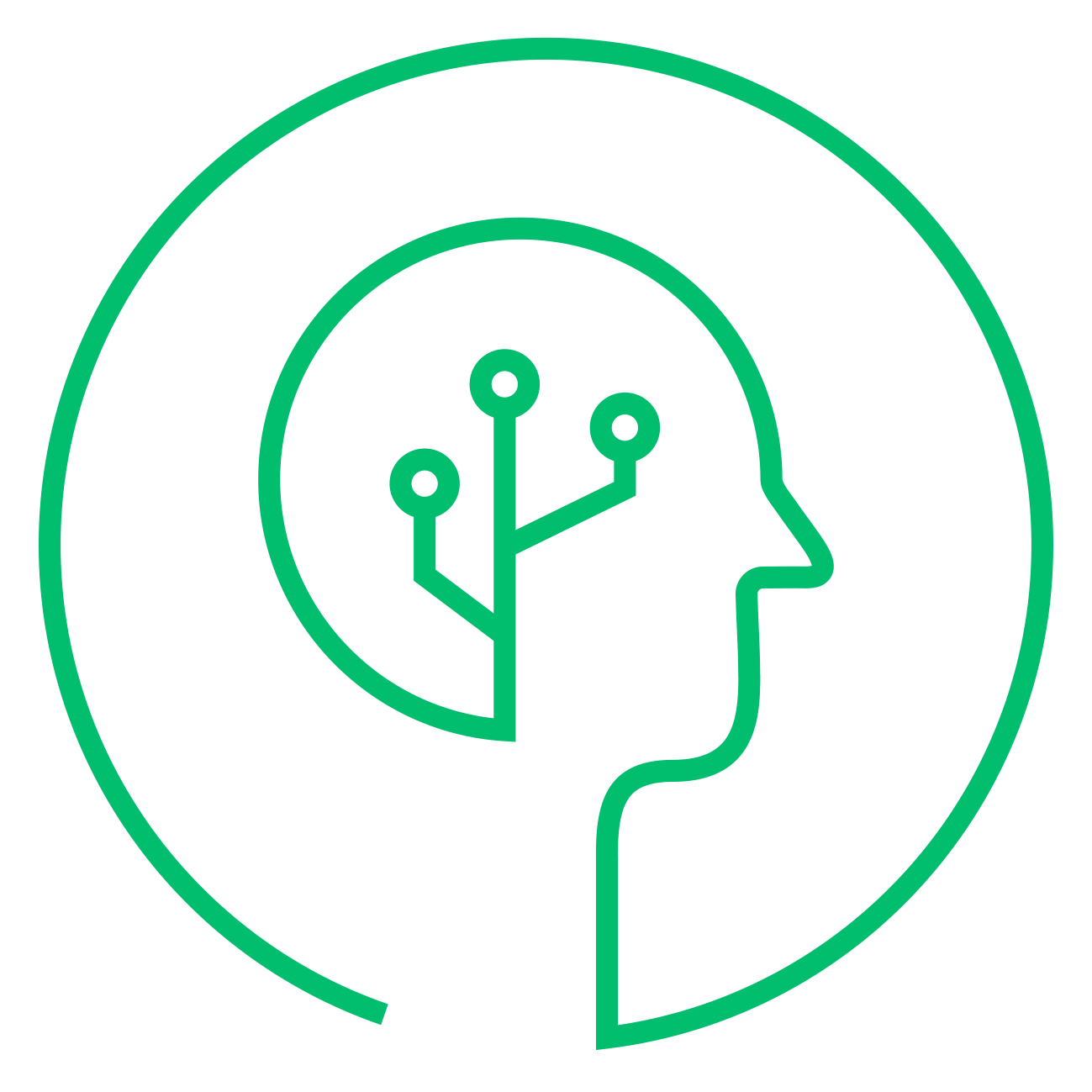 Expertise and interests
Interests
Kidney Stones, Prostate Problems, Cancers of the Urinary Tract, Vasectomy, Urinary Tract Infections
Professional association
Awards
"Top Doctor" Award by Castle Connolly,"/resources/physician-medical-specialties/urology; /resources/physician-medical-specialties/urologic-surgery