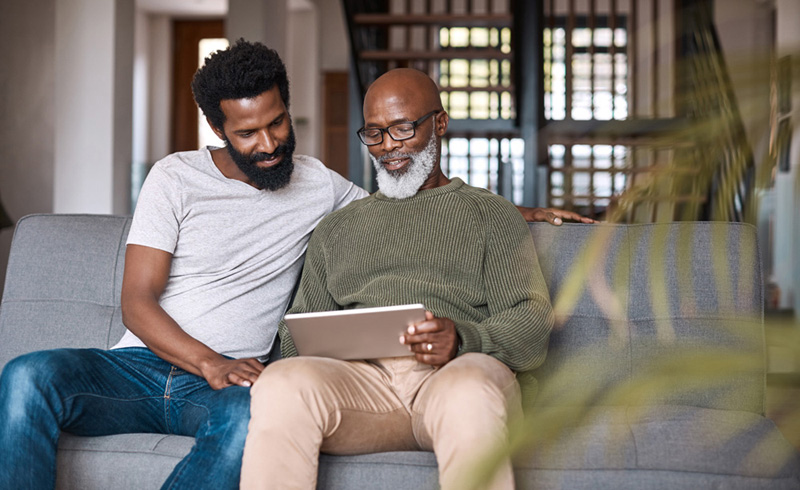 This is a better world of care. This is GenesisCare.
At our Marta A. Gonzalez Cancer Center in Key West, FL, you gain access to a global network in comprehensive cancer care. That means thousands of the world's top cancer minds collaborating with you for a personalized approach. Skilled medical oncologists and radiation oncologists offer advanced technologies to deliver the best possible life outcomes combined with care that's personalized to each patient.
3D Conformal Radiation Therapy
Bone marrow biopsy
Chemotherapy
CT Scanning
Deep Inspiration Breath Hold (DIBH)
Hematology
Immunotherapy
Infusions
Treatment of multiple blood disorders
The GenesisCare Approach to Treating Metastatic Disease
Key West (Medical and Radiation Oncology)
3426 North Roosevelt Boulevard Key West, Florida 33040
Traveling to Key West for cancer care
People come from far and wide to experience the unparalleled beauty, amenities and attractions of Key West. That includes out-of-state patients traveling for high quality cancer care. Below are some general travel resources that may be helpful if you're planning a trip to Key West. Special hotel and vacation rental rates may be available for GenesisCare patients. Call 305-396-0021 for more information.
Please note: These are external links, not endorsed by or affiliated with GenesisCare.