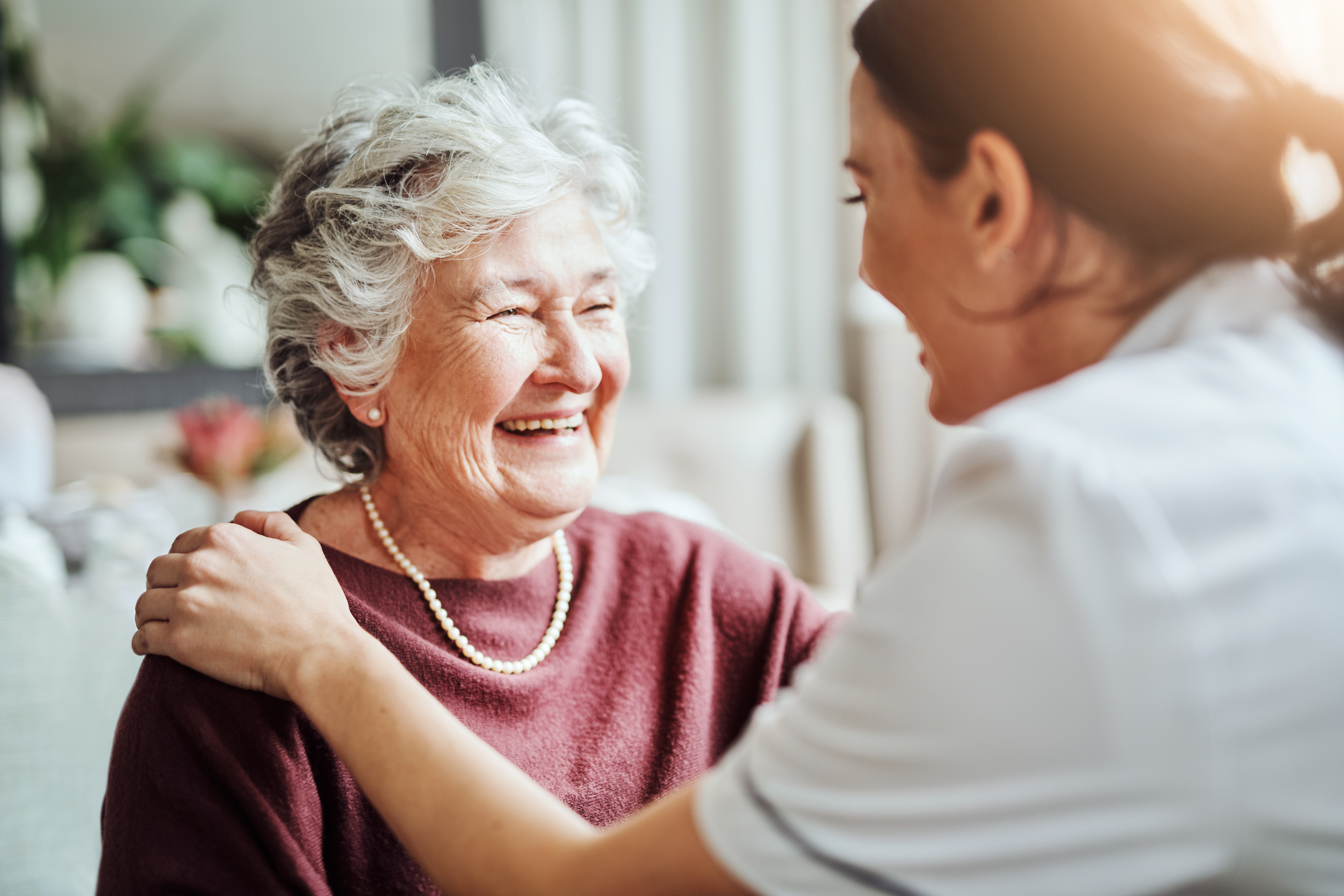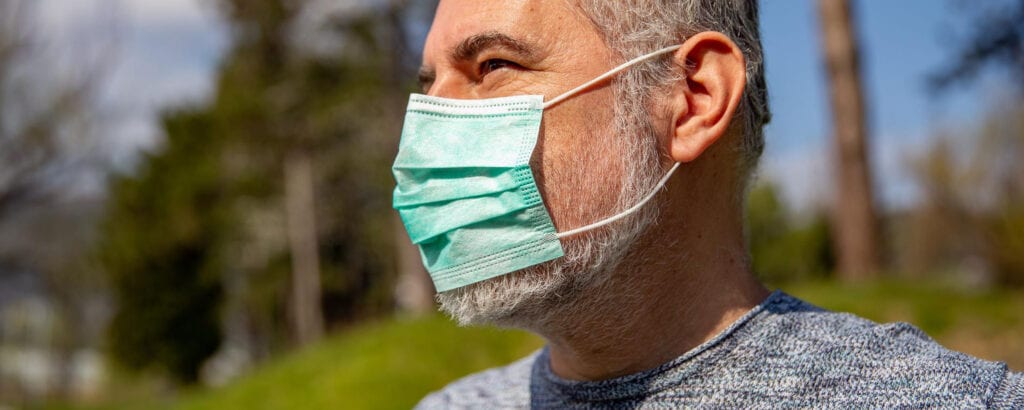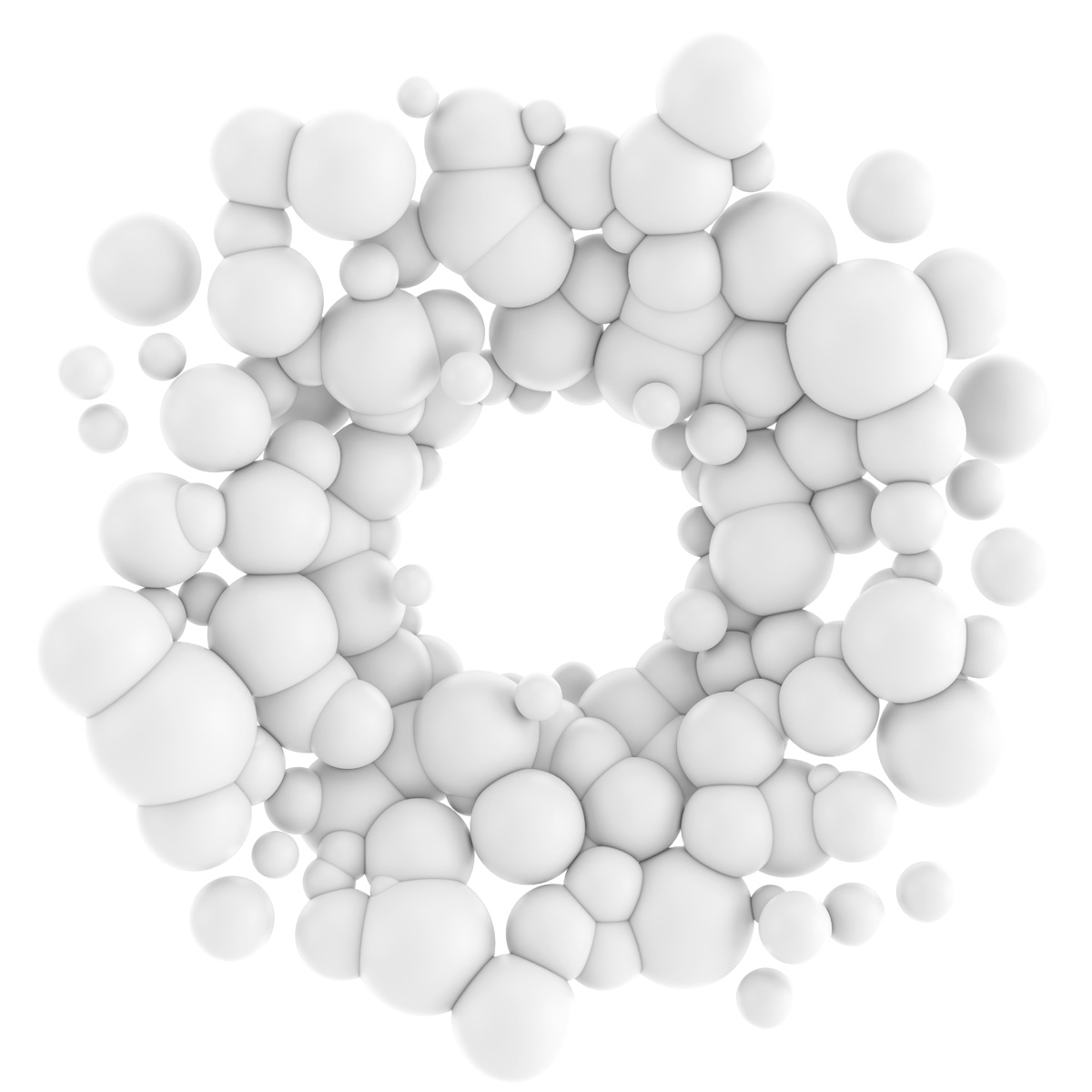 Cancer care is a very interdisciplinary field and that is why it is essential we collaborate closely with other physicians and healthcare providers during our patient's care. 
 It's a huge priority for our patients to be seen as quickly as possible. So we have a policy in place to see patients within one to two days. 
Services we offer
3D-conformal radiation therapy (3D-CRT)
Tattoo-free treatments with AlignRT®
Chemotherapy
Hormone or endocrine therapy
Immunotherapy
Integrative oncology
Intraoperative radiation therapy (IORT)
Lumpectomy
Mastectomy
Nipple and skin-sparing techniques
Oncoplastic breast surgery
Targeted therapy
The GenesisCare Difference:
 GenesisCare is raising the bar in cancer care together. 
Experienced physicians
Experienced physicians
Experienced physicians specializing in the latest cancer treatments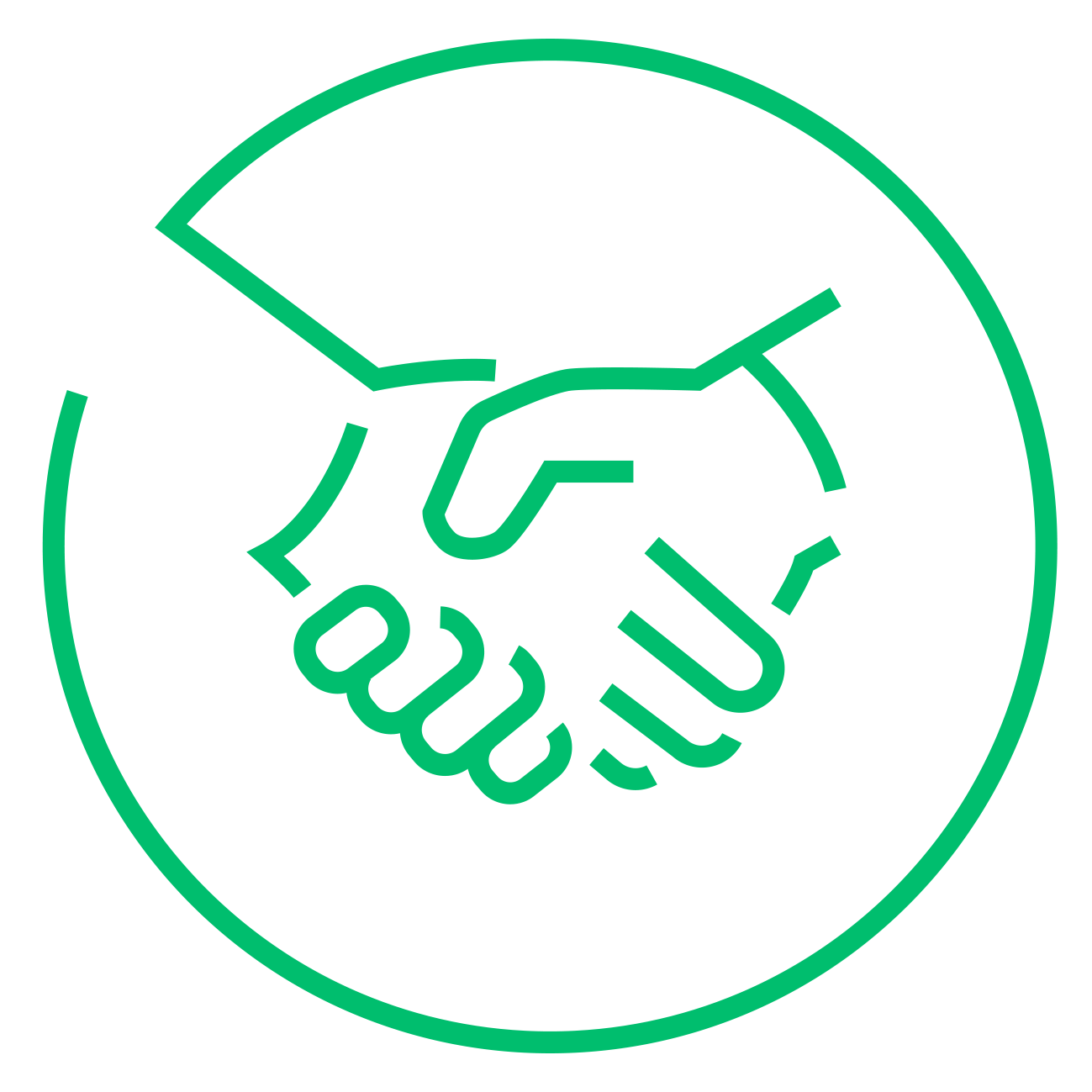 Collaboration
Collaboration
Commitment to collaborating with you in the care of your patients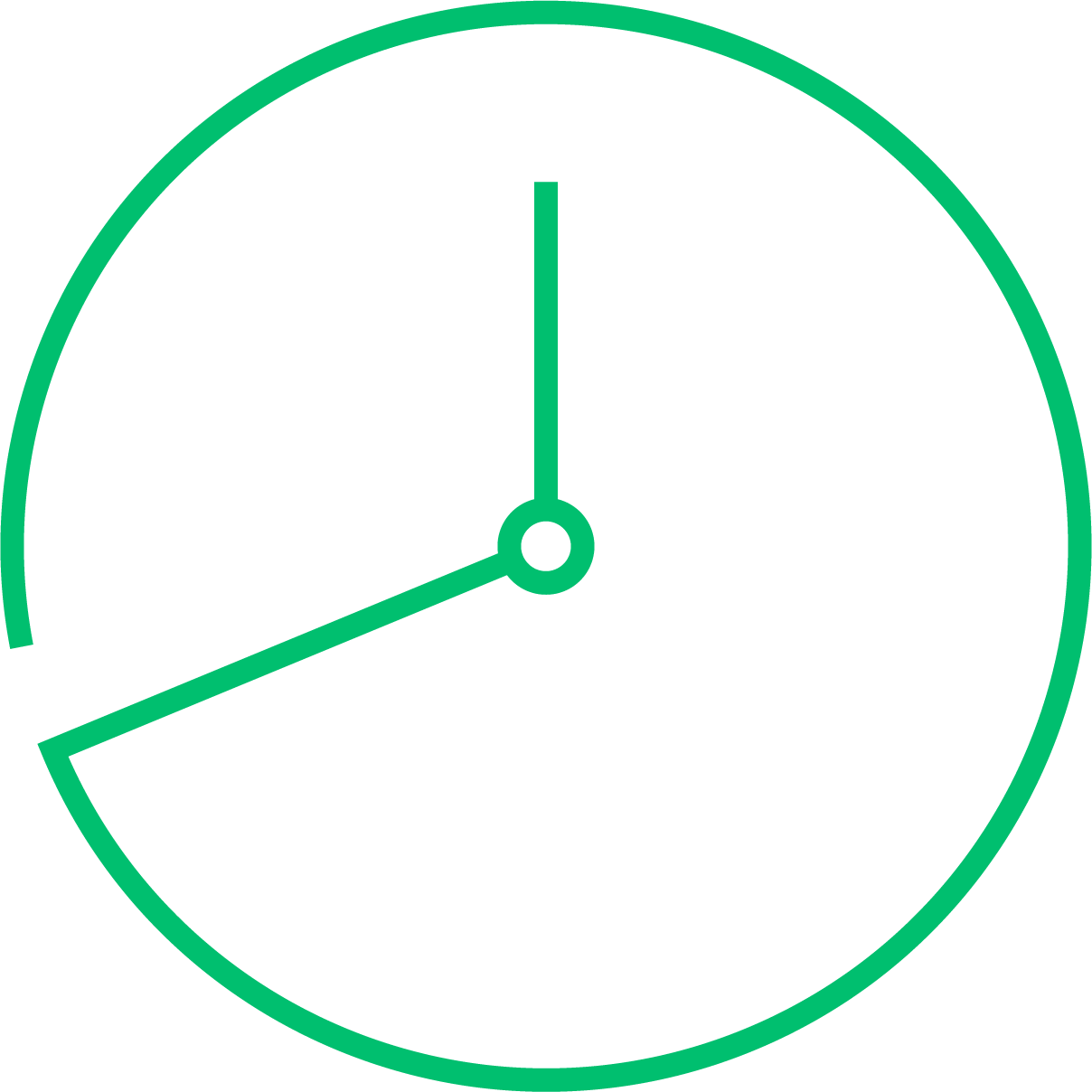 Immediate appointments
Immediate appointments
Immediate appointments and individualized treatment plans for patients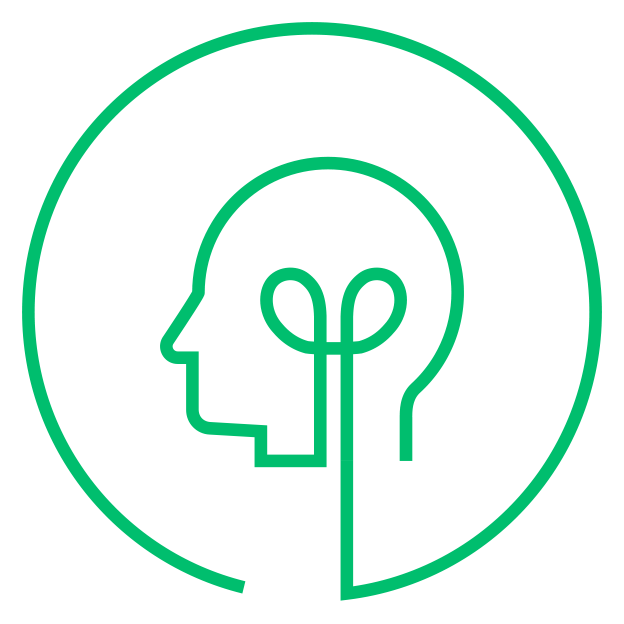 Sympton management
Sympton management
Skilled symptom management team for care both during and after treatment