Introduction
Brain and spine cancer treatment and diagnosis
Brain and spine cancer
At our centers throughout the U.S., we offer different treatment options that are proven to effectively improve brain and spinal cord cancer prognosis, manage the disease and can help minimize any discomfort and pain. These include surgery, chemotherapy, targeted therapy, and advanced radiation therapy such as stereotactic radiosurgery. Determining the most appropriate treatment for your situation depends on the size and location of your cancer. Our team will work together and with you to decide on the most appropriate treatment plan that will be tailored to you and your needs.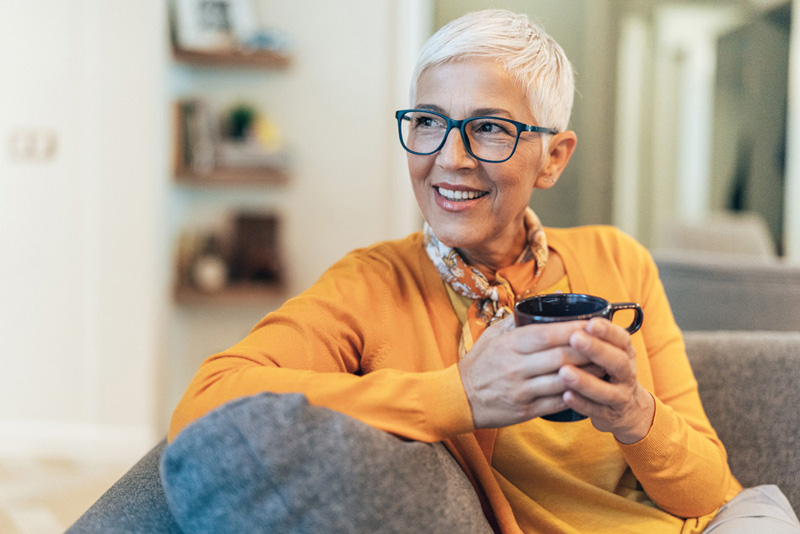 Diagnostics
Brain and spinal cord cancers are often diagnosed with imaging scans, such as MRI, CT and SPECT. Your doctor may also use other tests to identify the problem. If you're diagnosed with cancer, you'll have more advanced investigations so we can find out more about your cancer, where it's located and which treatments are likely to be most effective. Some of these tests are also used to assess how well your treatment is working.
Find your nearest GenesisCare center to find out what diagnostic tests and scans are available in your local area. Whatever your outcome, our expert team will support you throughout your treatment journey.
Surgery
We work with expert teams of surgeons who are specially trained in surgical removal of benign (non-cancerous) and malignant (cancerous) tumors of the brain and spinal cord.
In most cases, surgical removal of the tumor can slow growth and control the disease. There are different surgical techniques that may be used to treat cancer in the brain or spinal cord, including removing the entire tumor, or partial excision before treating the remainder with radiation or chemotherapy.
The most common procedure for cancers in the brain and spinal cord is a craniotomy, where a surgical incision is made into the skull and the surgeon passes through equipment to operate on the tumor. The surgeon is often guided by MRI, CT or ultrasound scans so they can accurately locate the cancer. If the tumor is located in close proximity to vital parts of the brain, advanced technologies such as fMRI scans and cortical mapping can be used to preserve areas of critical function.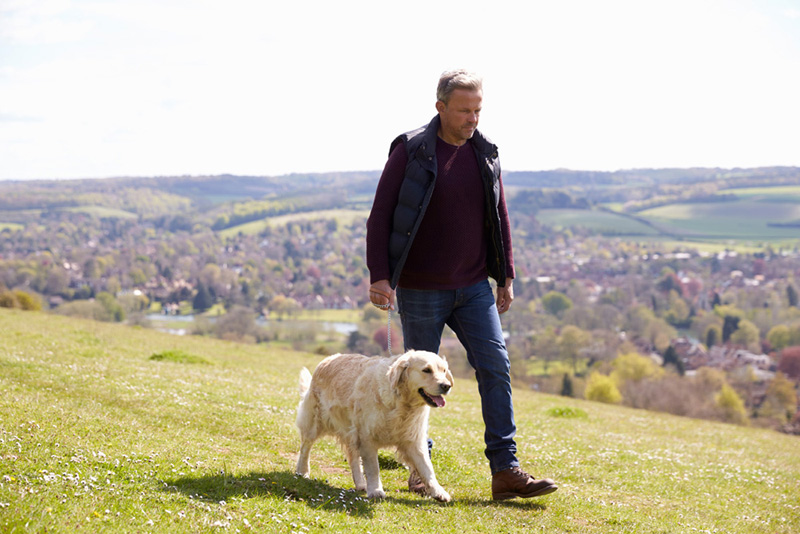 Radiation therapy
Radiation therapy treatment
At GenesisCare we specialize in advanced radiation therapy techniques that are designed to be effective and minimize the side effects you'll experience. As the largest radiation oncology provider in the U.S. and a global leader in cancer care, our broad experience and world-class expertise means we offer advanced and innovative radiotherapy as standard.
Our latest-generation machines are built to deliver highly targeted radiation beams. The accuracy of these treatments, together with the expertise of our teams, helps our patients achieve the best possible outcomes.
The type of brain and spinal cord cancer treatment your radiation oncologist recommends will depend on your diagnosis, if the cancer has spread to other parts of your body, your general health and personal preferences.
Radiation therapy for brain and spinal cord cancers
External beam radiation therapy (EBRT)
At GenesisCare, our brain and spinal cord cancer treatments include external beam radiation therapy (EBRT), where radiation is delivered from outside the body, and internal radiation therapy (IRT), where the radiation dose is given via a source implanted within the body.
Intensity-modulated radiation therapy (IMRT)
IMRT is an advanced external beam radiation therapy technique where the beams of radiation are precisely shaped to exactly match your tumor and damage to adjacent healthy tissues is limited.
Stereotactic radiosurgery (SRS)
SRS precisely delivers multiple beams of radiation to the target site in very few treatment sessions. This advanced radiation therapy technique can direct high doses of radiation with pinpoint accuracy, avoiding the surrounding healthy brain tissue and reducing the likelihood of side effects.
Low-dose rate brachytherapy
LDR brachytherapy is an internal radiation therapy where small radioactive pellets are implanted into tumor site. This is usually done in one session and the pellets slowly release radiation over the course of several months.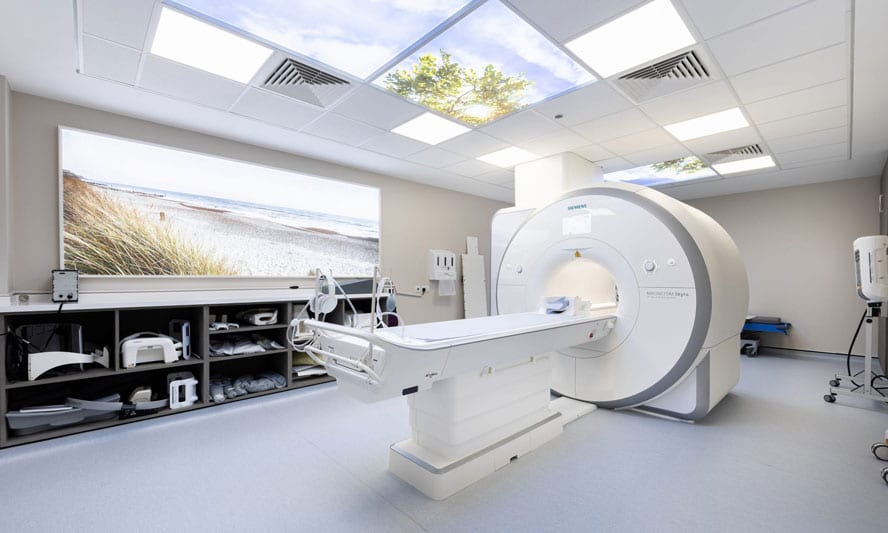 Medical oncology
At GenesisCare, we offer various drug therapies and a wide range of the latest anti-cancer drugs for the treatment of brain and spinal cord cancers, including chemotherapy and targeted therapy.
Chemotherapy for brain and spinal cord cancers
Chemotherapy refers to drugs that destroy cancer cells. Our expert teams may recommend chemotherapy before or after other treatments, or on its own. It can also be combined with radiation therapy (chemoradiation).
Targeted therapy for brain and spinal cord cancers
As researchers know more about brain and spinal cord cancers, they have developed new treatments that can specifically target them. We use targeted therapy to seek and attack cellular activity that the cancer depends on to survive and grow. They are used depending on the specific genetic make up of your cancer. Types of targeted therapy for brain and spinal cord cancers include:
Agiogenesis inhibitors – work by blocking the protein VEGF which promotes new blood vessel formation and helps tumors grow
Why choose GenesisCare
People choose GenesisCare so they can access the latest technologies, effective treatments and personalized care that's tailored to them without delay.
Cancer treatment and care is constantly evolving and we offer the world's latest evidence-based treatments that have been shown to benefit patients. By working together closely, our multidisciplinary teams of oncologists, surgeons, radiation therapists and other healthcare specialists provide care that's focused on you, not just your cancer.
We know that for many people, cancer is a life-changing experience and our goal is to help you through it in the most positive way possible. That's why as well as offering exceptional cancer treatments, we also provide you with support and resources for your cancer journey—including advice about nutrition and exercise, expert help for managing side effects and information on local support groups.
Our centers are conveniently located throughout the United States, and each location has a dedicated Office Financial Counselor on hand to help you with your paperwork and answer your questions. We accept most insurance plans as well as Medicare Part B, which covers physician services, including radiation therapy.