The GenesisCare difference:
Experienced physicians
Experienced physicians specializing in the latest cancer treatments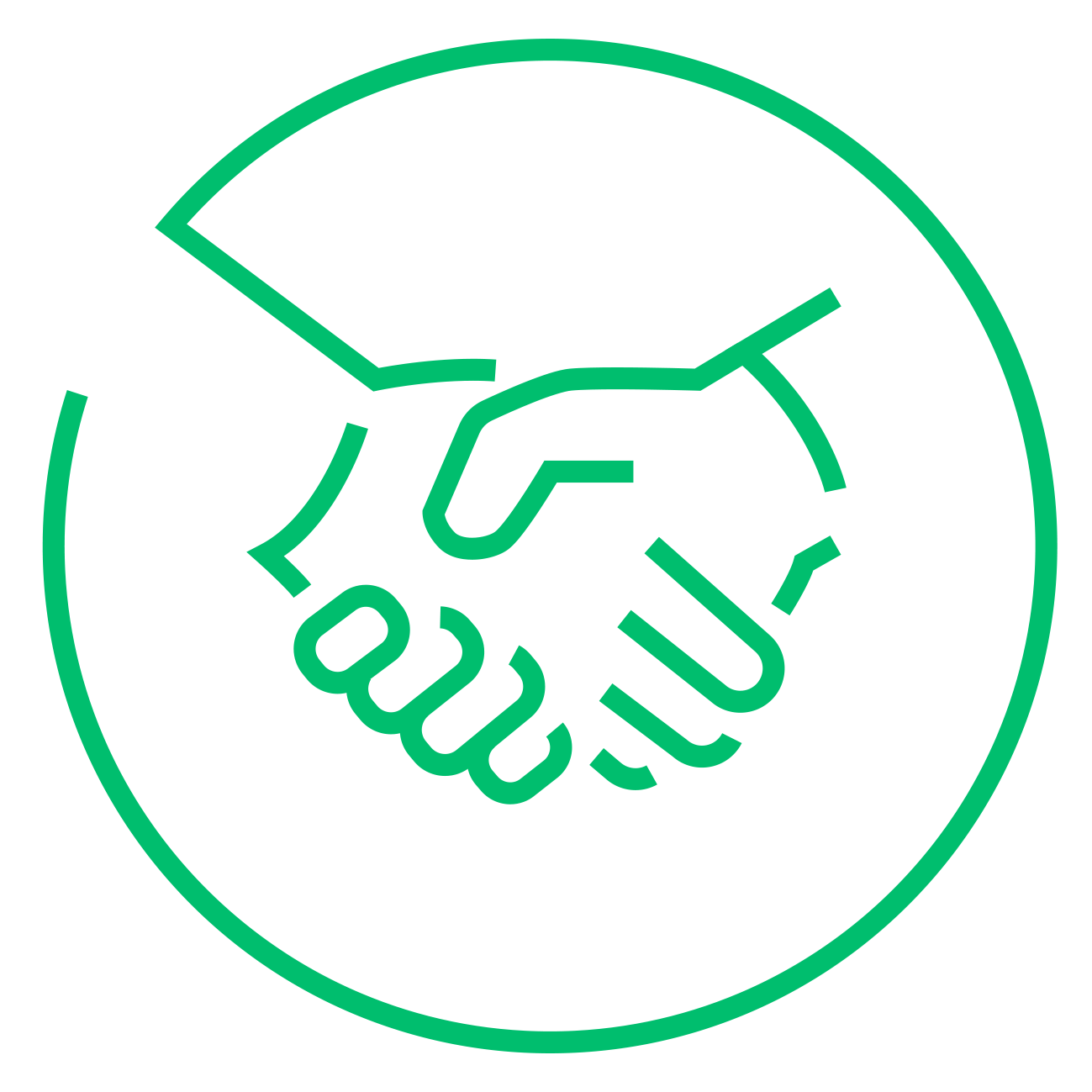 Collaboration
Commitment to collaborating with you in the care of your patients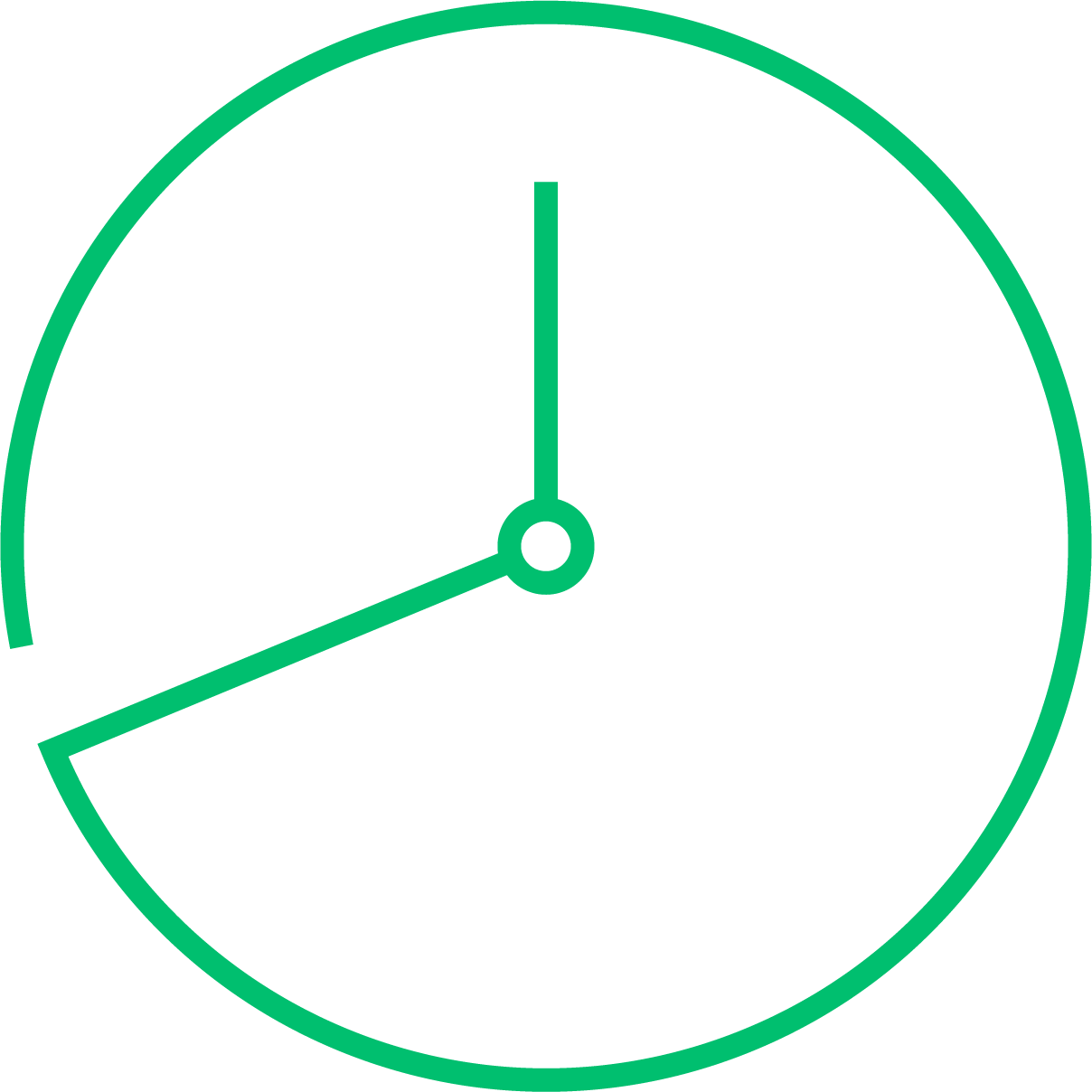 Appointments
Immediate appointments and individualized treatment plans for patients
Symptom management
Skilled symptom management team for care both during and after treatment
Treatments and services we offer in Asheville
Our team of surgial specialists in Asheville include the only 3 fellowship-trained surgical oncologists, the only fellowship-trained endocrine surgeon and the only femal fellowship-trained colorectal surgeon in all of Western North Carolina.
Additionally, our surgeons are all robotic trained and able to offer the latest techniques in surgical care. 
Services
Colonoscopy
General surgery 
Robotic surgery
Colorectal surgery 
Breast surgery
Conditions we treat
Anal/rectum cancer​
Colorectal cancer​
Breast cancer​
Esophageal cancer​
Gastrointestinal cancer​
Malignant melanoma​
Pancreatic cancer​
Thyroid cancer​
Skin cancer​
Sarcoma ​
Liver Cancer​
Head and Neck Cancer ​
Hyperthyroidism​
Hyperparathyroidism​
Adrenal nodules​
Thyroid nodules​
Diverticulitis​
Hemorrhoids
 Every interaction with everyone was so positive. I really like the way everything is done here!
 As a new surgical patient, Dr. Ahearne was very thorough helping me understand the surgical process ahead. He was compassionate as well as informative. I feel confident completely with his care. The office part was very professional.
 Dr. Bird is awesome. Very thankful I have him and his team when the need arises.
 The staff made me feel very comfortable and respected my privacy. Dr. Bird took time to listen to my concerns and answer all my questions and concerns. Excellent staff from receptionist to nurse to doctor!
 Dr. Swords is knowledgeable, caring, and capable. His examination seemed thorough, and he followed up by reviewing my past medical record, assessing the problem, and calling me the next day to advise me. While in his office, he noticed an unrelated problem and took a biopsy. I am extremely impressed with his professional care
 Dr. Mazotas was my surgeon who removed my thyroid 2 years ago. When I was told I needed to have my gallbladder removed, I knew she was my surgeon of choice. She and staff are professional, responsive, and attentive…the best!!!
GenesisCare Surgical Specialists​
20 Medical Park Dr, Asheville, NC 28803