MBChB, DIM, MSc, MRCP, FRCPath, Consultant Haematologist
Expert in
Leukaemia, Lymphoma, Myeloma, Myelodysplasia and Myeloproliferative disorders
Dr Al-Jehani is a Consultant Haematologist with over 16 years of haemato-oncology experience. He is the clinical lead of the haematology department at Croydon University Hospital, London and also undertakes private work with the BMI Shirley Oaks hospital in London and GenesisCare Maidstone in Kent. He has a specialist interest in haemato-oncology including myeloma; lymphomas and leukaemias. Alongside his clinical work he has also had an active role in teaching doctors in training, held the role of the appraiser and principal investigator of AML19, PETRea, MCL bank and Myeloma FiTness clinical trials at Croydon University Hospital. Dr Al-Jehani's broad training background and current specialised role mean that he can provide the perfect combination of high-level diagnostics and individualised cutting-edge care. Dr Al-Jehani's main interests are in the diagnosis and treatment of patients with haematological disorders including leukaemia, lymphoma, myeloma, myelodysplasia and myeloproliferative disorders. Also, treats patients with anaemias, polycythaemia, low/high white cell and/or platelet counts, high ferritin and lymph gland swelling. He can treat patients with chemotherapy and biological targeted therapies such as antibodies, small molecules (often tablets). Dr Al-Jehani is happy to provide second opinions if requested. He works with a talented team of clinicians, pathologists and radiologists to provide the very best advice in terms of diagnosis and treatment.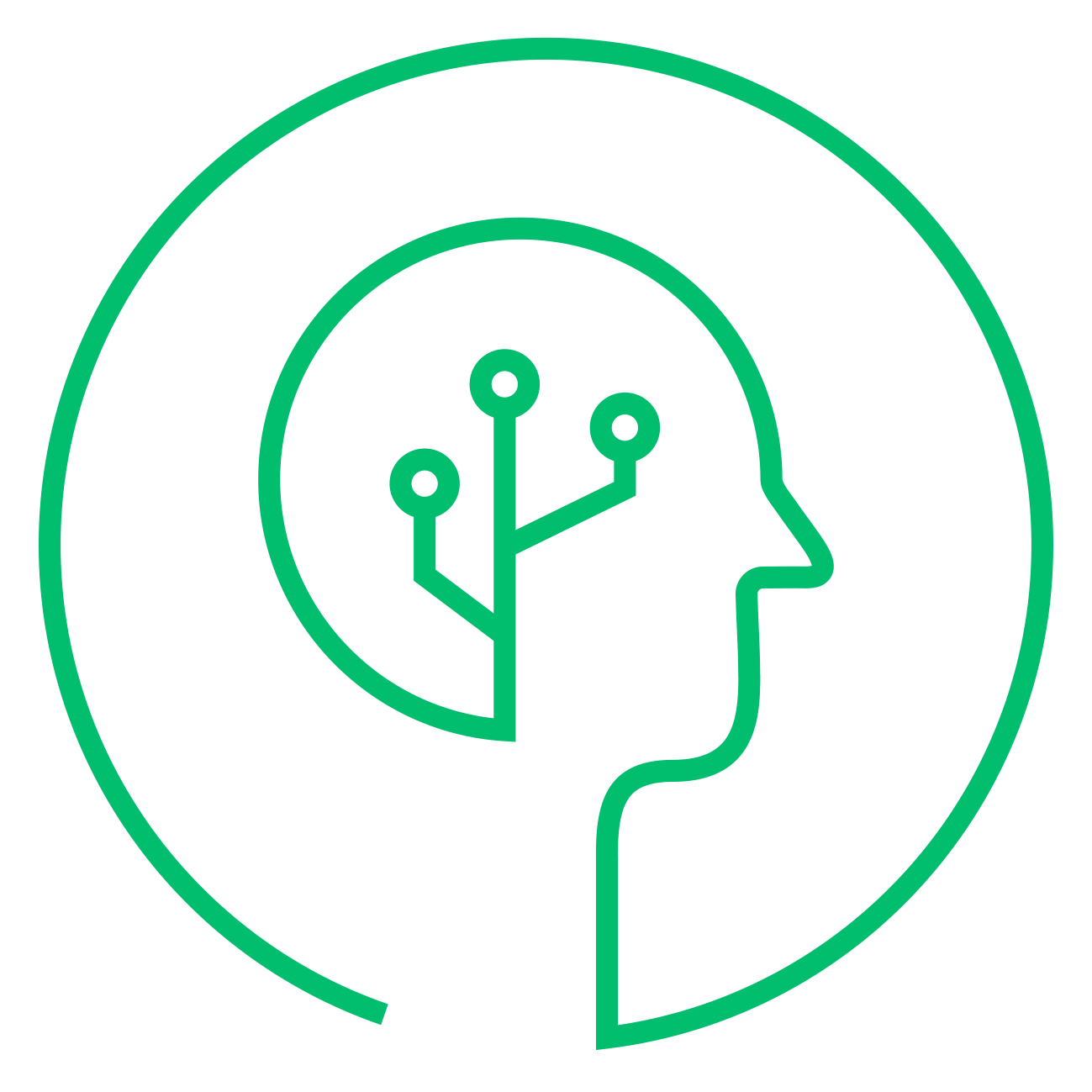 Expertise and interests
General haematology with special interest in haemato-oncology including Myeloma; Lymphomas and leukaemias.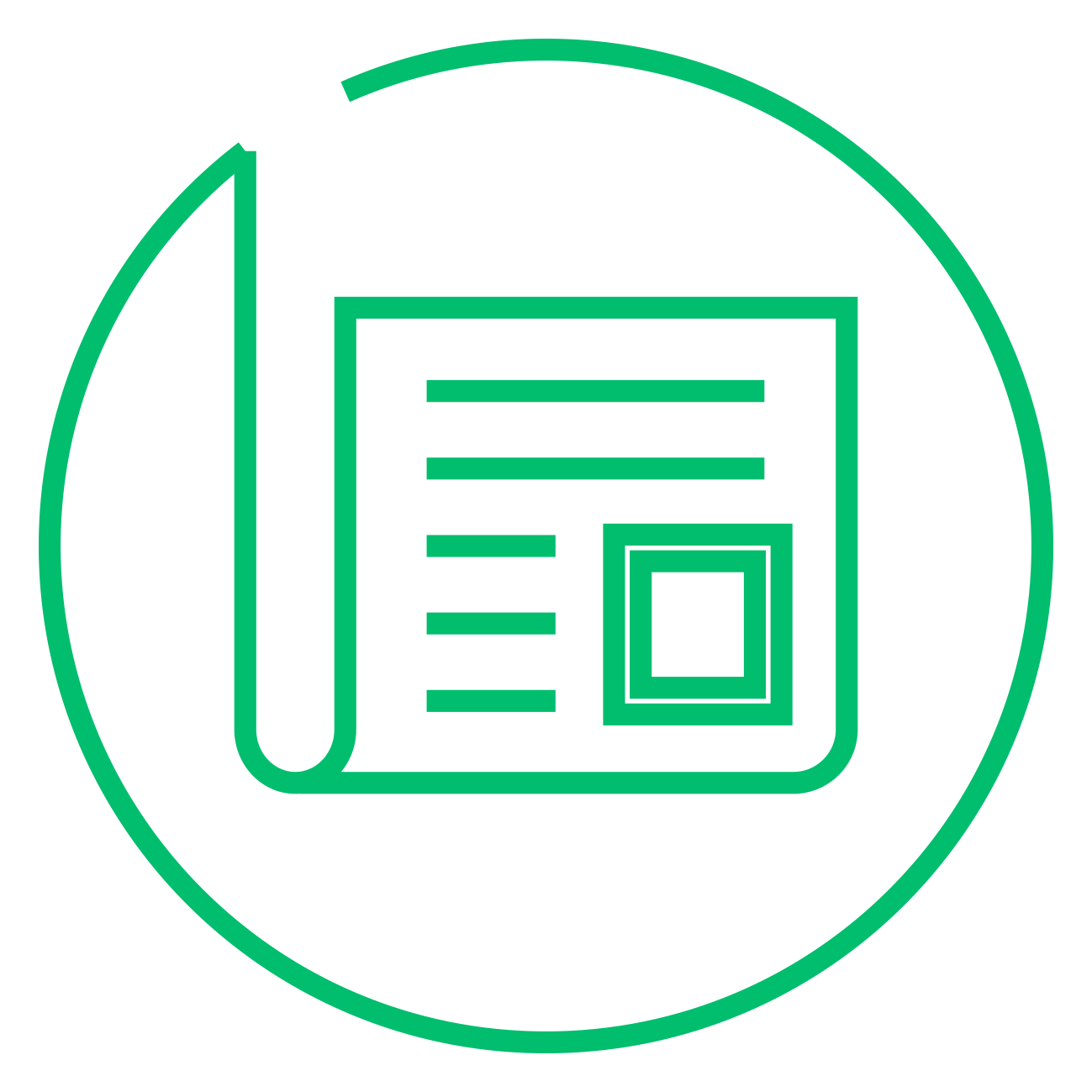 Publications & affiliations
Gaber KA, Eldukali WA, Al-Jehani FS. Prevalence of MRSA nasal carrier rate in haematology patients of Benghazi Medical Center using PCR-based method; first study in Libya. European Respiratory Journal, 2012, 40(Suppl. 56): 2498
Khalaf D, Al-Jehani F. Pseudo-differentiation syndrome in a patient with AML. Mediterr J Hematol Infect Dis, 2011, 3(1): 061
Khalaf D, Toema B, Dabbour N, Al- Jehani F. Toxic Epidermal Necrolysis in association with severe Cytomegalovirus infection. Mediterr J Hematol Infect Dis, 2011, 3(1): 004
Khalaf D, Toema Ba, Al-sadadi Sh, Al-jehani Fa, Sammak Mo. Salmonella Typhi associated hemophagocytic lymphohistiocytosis in a previously healthy 23 years old woman. WebmedCentral INFECTIOUS DISEASES 2011;2(3):WMC00175
Al- Jehani F, Khalaf D, Al-Sadadi S, Dabbour N. Ecthyma gangrenosum in a patient with CML. Bloodmed, online, Images 183, May 2009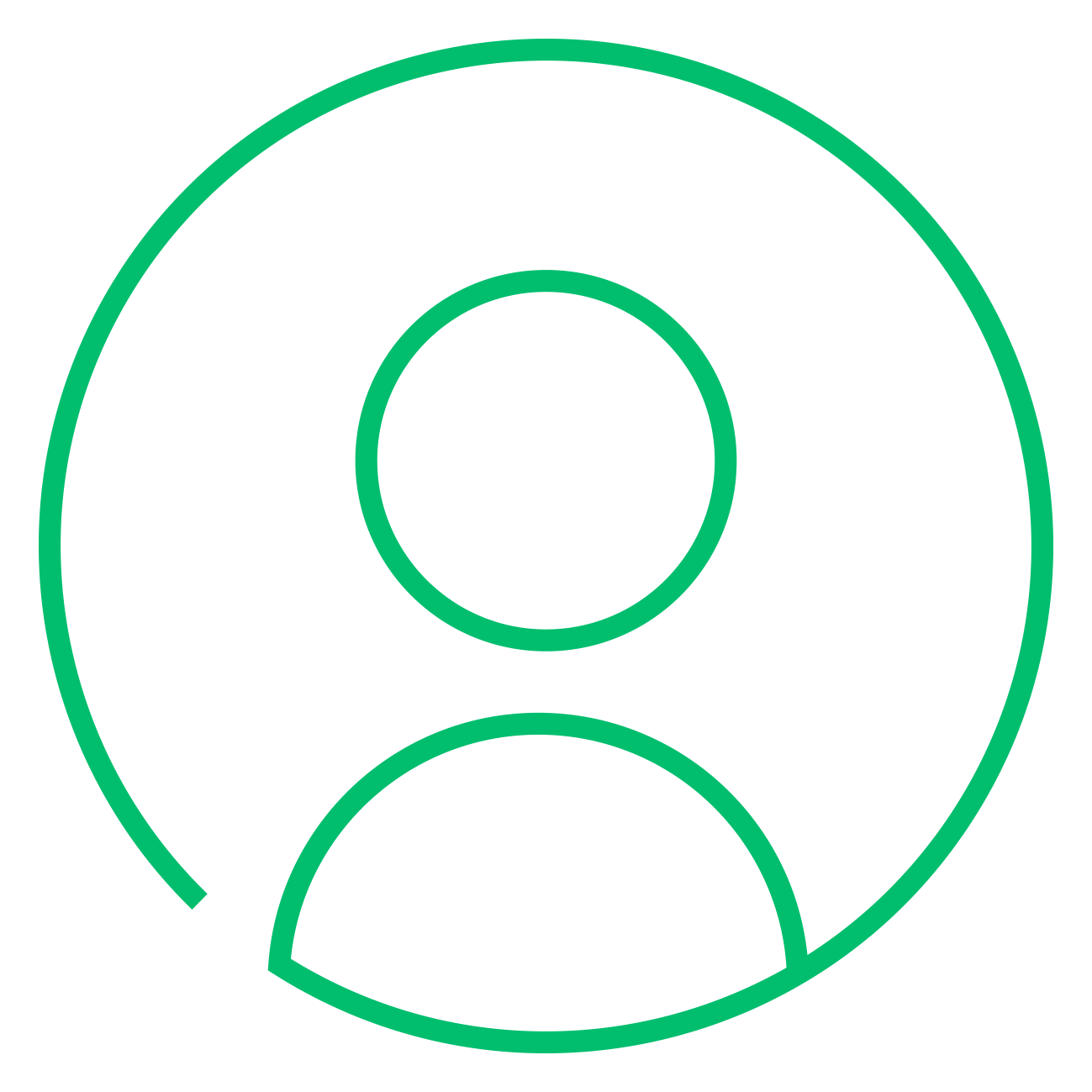 Professional memberships
Fellow of the Royal College of Pathologists (Haematology), London
Collegiate Member of the Royal College of Physicians, London